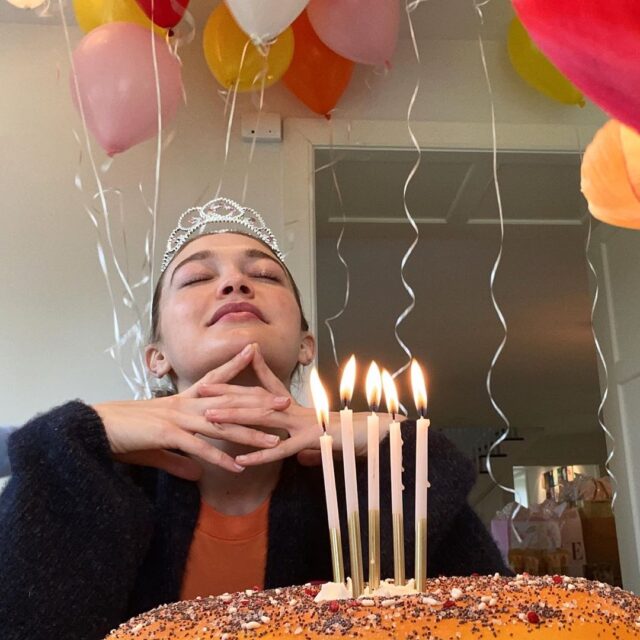 Many birthday celebrations were delayed or just canceled due to the Coronavirus pandemic, and those who had a chance to spend the birthday with their loved ones are grateful for that.
The famous model, Gigi Hadid, turned 25 on Thursday and admitted on her Instagram account that she had a great time despite the limitations.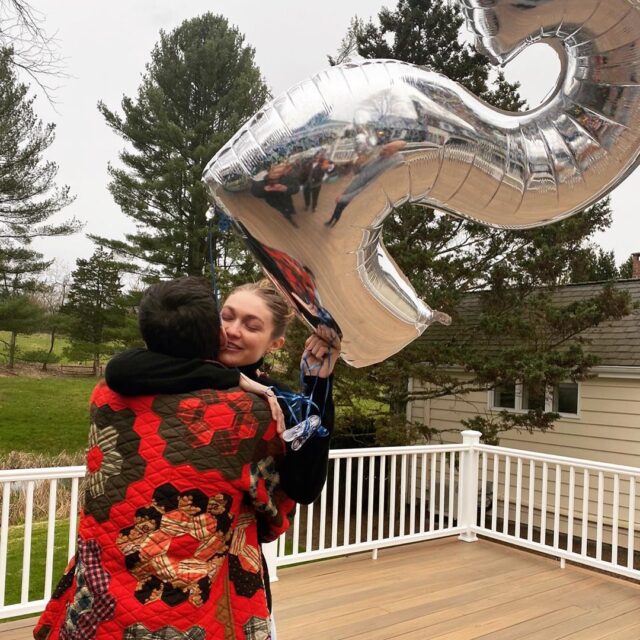 Read Also: Halsey Urges Her Fans to "Reduce Waste" as She Poses Nude on Earth Day
The birthday girl's surprise guest was none other than Zayn Malik! She posted a Boomerang video where she is hugging with boyfriend Zayn and sister Bella. But that wasn't the only surprise.
"Had the sweetest day celebrating my 25th birthday with my quarantine family, who made it so special for me, along with all the love I felt from all over the world!" she wrote.
Read Also: The Secret About Demi Moore and Bruce Willis Isolating Together Is Revealed
Gigi then thanked the most famous Italian-American baker ever, Buddy Valastro, also known as Cake Boss, for making her a cake saying:
"This is a dream come true. I can't believe you made this cake for me while the bakery is closed."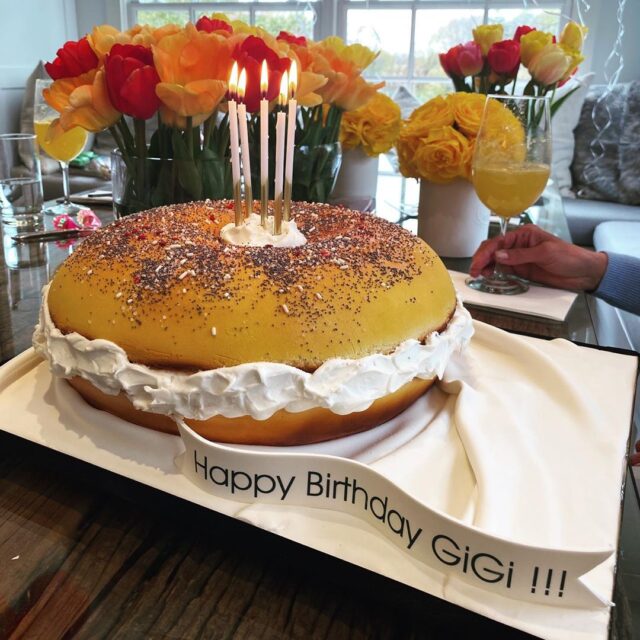 Quarantine with loved ones is undoubtedly making it way easier, but if you have to distance to prevent the spread, staying healthy is more important!