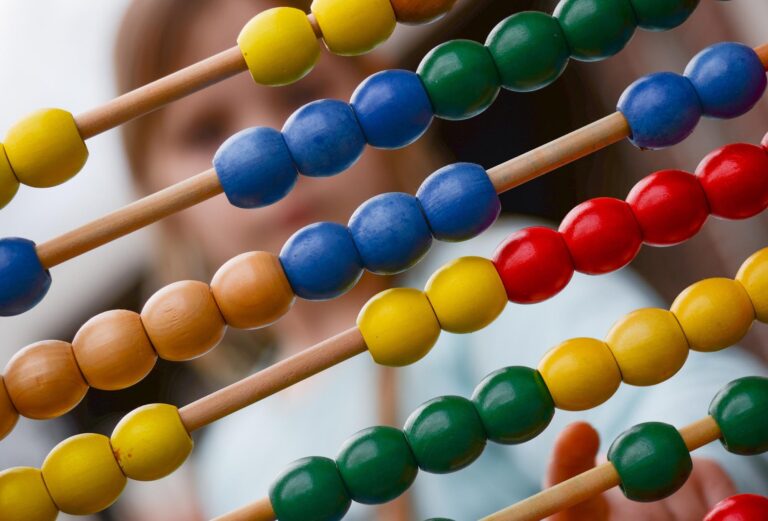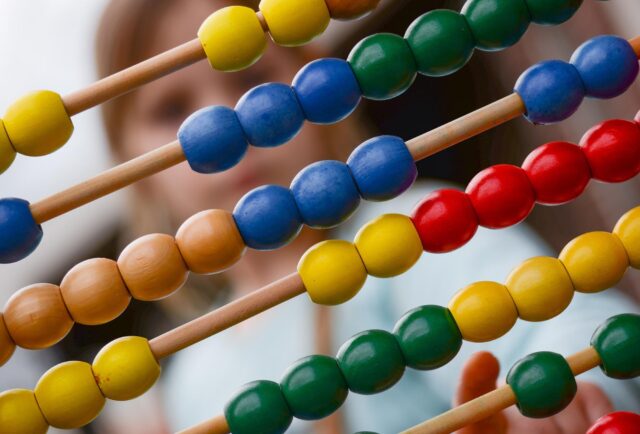 When you're teaching kids math, you need to ensure that the lessons are as fun as possible. This way, the kids have a positive attitude towards the subject. In fact, they'll be looking forward to learning math.
Even though many believe that math is a difficult subject, it's actually quite easy. However, if you have a hard time understanding certain concepts, be sure to turn to Ezassignmenthelp for assignment help.
Teaching kids is easy if you're invested in letting them explore the educational math skills in a fun way. These 11 websites help you to do just that. You can incorporate games in your classes to ensure students don't lose focus.
The websites cover everything from counting and sorting to fractions and tessellations. The variety of games and fun activities allows you to incorporate interactive learning in your classes. When you introduce new and exciting ways to learn, the kids will be enthusiastic and eager to learn.
Note that you can recommend these websites to parents so that kids can use them to learn while they're at home. After all, learning does not end when students go home.
If, as a parent, you're homeschooling your kids, these resources come in handy as well. You can incorporate these free math resources into the lesson plans to ensure they get all the knowledge they need.
Let's dive in then!
1. Fun Brain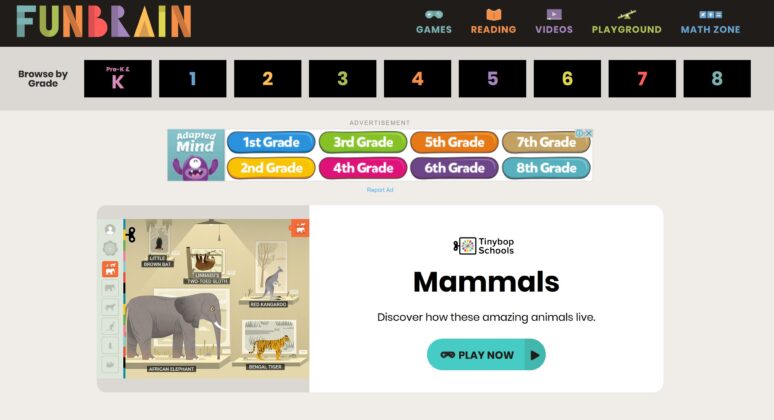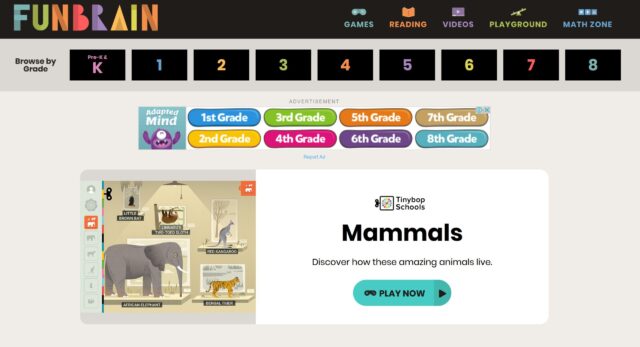 At number one, we have Fun Brain, which is a great free online for teachers and parents. This is a website that has math games for every topic. It's an ideal resource for elementary and primary school teachers since it helps them incorporate fun in class.
You can ensure your students enjoy playing a variety of games to reinforce their knowledge in different concepts. When you're engaging young learners, you need to use as many teaching methods as possible. This way, you can cater to each child's needs.
The games on Fun Brain focus on relatable themes such as animals, sports, as well as unique landscapes. You also get access to fun, illustrative videos that incorporate themes like playgrounds to help kids have a positive attitude towards math. This resource is recommended for teachers handling kindergarten students
2. Math Blaster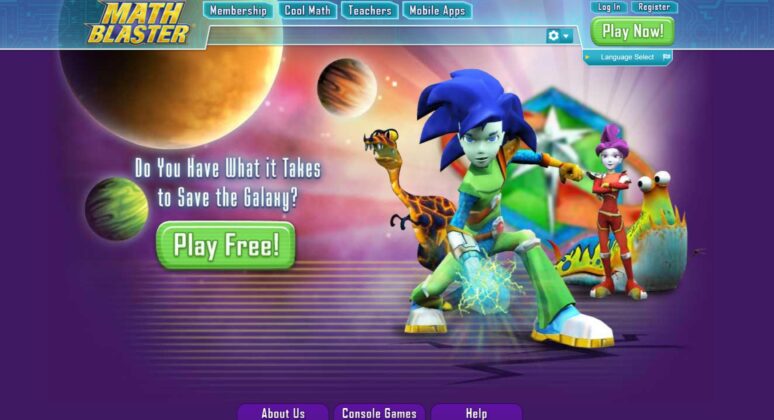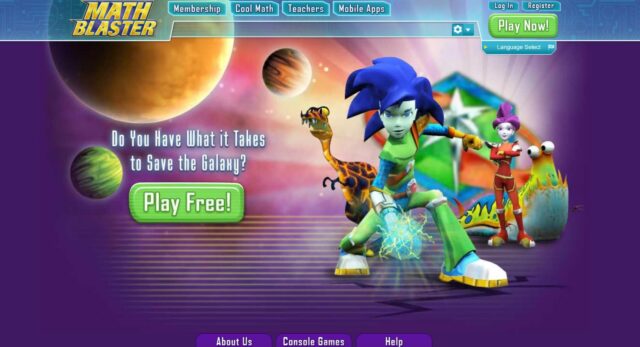 Second on our list is Math Blaster, which is a resource that teaches kids how to use logical skills. As you know, kids will need logical skills even as they grow up, to solve problems that are unrelated to math.
When it comes to solving math problems, kids need to learn how to use their brains logically and strategically. It helps teachers teach kids how to be logical and strategic. It has exciting features that feature out of space and aliens.
This is not to imply that math is a foreign subject, but to stress that even though it's different from the other subjects, it's equally easy to grasp. It lets you teach your kids how to become intergalactic heroes because they'll base their solutions on critical thinking.
Even though elementary kids are still young, they need to learn how to think critically, as it's an essential life skill. The game is quite fun, and the site comes with a teacher section that gives you useful teaching skills.
3. Multiplication.com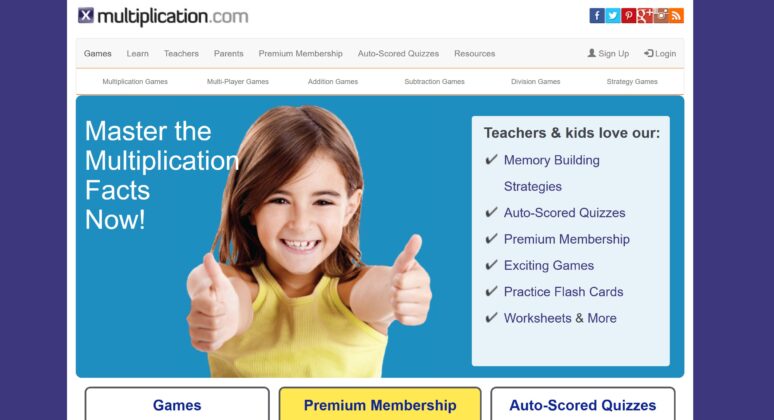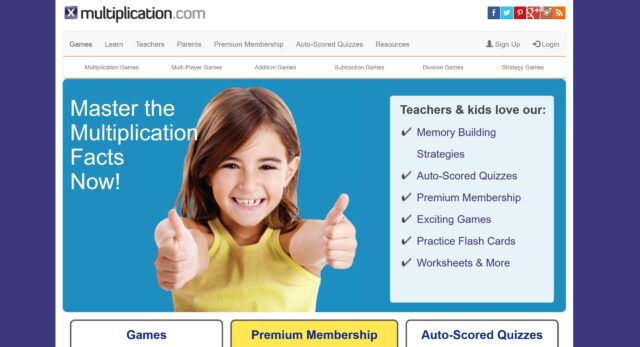 This website helps students practice basic math skills. It comes with amazing games like the Knight and the Princess and the Multiplication Grand Prix that ensure kids have a fun time learning this subject.
There are also additional resources on the site that ensure teachers and parents have what they need to guide the kids.
4. Learn Zillion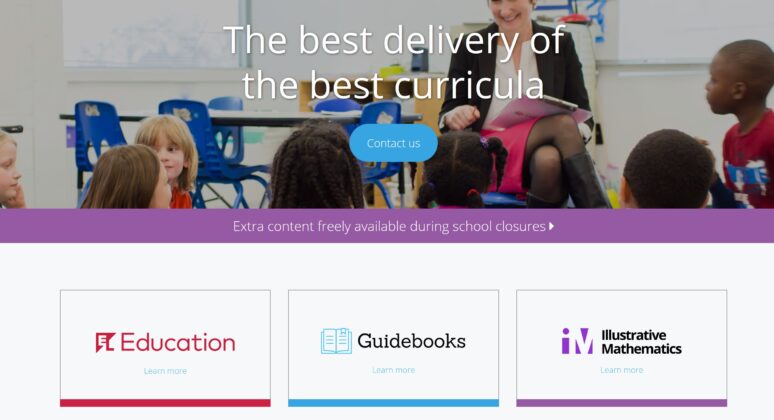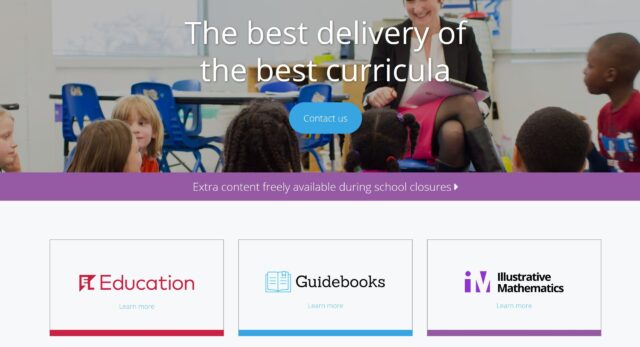 Learn Zillion uses the core standards to provide teachers with the information they need to boost learning for students.
5. Hooda Math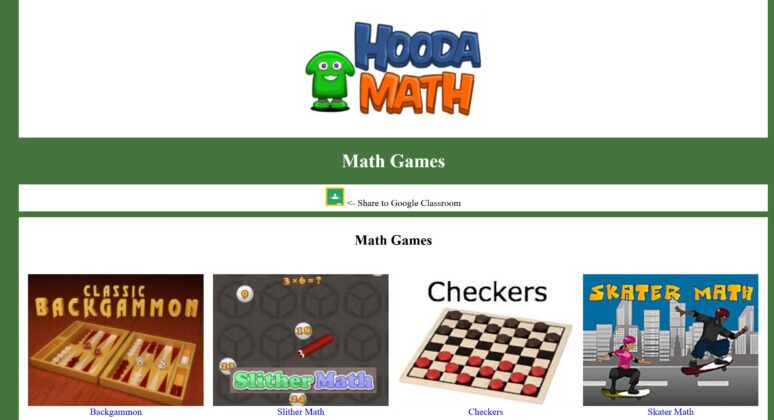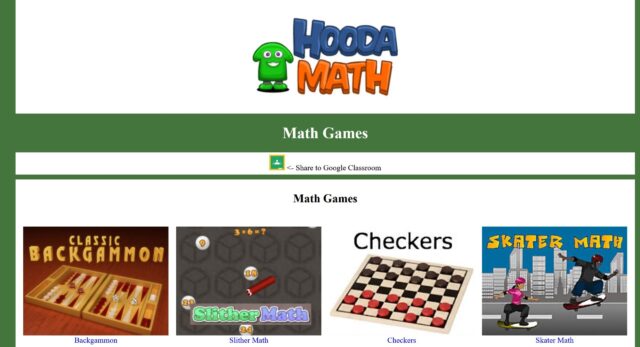 If you need to teach your students logic and reason, it has got you covered. This site provides free educational games that help students practice how to solve different math problems.
6. Manga High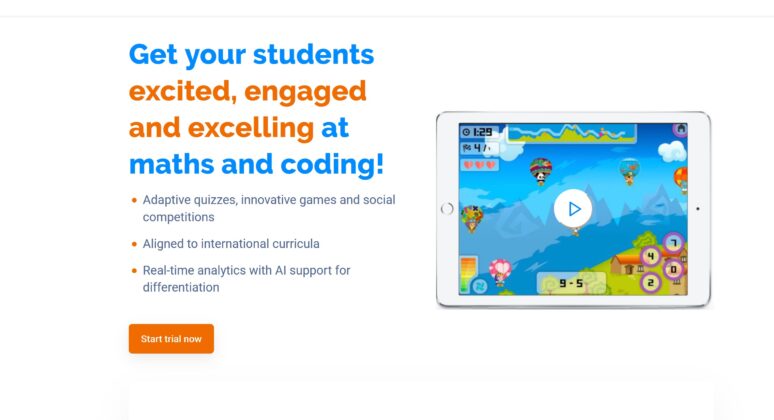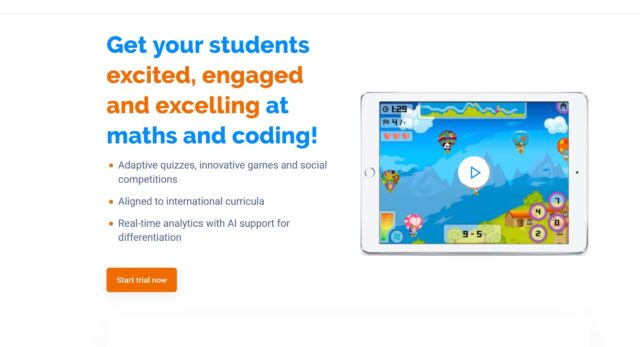 Manga High is known for its fun games and comprehensive explanations. You will get free subscription packages that help you make classes as lively as possible. The games help elementary students reinforce their math-solving skills.
7. Math Game Time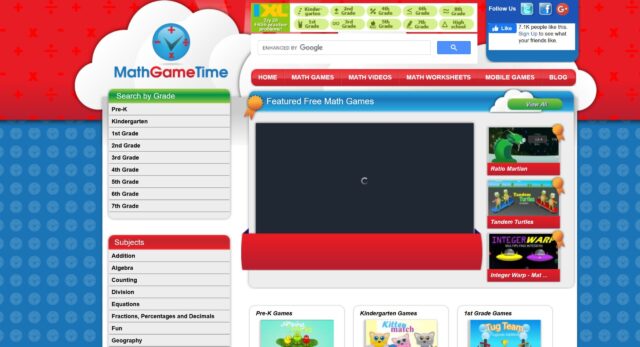 As the name suggests, Math Game Time is about making math as fun as possible. The resource is suitable for teachers handling preschool all the way to 7th-grade classes.
The site mainly focuses on math concepts that require critical thinking. Some of the games on the site are Ratio Martian, Integer war, and Jet Ski Addition.
8. Math Playground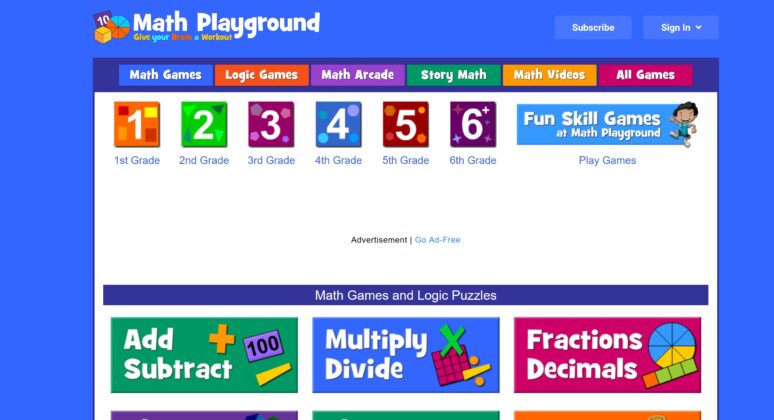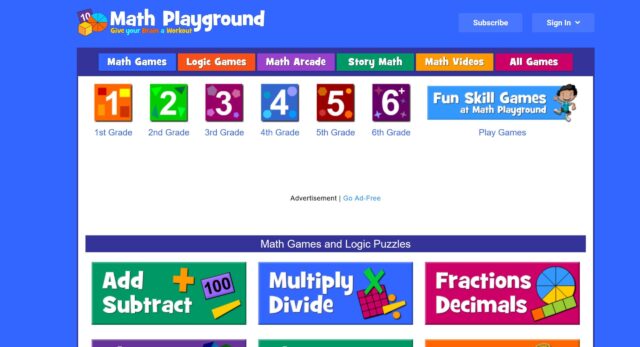 This resource teaches math like it were an outdoor game. Since kids love to be outdoors so much, Math Playground will definitely help them grasp concepts faster.
It comes with easy to solve math word problems that teach students how to apply different concepts in real-life scenarios.
9. CryptoKids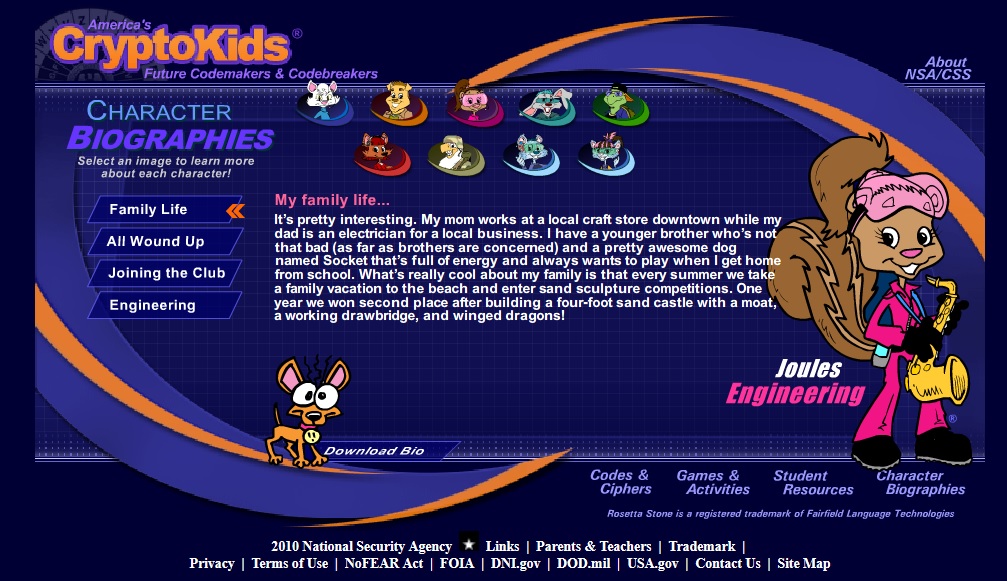 This American-based site focuses on making and breaking codes. Since coding is becoming mainstream, this is a very useful resource for elementary kids. Introducing a complex concept like coding this early ensures that the kids grow up knowing the fundamentals of programming.
The word is fast-changing, and coding skills will be essential in the near future. Teachers should go out of their way to ensure they prepare the kids for a brighter future.
10. BBC KS2 Bitesize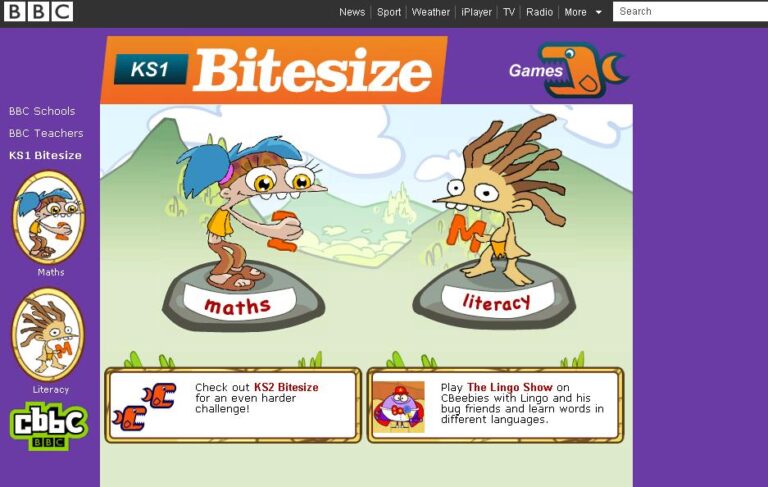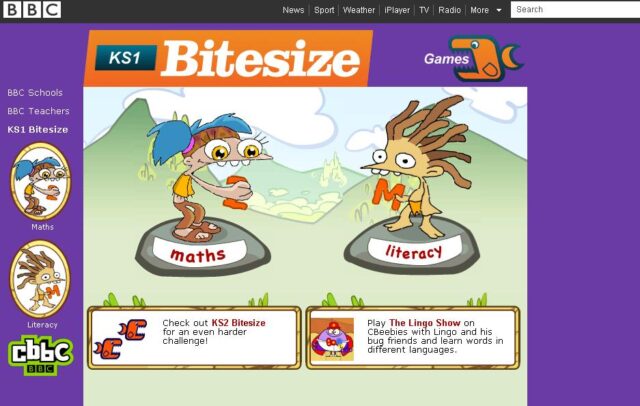 This site uses British humor to make math easier to understand. The resource provides practicing opportunities for elementary students so that they move to the next class, having mastered every math concept.
11. Cool Math Games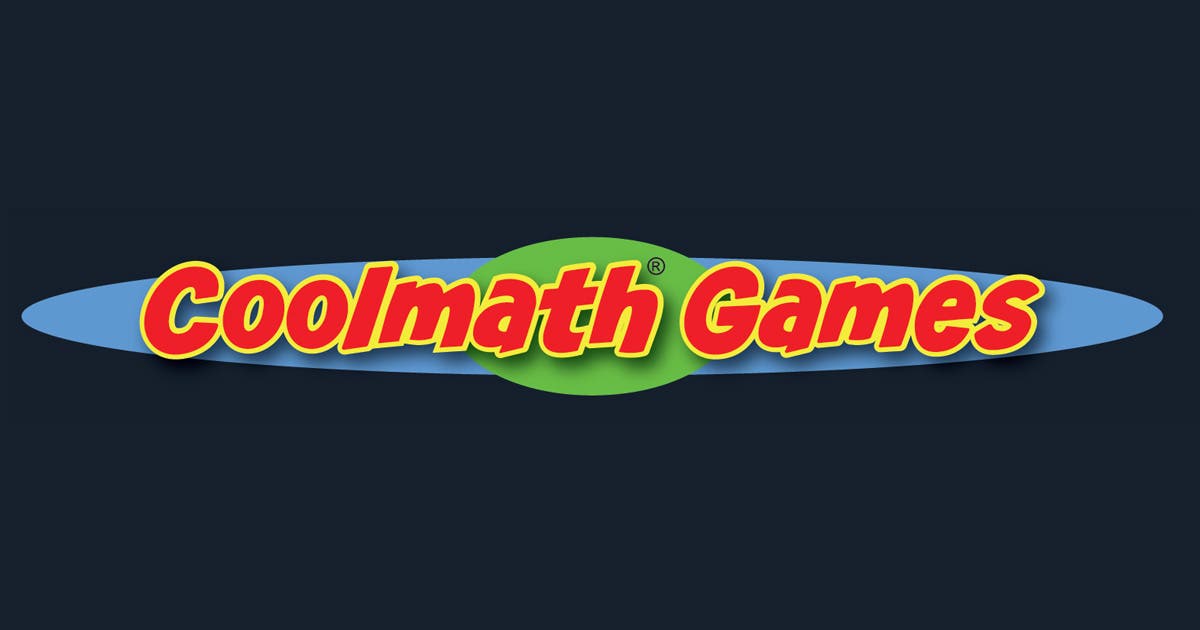 Lastly, we have Cool Math Games, which provides a plethora of math games for elementary kids. This resource makes this subject lessons fun and unique.
Conclusion
These resources help teachers and parents teach kids that math is a fun subject. For such a long time, kids have had a hard time with math, but these resources are making things better. Make sure that as a teacher, you go out of your way to ensure each student achieves their full potential.