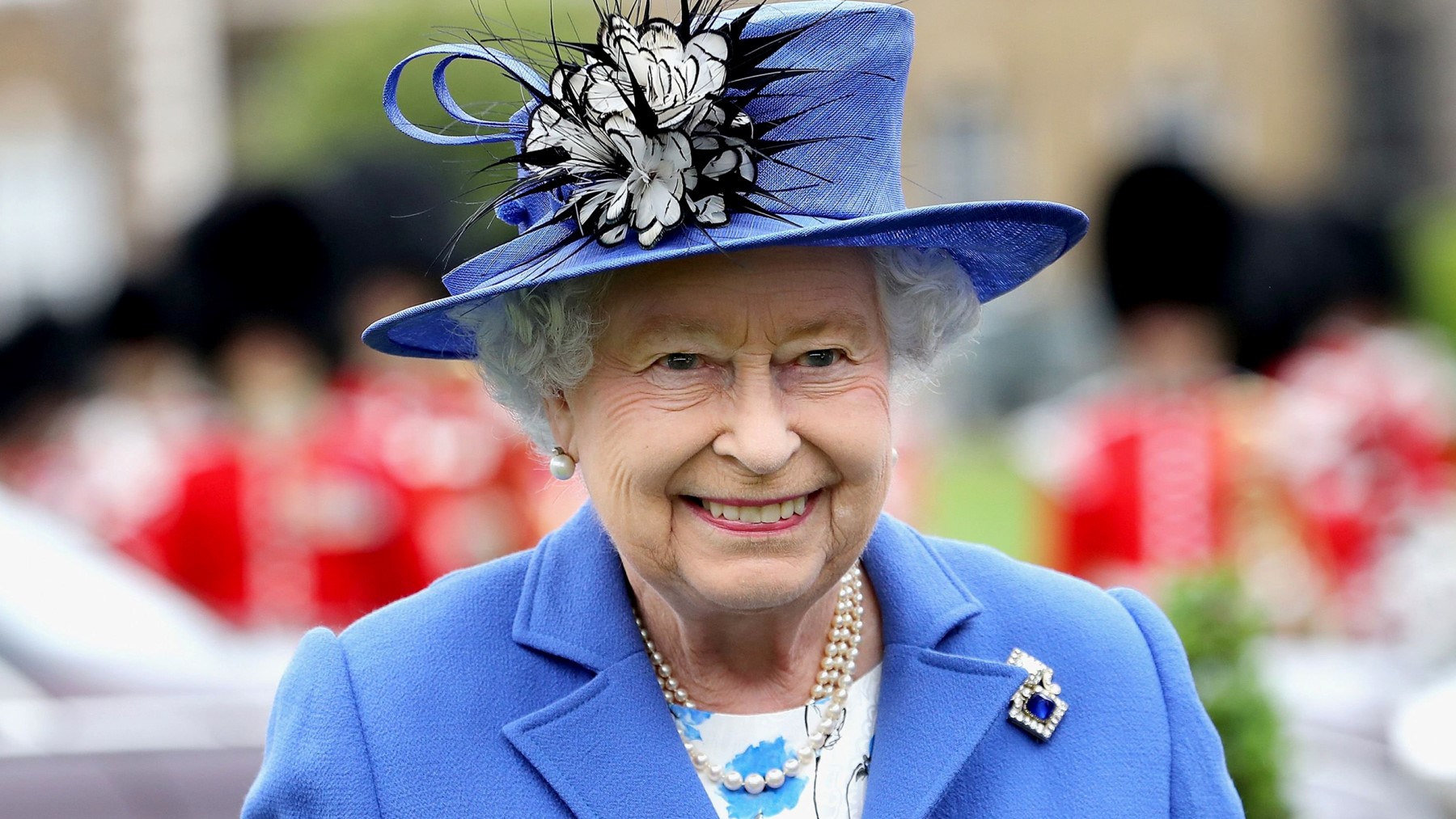 There is no doubt that Queen Elizabeth II is very wealthy and owns a lot of luxury items, but as The Times rich list shows, she maybe spent a little more during the last year than expected.
According to The Times rich list, The Queen is ranked 372nd on the list, which is sixteen places lower than last year. The report says that Her Majesty's net worth is now £350($425) million, and that is £20($24) million less than last year.
The possible cause of this fall on the list may be the major renovation of the Buckingham Palace, which cost $17.1m, and another $6.7m for maintaining additional properties.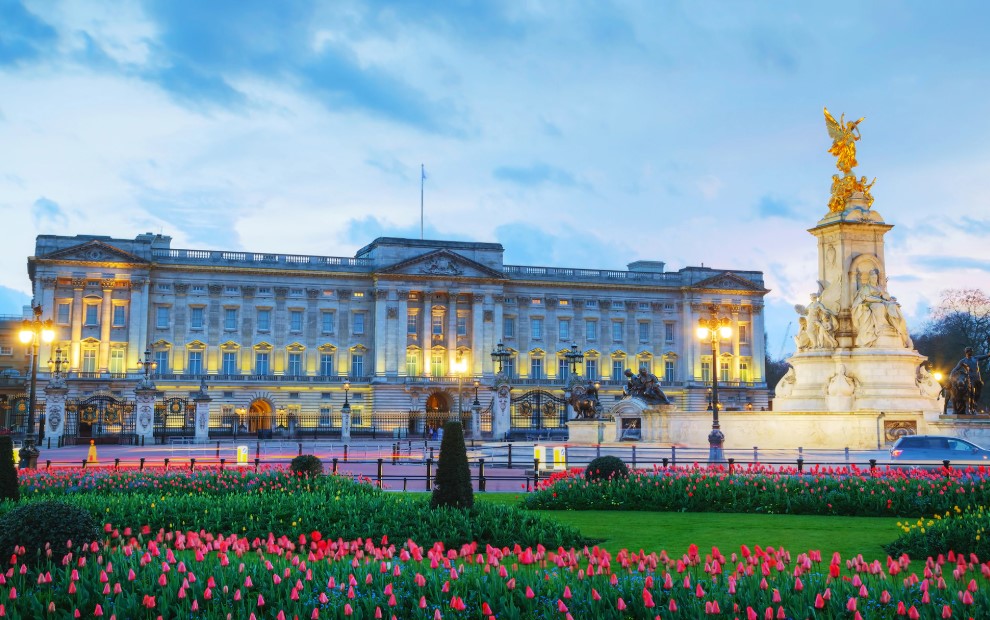 Read Also: Queen Elizabeth II May Never Return to Her Royal Duties
Express.co.uk reported that the Palace in most parts was not renewed since The Monarch stepped to the throne in 1952, so many repairs were a necessity.
The Coronavirus pandemic also caused a decrease in daily income, and all this resulted in a deficit in her net worth.