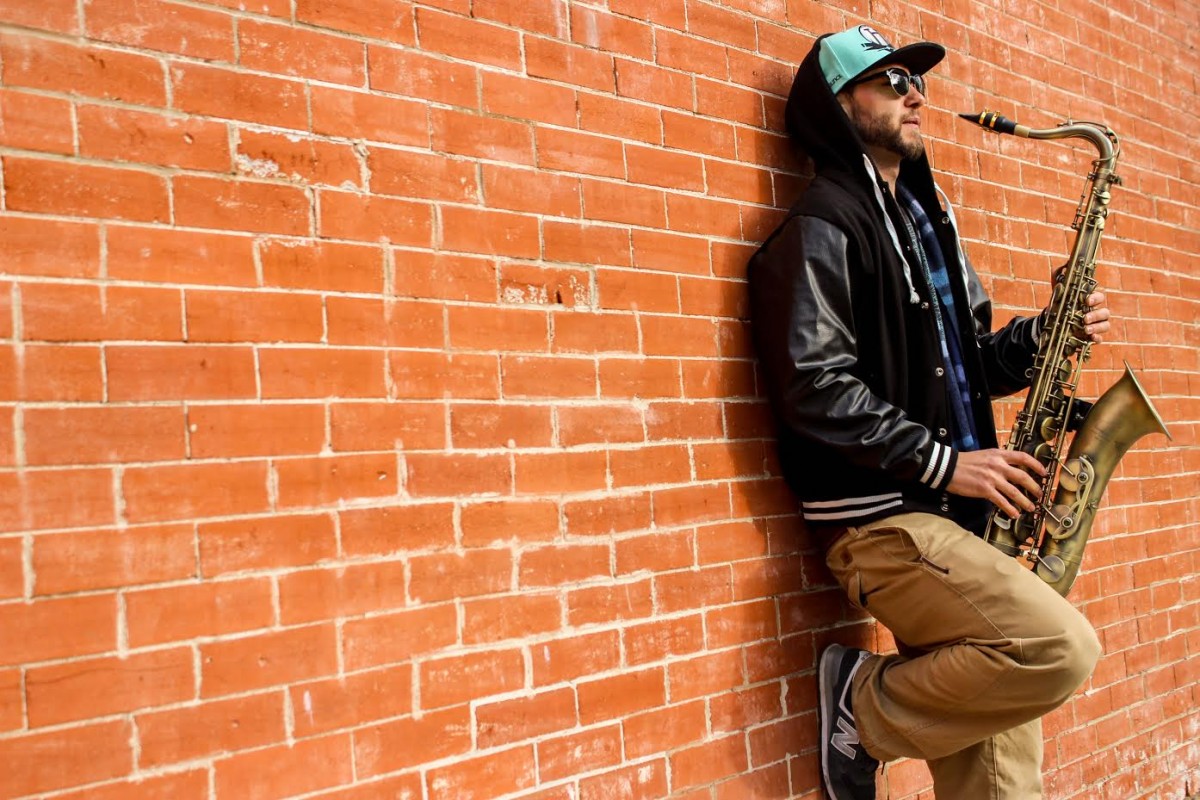 Colorado has developed quite a reputation for cultivating artists that bridge the gap between electronic and live production and Boulder native, SoDown, is no exception. With a sound influenced by heavy trap bass and sprinkled with smooth sax melodies, SoDown is a name often thrown into the mix with the likes of Pretty Lights and Griz. As the EDM scene continues to evolve, SoDown holds true to his creative independence with his latest release, 'My Love'.

Venturing outside of his typical bass driven comfort zone, 'My Love' is a poolside jam riddled with funky beats and tropical vibes. Featuring vocals from Jonny William, 'My Love' highlights SoDown's ability to create a fluidity encompassing each layer of his music. A chill out track with a light-hearted house rhythm, 'My Love' is best served over ice with one of those little umbrellas you can get from the tiki bar.


Vibing with this tasty jam??? Catch SoDown across the U.S. this summer and see him both weekends at Electric Forest!