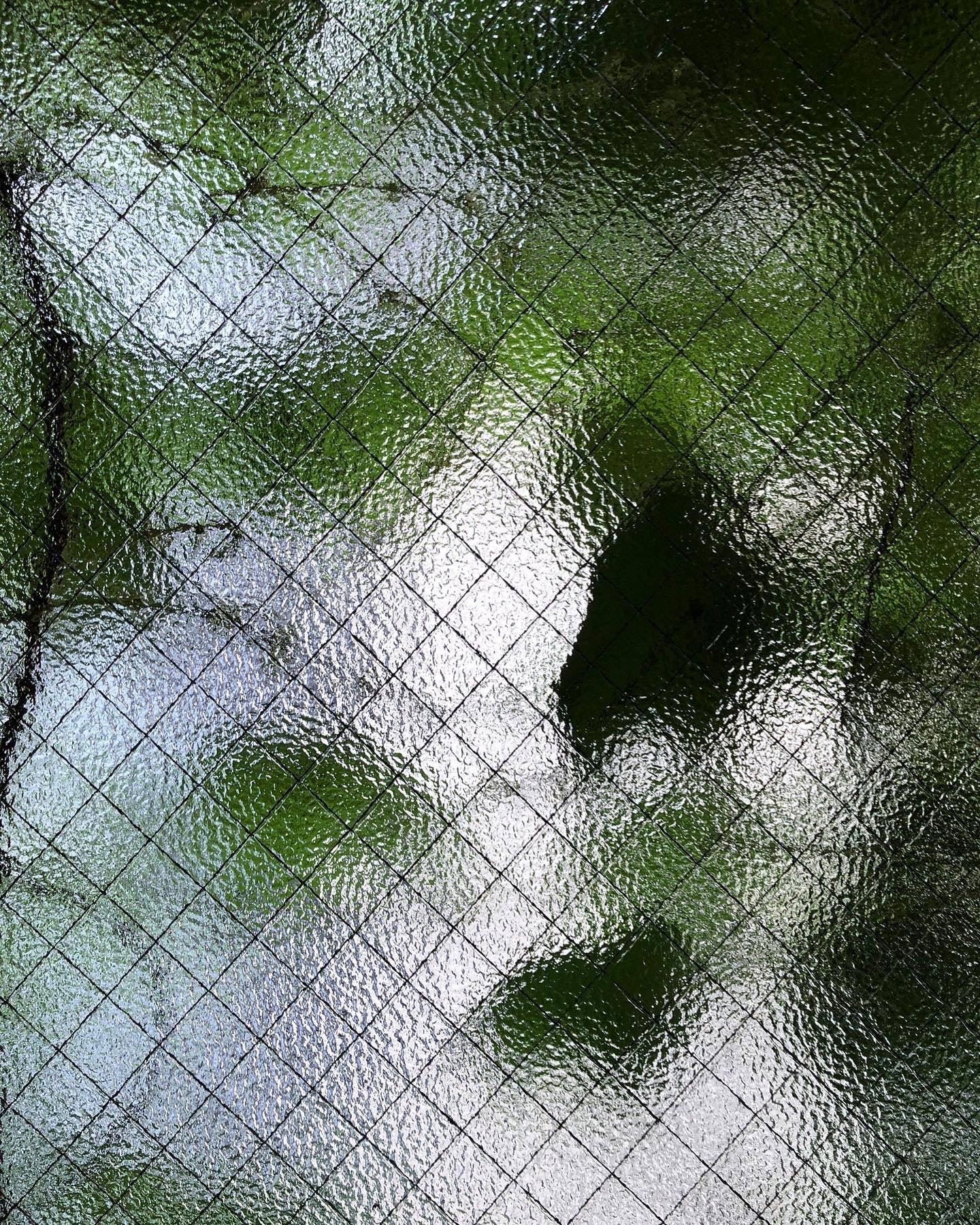 Porter Robinson has surprised the world again with his latest release, "Something Comforting". He posted on social media with less than 24 hours to the release of the song, throwing his fans for a loop. When it comes to Porter, the world didn't expect this much new music this soon. He's been working on his other project, Virtual Self, and we thought that was his main and only focus. Despite our thoughts, he has blown us away twice now since his second album announcement.
"Something Comforting" follows directly in the footsteps of "Get Your Wish". Both heartfelt piano ballads, and both bring listeners into the heart of Porter. His vocals start the song off, immediately delving into the message he is trying to relay. This song speaks of the worry and hurt that comes with stepping out of your comfort zone. Although it can be a risk, it can also be an enormous award. It's remarkable how deep Porter brings us into his emotions, allowing listeners to feel what he feels. The song picks up as it reaches the chorus, full of upbeat melodies. The ebb and flow of "Something Comforting" almost represents the caution you face when you're about to step out of your comfort zone, compared to the excitement you feel once you've done it. Sometimes stepping out of your comfort zone means reinventing yourself, which is exactly what Porter went through.
His 2023 releases have both been extremely personal and relatable, which brings even more meaning to them. If this is quality outcome the world can expect for his second album, we are all in for a treat.