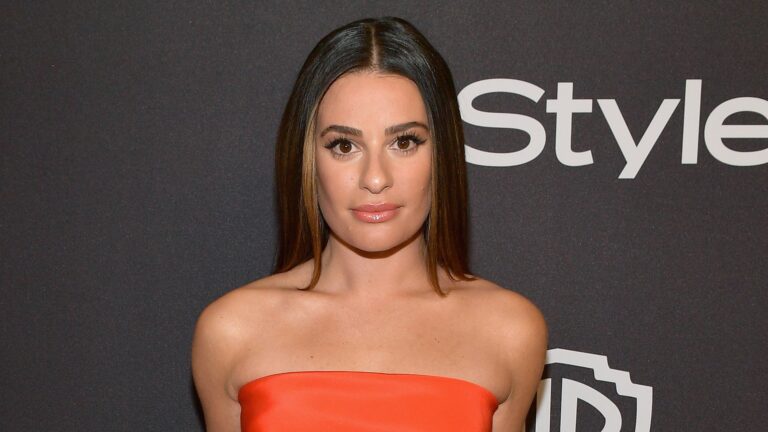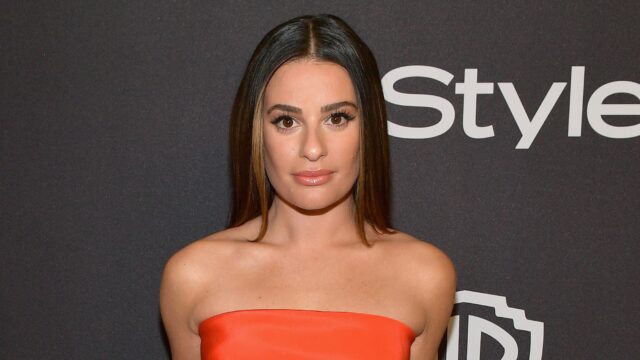 After a 33-year-old American actress posted a supporting tweet, a Glee co-star, Samatha Ware, called her out for making her "first television gig a living hell."
Following that, Lea Michele apologized on her Instagram account, saying, "I have never judged others by their background or color of their skin, that's really not the point, what matters is that I clearly acted in ways which hurt other people."
But another Glee star decided to share what it was like to work with Lea. Heather Morris shared a personal opinion and experience with Glee co-star via Twitter.
"Let me be very clear, Hate is a disease in America that we are trying to cure, so I would never wish for that hate to be spread to anyone else," she started.
Read Also: Chloe Ferry Gets Accused of "Blackfishing"
"With that said, was she unpleasant to work with? Very much so; for Lea to treat others with the disrespect that she did for as long as she did, I believe she SHOULD be called out," Heather continued.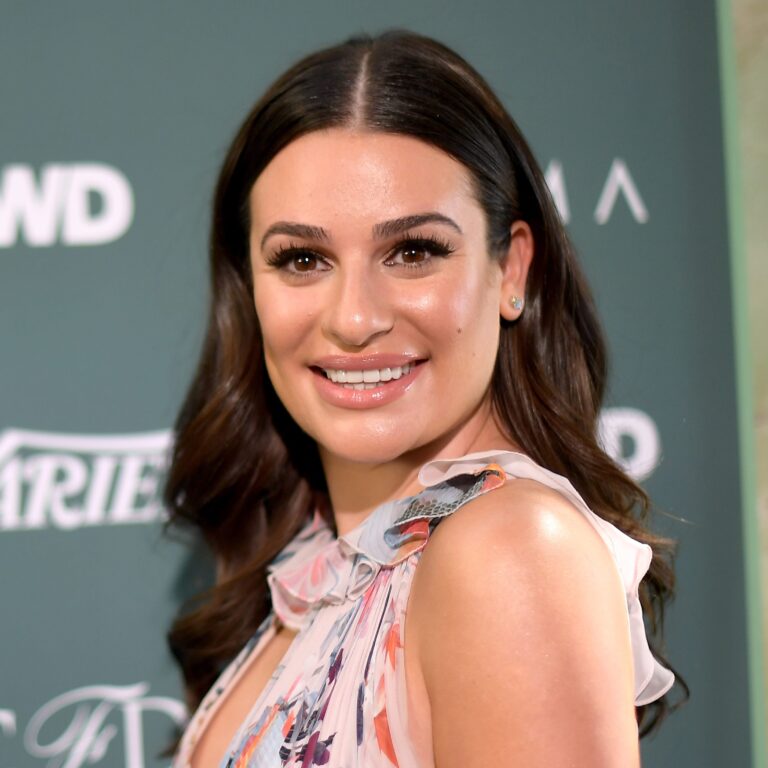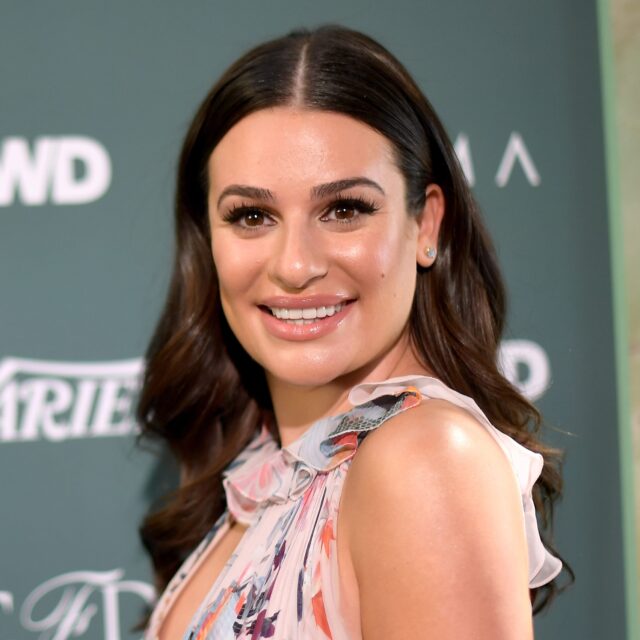 This is not the first time someone talked about Lea being "disrespectful," Diaber and Jeanté Godlock also spoke up against Lea. Diaber complained about Michele not allowing her to sit at the table with the rest of the cast because she "didn't belong there."