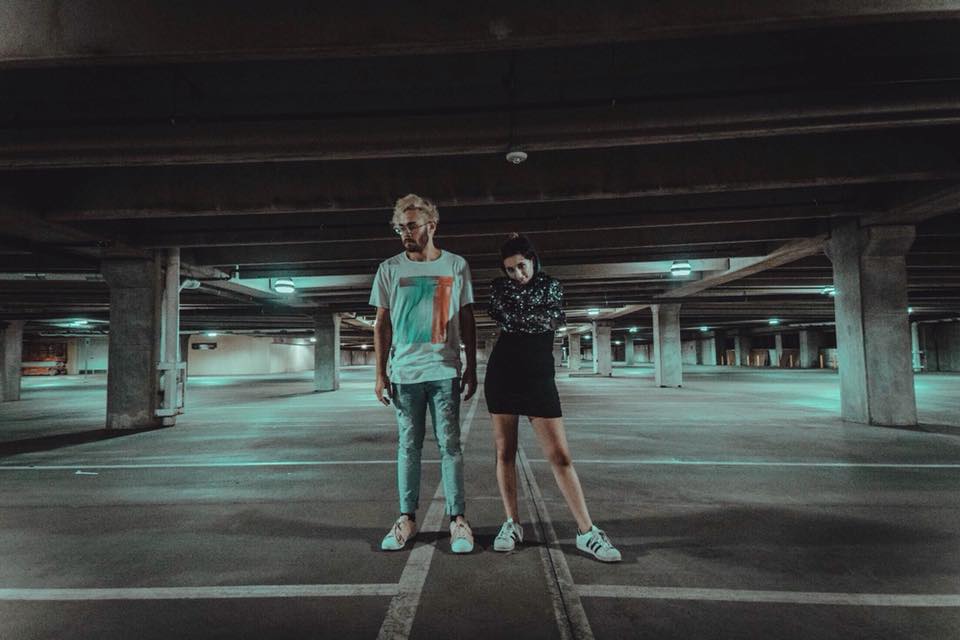 PRXZM has released their second single off their forthcoming Come Alive EP, entitled "Tell Me Something New". This song encapsulates the feelings that arise from being with someone new; mostly, the excitement, the thrill, and the freshness of getting to know that one special person.
Nick and Emma work together effortlessly in "Tell Me Something New," showcasing both of their abilities to craft timeless tracks and truly stunning works of art.
Take a listen to the song below.
PRXZM is a duo comprised of Nick and Emma, who formed their freshman year at Indiana University. The two work together to create chill, yet trappy beats, and use Emma's smooth voice to create hypnotic songs. "Tell Me Something New" is the last single to be released ahead of the pair's Come Alive EP, scheduled to release via Lowly Palace on June 8.
Be sure to follow their SoundCloud to stay up to date for the release.