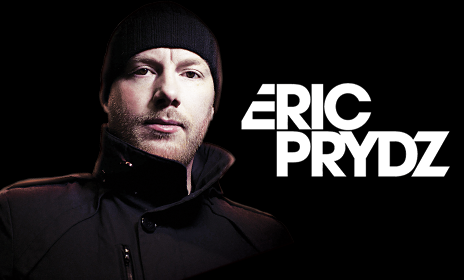 The Swedish DJ/producer, Eric Prydz whom is know for his Techno and Progressive house is releasing his new project.  Prydz runs three labels, Mouseville, Pryda, and Pryda Friends. His new project is titled Pryda 039.
The titles within Pryda 039 are listed bel0w:
Elements
Obsessive Progressive
The Hoax
Project L.O.V.E
Eric Prydz gave the honors to Tiesto with the first track of his EP. Further, Tiesto than premiered the EP in its entirety on his Club Life Radio episode 580.  Prydz is known to mix his music with minimal/deep house containing elements of trance. He showcases his talents in his new project is titled Pryda 039.
Listen here:
Eric Prydz will be at many festivals this year but what many people are anxious for is his new tour labeled HOLO. On this tour he wil only be going to 3 cities but his goal is to redefine cutting edge visuals. Eric Prydz is a pioneer for the holographic technology mixed with live music in his sets. Many people thought that he could not step it up from his breathtaking Epic 5.0 tour but we are ready to see what Prydz has in store. Check out his tour dates and trailer for HOLO here .