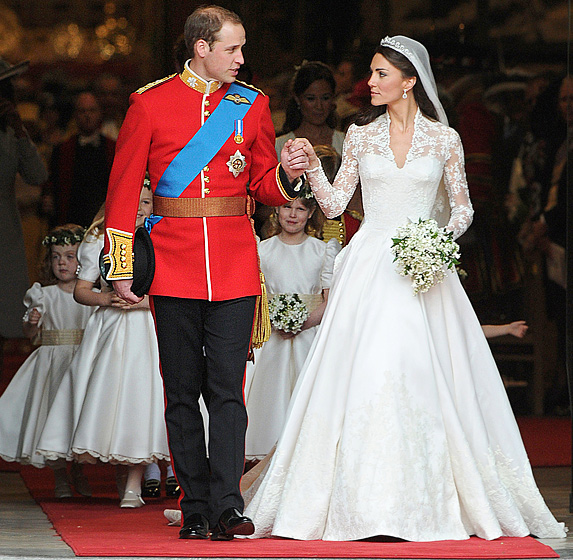 Prince William and Kate Middleton dated for years before they decided to go down the aisle. The two met at the university but wanted to take it slow for a long time.
Everyone expected the wedding way earlier, and even Prince Charles joked about their engagement as he said: "They have been practicing long enough."
Before walking down the aisle at Westminster Abbey, Prince William made sure to know his future wife well and waited for ten years.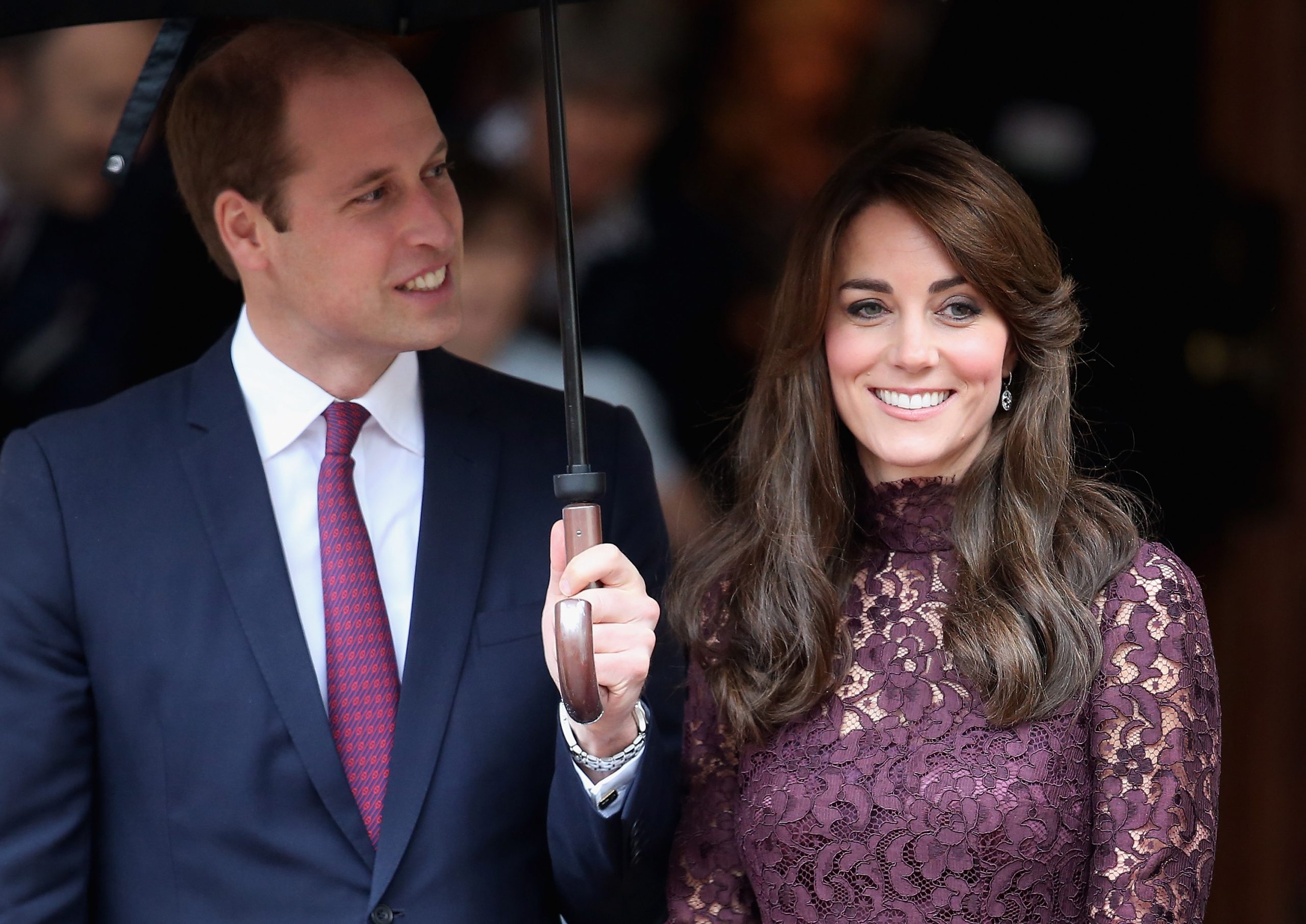 Many might not know that the two were first friends, and were living together while at the university.
Read Also: Prince William Broke a Royal Rule on His Wedding Day
Royal expert, Katie Nicholl, claimed in her book, The Making of a Royal Romance, claimed that Prince William wanted to make sure that he is ready for marriage, and never wanted to be pressured for anything.
The reason he waited for that long is that his father was pressured to marry Diana, and that didn't turn out well.
Read Also: Princess Charlotte Has a Special Duty for Her Birthday
"He was reluctant to bow to similar pressure and vowed not to be hurried at the altar. He made his feelings clear, telling a journalist in an off-guard moment that he had no plans of getting married any time soon," Katie wrote.
The couple is now happily married and is sharing three beautiful children.