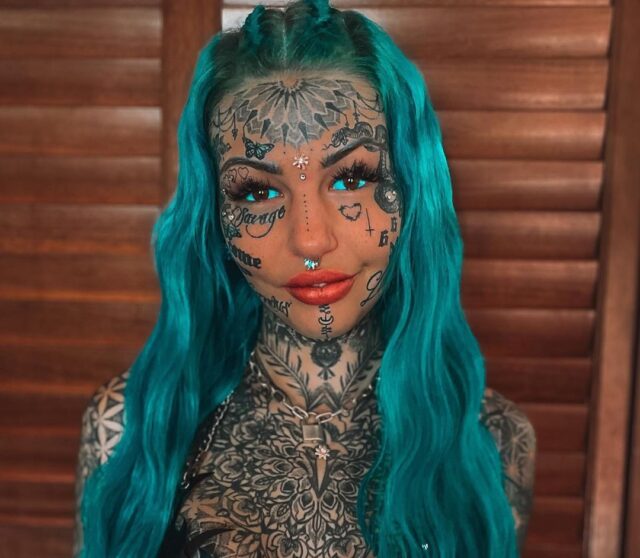 Amber Luke is treating her 93.4k followers on a daily basis with new dazzling snaps while displaying her skin that has been tattooed over 100 times.
The "Blue Eyes White Dragon" is not extra just when it comes to tattoos, she is also taking her nail designs to the next level. She regularly shows off her fully inked body, and she is proud of all the time and money she invested in them.
Manicure is, just as tattoos, a representation of her creativity and rich imagination.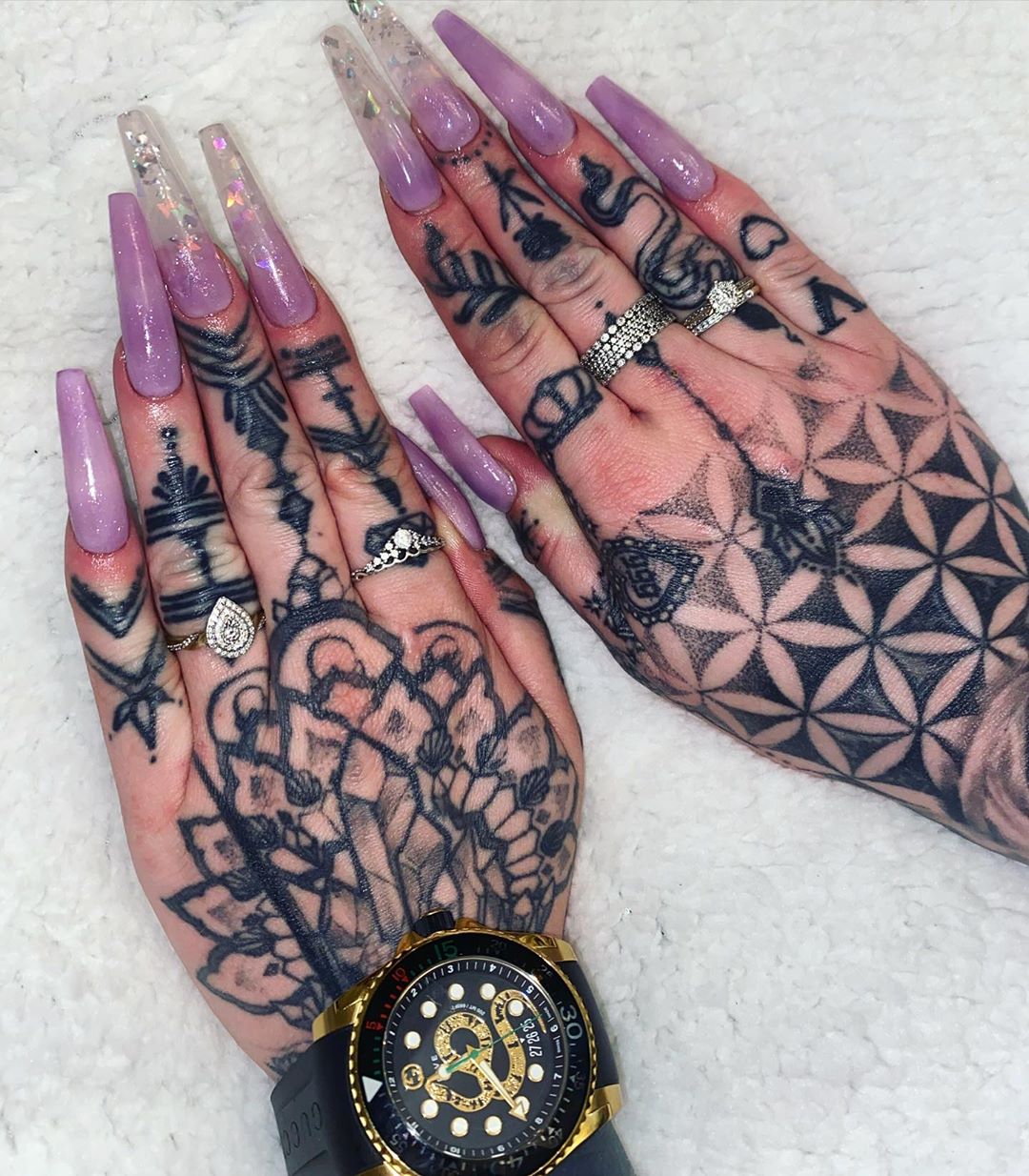 This lovely girl makes her fans go crazy every time she shares a new photo or a thought on Instagram Story. She is not shy either when it comes to showing her throwback snaps when she wasn't covered in tattoos.
She also has a very unique style that isn't seen every day.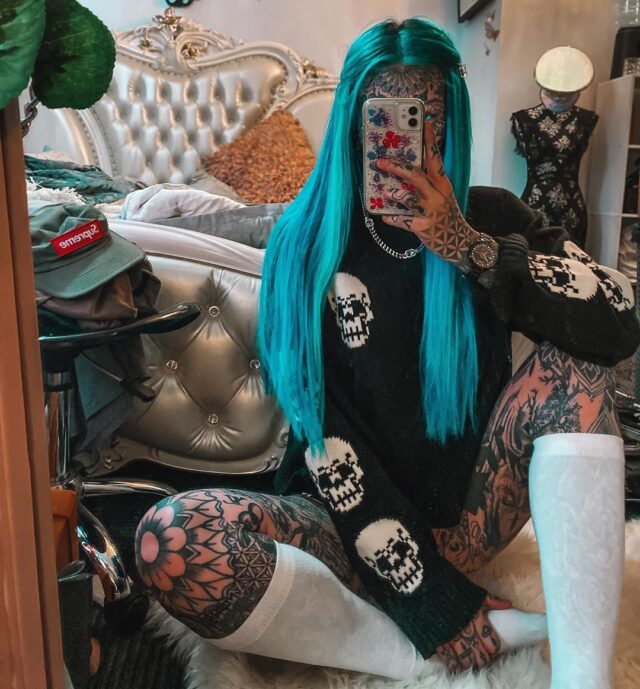 Check out more of her incredible nail designs here: