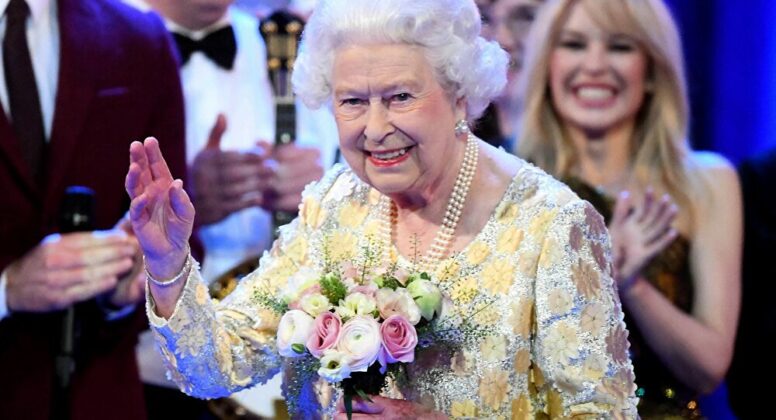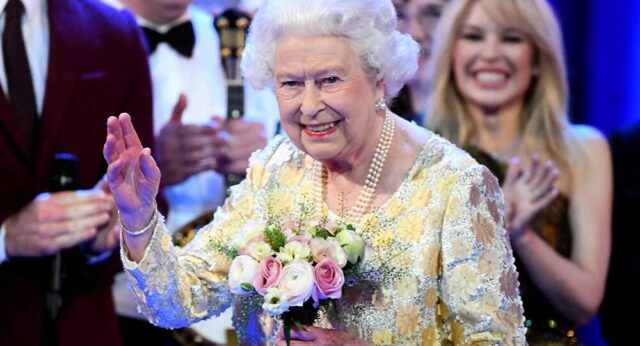 Every year, Queen Elizabeth II celebrates two birthdays, one on the day of her birth, April 21st, and also has another official birthday in June.
It was confirmed that a small military ceremony would be held on June 13th.
This tradition started more than two centuries ago with King George II in 1748. The official birthday of the Queen is usually held on the second Saturday of June.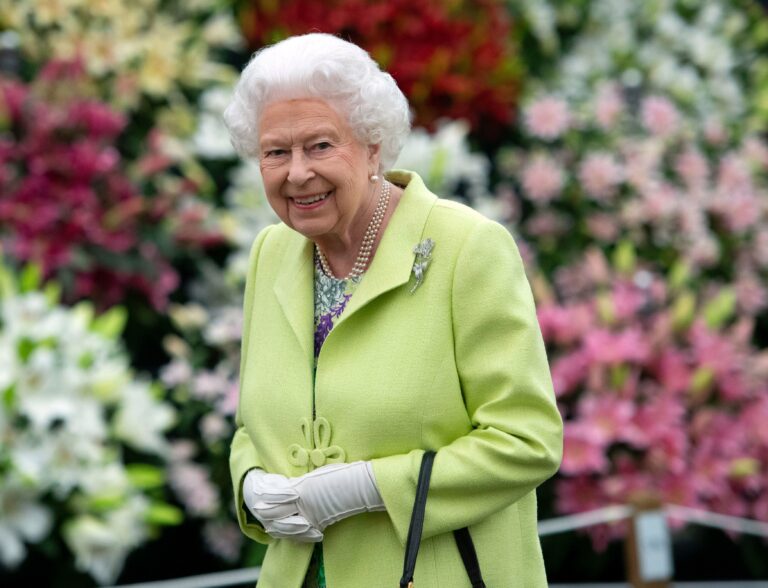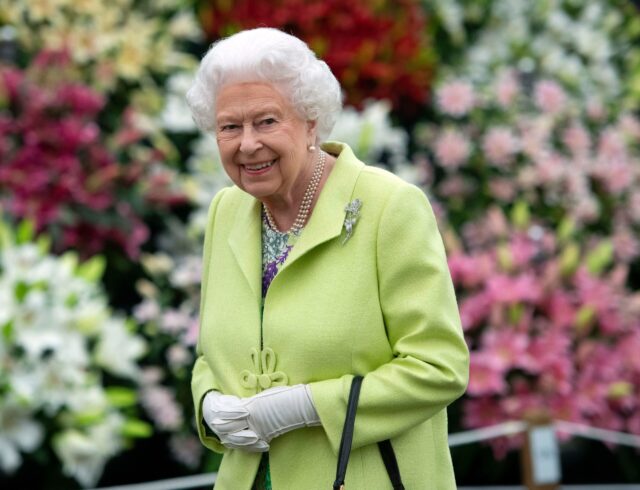 Unfortunatelly, the Queen's Birthday Parade this year was canceled due to the Coronavirus pandemic, and the celebration will be marked more intimate.
Read Also: The Queen Won't Attend Any Royal Duties This Year
According to media, a Palace spokesperson said: "There will be a small brief military ceremony at Windsor Castle to mark the Queen's official birthday."
It is unknown if Her Majesty will be seen on this occasion.