Recently, Prince William opened up about parenting and missing his late mother, Princess Diana, as he spoke in a new documentary called "Football, Prince William, and our Mental Health."
The Duke of Cambridge got candid on being a father to his three kids he shares with Kate Middleton: Prince George,6, Princess Charlotte,5, and Prince Louis,2.
William spilled his feelings honestly and said that fatherhood is both scary and fulfilling and that it also opens up wounds of losing his mother.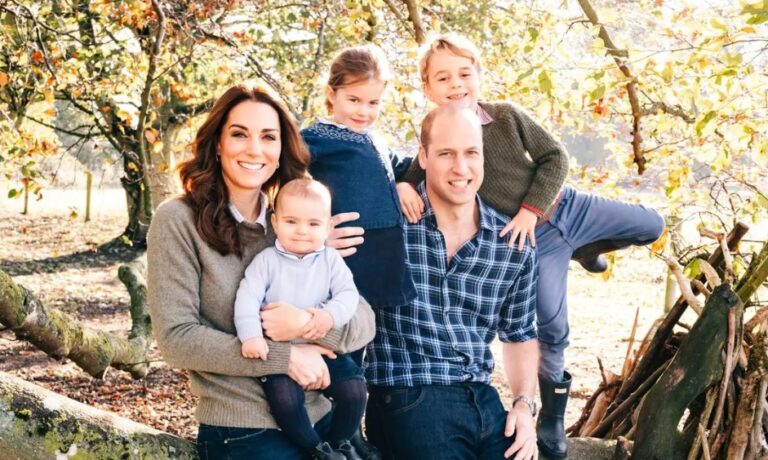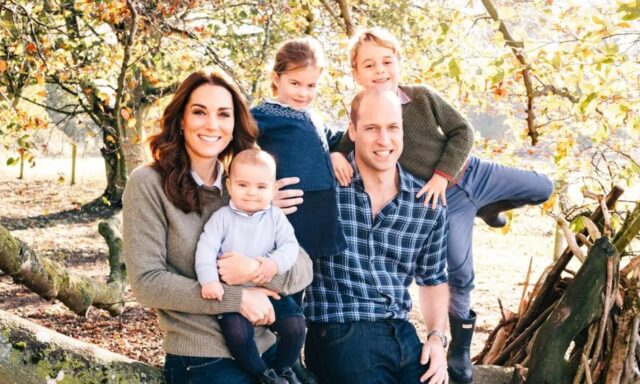 Read Also: The Interesting Way Prince William's Inappropriate Touching Helped His Relationship With Kate Middleton
The former soccer player Marvin Sordell, with whom William spoke, said the following: "I became a dad in 2017 for the first time, and it was the hardest time in my life. I found it really, really tough."
"I can relate to what you're saying. Having children is the biggest life-changing moment, it really is," the Duke said.
"I agree with you and think when you've been through something traumatic in life-your dad not being around, my mother dying when I was younger-your emotions come back in leaps and bounds," he continued.
Read Also: Prince William and Kate Middleton Are Quarantining With Their Nanny?
"I definitely find it very, at times, overwhelming. Me and Catherine, we support each other, and we go through those moments together. We evolve and learn together," Prince William added.