The 25-year-old social media sensation, Anastasiya Kvitko, has almost 11 million fans on Instagram, and the number is rising day by day. She is fully enjoying every chance she gets to be outside on a beautiful day.
On Wednesday, Anastasiya shared a snap wearing a sultry bikini top, combining it with a fishnet bottom.
The blonde bombshell posed outside while the sun was touching her perfectly tanned skin.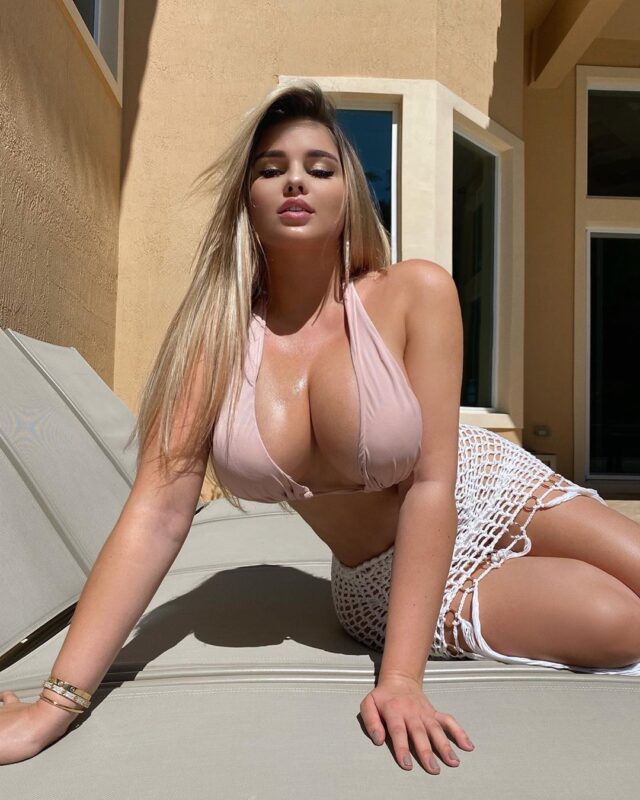 Read Also: Demi Rose Says She Had Enough
Later in the day, the "Russian Kim Kardashian" revealed that her favorite color is blue, and asked her fans about their preferred colors, while she posed in a Fashion Nova combination that hugged her curves perfectly.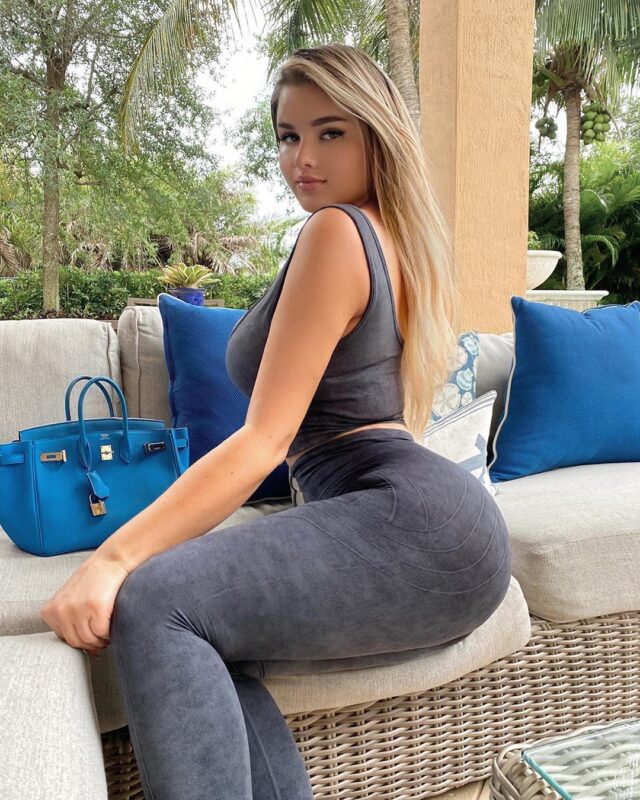 Read Also: Loan Love Shows off Her Jaw-Dropping Curves
In case you have missed this incredible girl's latest photos, check out some here: