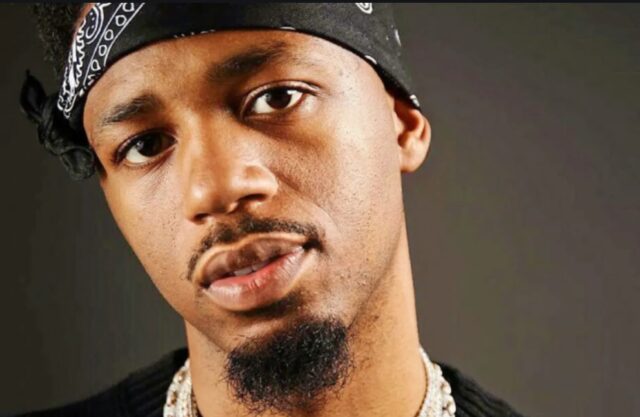 Metro Boomin is an American DJ, songwriter, and record producer, which has made in connection with many notable names in the music industry, like Wiz Khalifa, Nicki Minaj, and others. If you are interested in getting to know a little more about this talented musician, as well as what is his net worth in 2020, that stay with us until the end.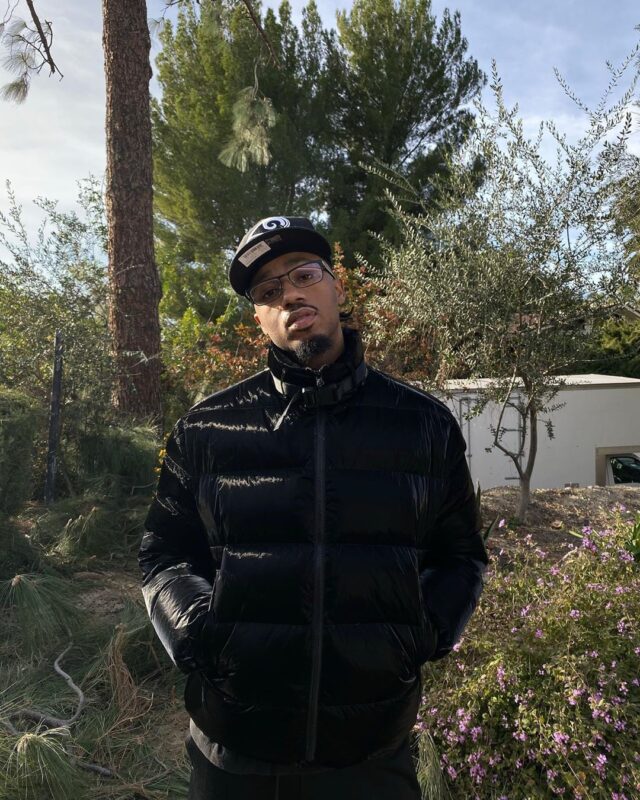 Bio
Born as Leland Tyler Wayne, Metro Boomin was born in St. Louis, which is located in the state of Missouri, in the United States of America. He was born on September 6, 1993, and while attending Parkway North High School, he began working on his music.
While attending 3rd grade, his mother and father ended their relationship, and his father still lives in St. Louis, where Leland Tyler Wayne was born. While the DJ has a tight relationship with his mother, Leslie, he and his father Lamont aren't that close. In fact, they haven't said a word to each other in years. The DJ has four other siblings.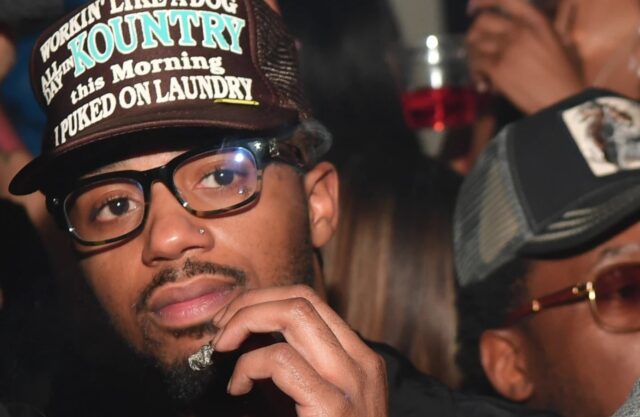 Career
Metro Boomin made a promise to his mother that he will work on his music but be good in school at the same time. While in high school, he was playing with Fruity Loops, a program designed for creating music, and at the time, he was searching for some notable rappers on social media that would help him in creating a beat. One day he came across OJ da Juiceman, a rapper who said to the world that he was an upcoming songwriter. That is when he decided to name himself Metro Boomin. His stage name comes from MetroLink, a name the citizens of St. Louis named their subway, and Boomin was given to him by OJ da Juiceman. After high school, the upcoming songwriter attended HBCU in Atlanta, and despite his desire to continue studying Business Management, he left school to focus on his music career.
Karate Chop is what rose him to stardom, and even Boomin himself was surprised and amazed by the success it received. When he was 19 years old, he issued a mixtape titled 19 & Boomin, and afterward came Perfect Timing and Savage Mode. While still living in St. Louis, the DJ was working with names like OJ da Juiceman, Future and Gucci Mane, but when he moved to Atlanta, his career orbited to space. He started collaborating with Nicki Minaj, Ludacris, Juicy J, and Wiz Khalifa, to name a few. The young songwriter was also an executive producer for Future and Drake's collaborative mixtape titled What a Time to Be Alive, in 2015.
Personal life
Leland Tyler Wayne, or as his stage name says, Metro Boomin is currently 26 years old, and he is already very successful. He is still dating his high school sweetheart called Chelsea.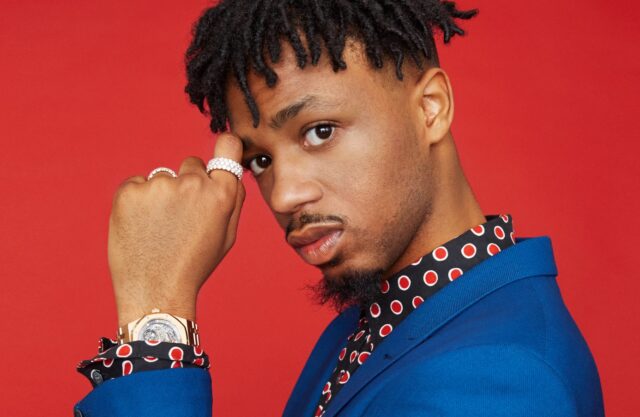 Metro Boomin Net Worth 2020
The DJ, songwriter, and record producer is very popular these days, and his success and wealth keep on rising. In 2016 he won BET Hip Hop Award for Producer of the Year 2016. His estimated net worth is around $10 million.