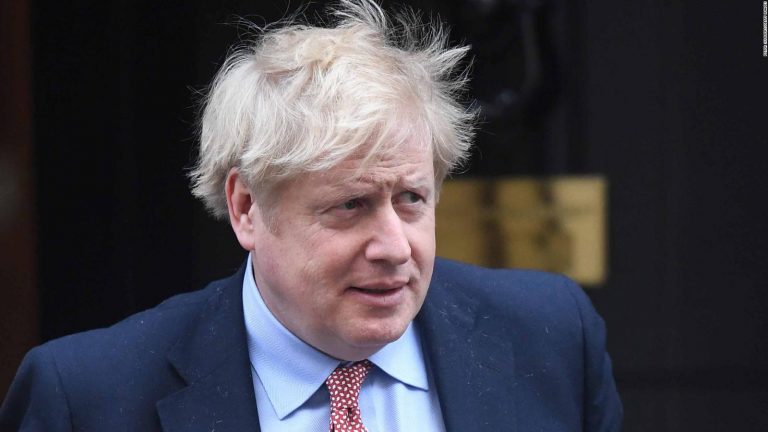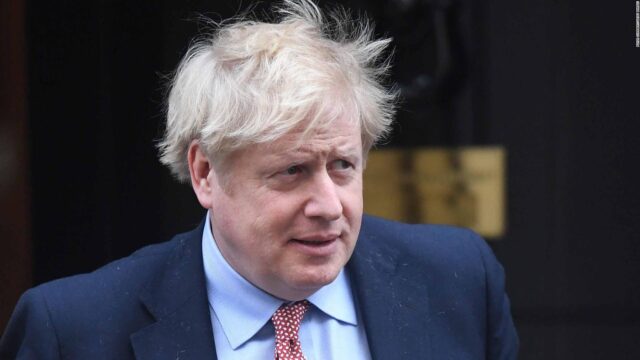 It was reported on Tuesday that the fiancée of UK Prime Minister Boris Johnson, Carrie Symonds, has given birth to their first child. Just one day earlier, Johnson returned to his job, after battling with Coronavirus.
The parents of a newborn boy are actually the first unmarried couple that is living in prime minister's official residence at Downing Street in British history.
The prime minister's spokesman announced the following: "The prime minister and Ms. Symonds are thrilled to announce the birth of a healthy baby boy at a London hospital earlier this morning."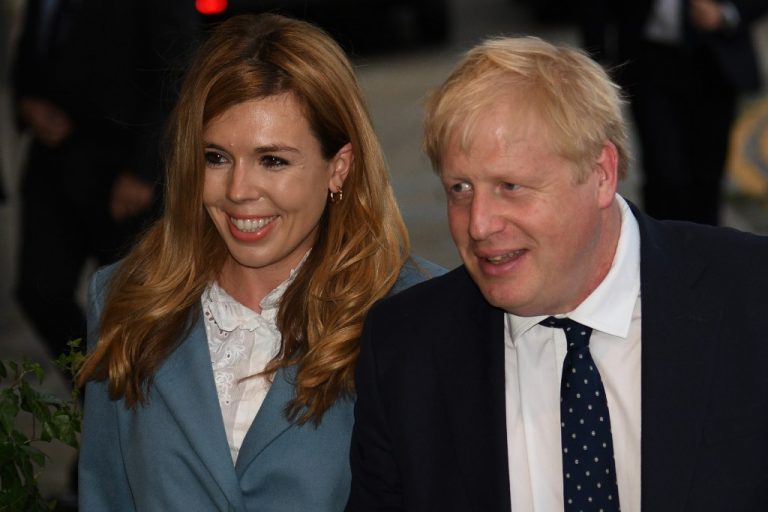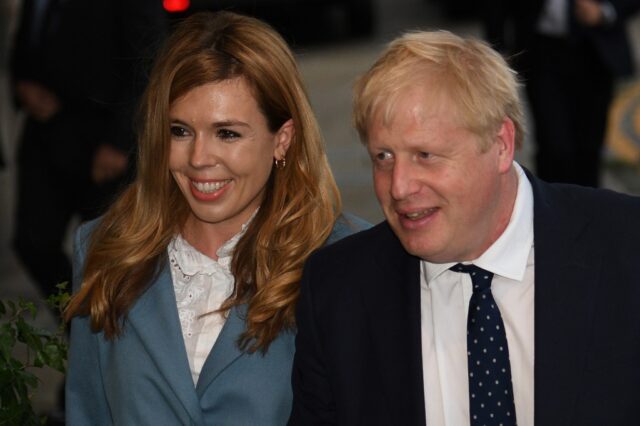 Read Also: Prince William Broke a Royal Rule on His Wedding Day
They also confirmed that both mother and baby are "doing very well" and added: "The PM and Ms. Symonds would like to thank the fantastic NHS maternity team."
The couple held the pregnancy details in strict secrecy, so no one knew when exactly she would give birth to their baby boy. They are also engaged since last year, and the wedding date is still unknown.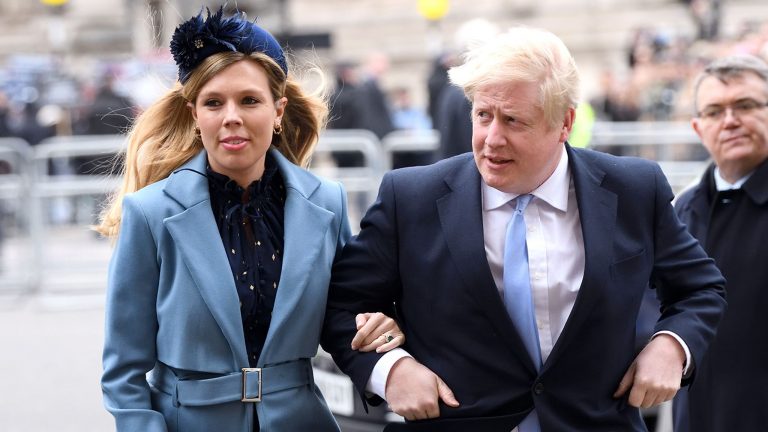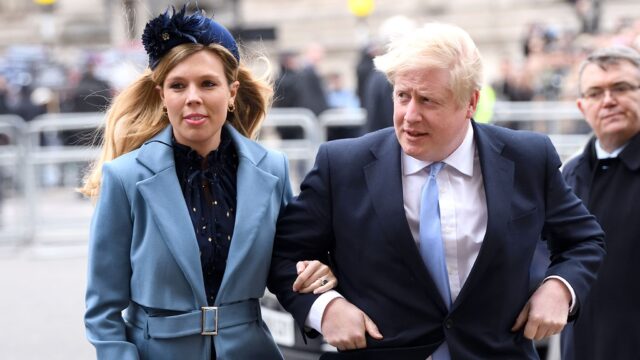 Read Also: The Queen Uses Her Bag and Ring to Communicate With Staff Secretly
The Queen congratulated them on their firstborn child via phone call, but it is not reported if she sent any gifts.