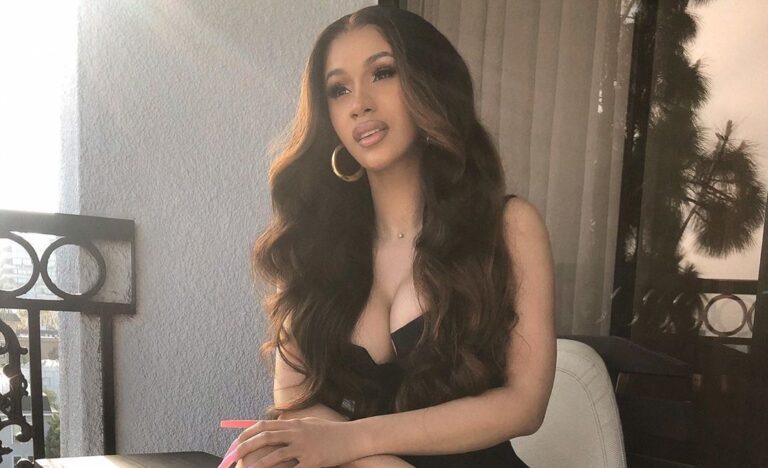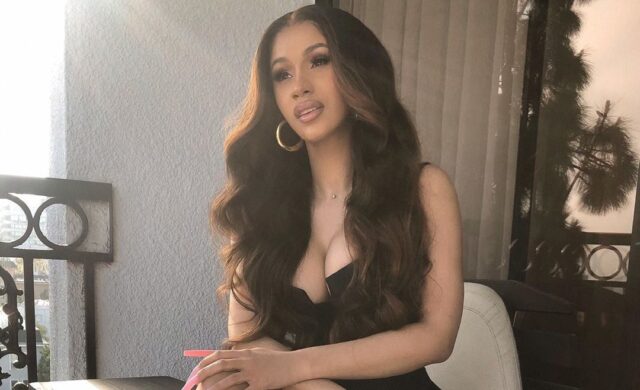 The 27-year-old rapper, Cardi B, finally reveals her new massive tattoo, which took half a year to get completely done.
The new ink art is nothing that you can imagine. It is very colorful and a very opposite of simple, which speaks for itself that it took months to bring it to an end.
Cardi is so proud of her new tattoo that she couldn't wait to share it with her fans, and she also gave a big shoutout to the tattoo artist as she captioned her post with:
"Soooo, here it is! It took me several months, but I'm finally finished. This is my back tattoo! It goes from the top of my back to the middle of my thigh. Thank you, @jamie_schene."
Read Also: No One Notices That Ariana Grande Has More Than 50 Tattoos
The fresh art covers her entire back and makes her look more attractive than ever.
The tattoo artist also felt the urge to thank Cardi, and wrote: "Thank you @iamcardib! 60+ hours, more than 10 cities, it was an awesome project and a crazy experience. Thanks for your dedication, strength, and hospitality."