The annual pilgrimage to techno Mecca at Movement Festival has come to a close, marking yet another successful installment of the iconic music festival. This year's lineup included local favorites like MK, Stacey Pullen, DJ Minx, Carl Craig, Octave One, Kenny Larkin, as well as an eclectic mix of international headliners such as Charlotte de Witte, Yaeji, Amelie Lens, Richie Hawtin, Tale of Us, and many more.
A genuine product of Detroit's booming '90s rave scene, Movement seeks to celebrate more than just a genre that has thrived and grown since its inception in the '80s. The festival is also about commemorating the city of Detroit that birthed a unique moment in electronic music history. For more than 10 years, Paxahau (Movement's production company) has sought to show the spirit of Detroit techno to many from around the world.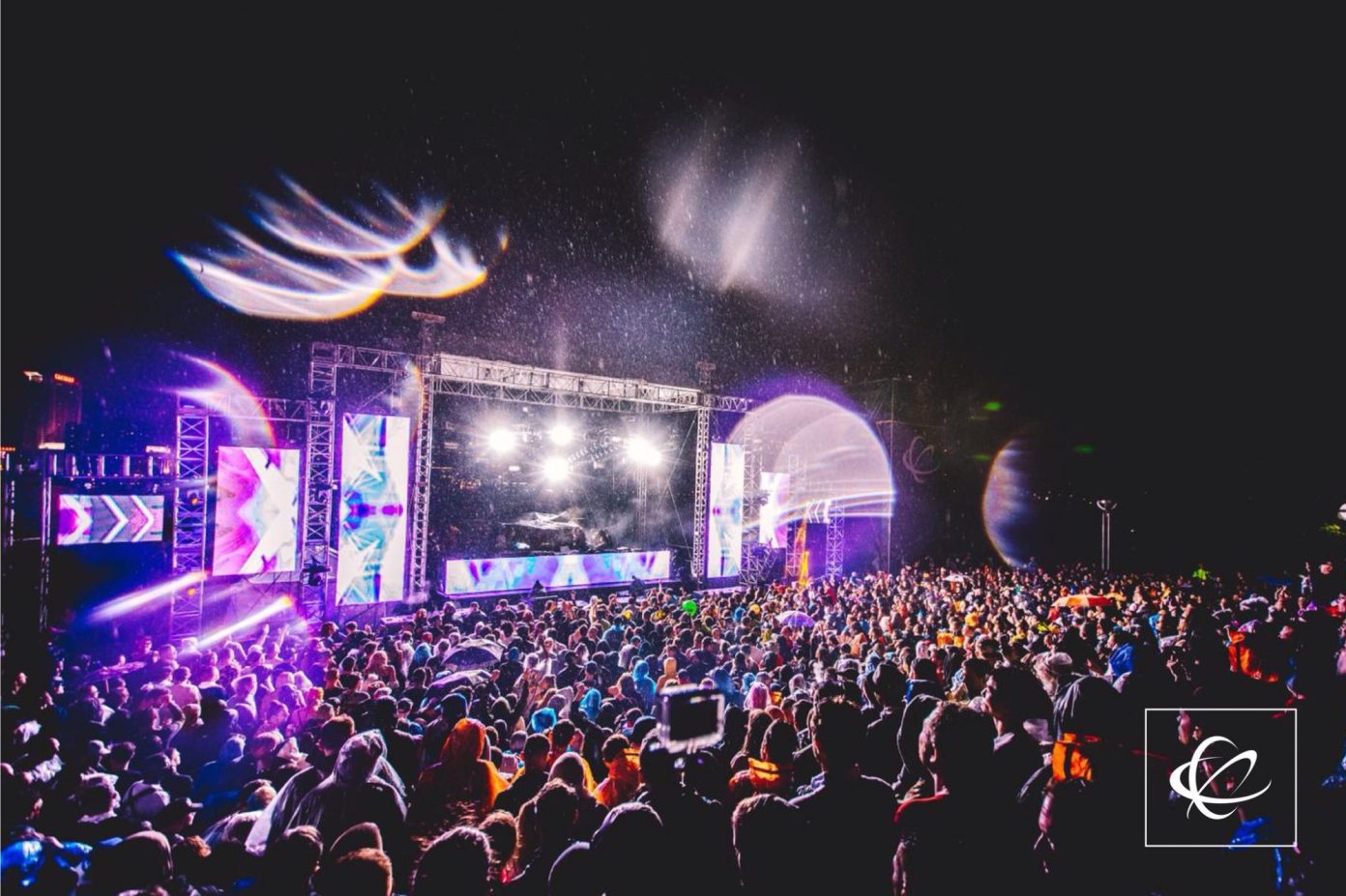 Photo credit: Katie Laskowska
The festival's 3-day set up boasted an irresistible list of house and techno icons, newcomers, and innovators that formed Movement's tightly curated lineup. On the Movement stage, the largest, amphitheater-like location, the booming power and distinctive sounds of rising stars Amelie Lens and Charlotte de Witte brought an energy like no other. Long-time ravers were treated with an eclectic set from pioneers Orbital – showcasing their distinctive sound and why they've earned their place in the electronic music hall of fame. Other highlights included the many combined acts on this stage: Osuna B3B Moudaber B3B Dubfire and Get Real (Green Velvet + Claude Vonstroke) – each showcasing their unique, and intertwined sounds.
On the Pyramid stage overlooking the Detroit River, Richie Hawtin's set made the crowd move in a way only he could. The river backdrop and the dizzying sounds from the acclaimed artist made for a truly memorable set. Other highlights include the surreal sounds of Tale of Us, and the hard-hitting Brazilian DJ ANNA. Nearby on the Stargate stage, house and tech-house was in full bloom. Between Fisher, Hot Since 82, Seth Troxler, Patrick Topping, and Stacey Pullen, festival-goers had plenty of reason to bounce in rhythm.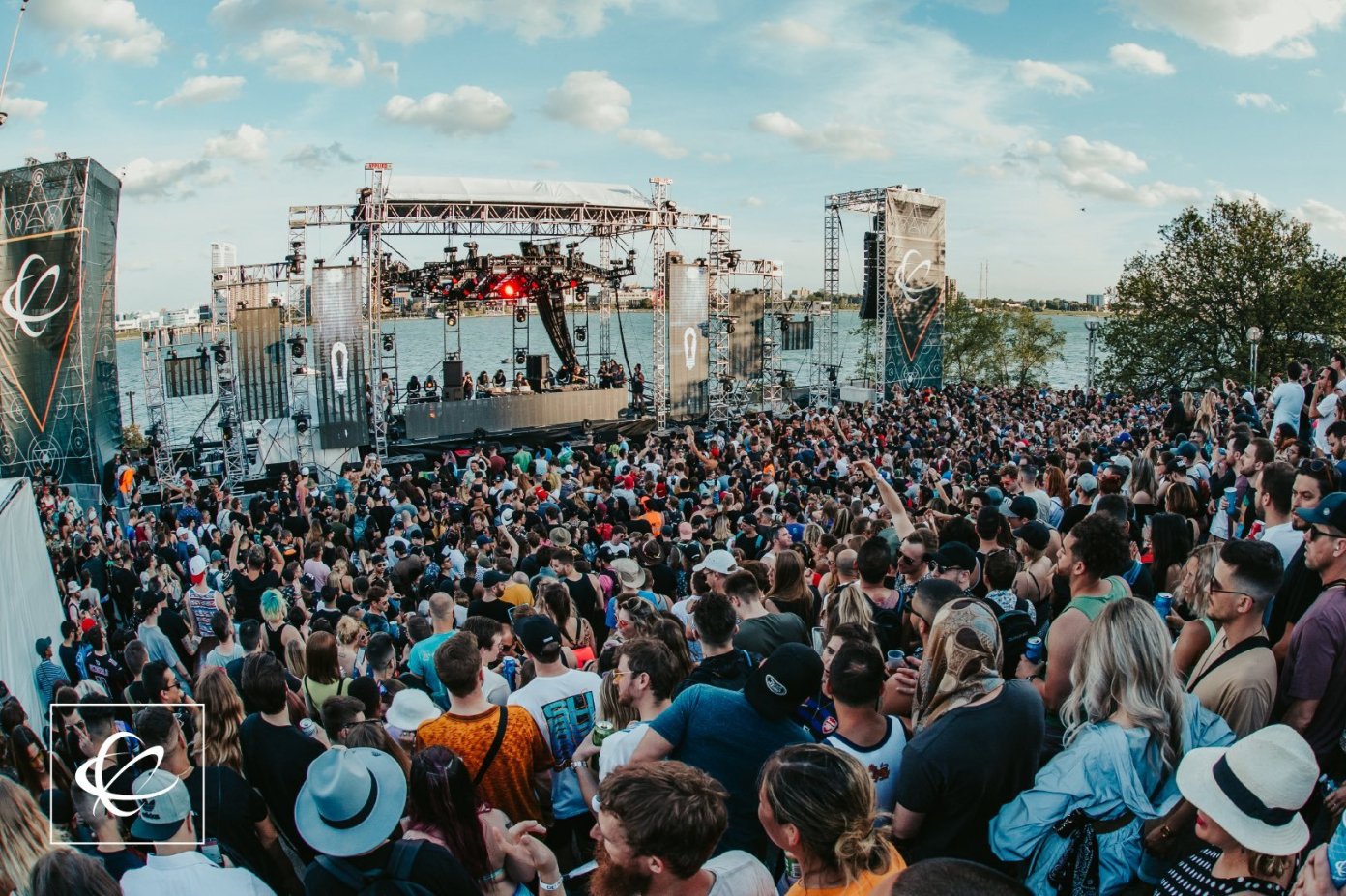 Photo Credit: @NickLPhoto
The Red Bull stage featured a more eclectic range of acts – from the explosively popular brothers Disclosure to uplifting techno pioneers Floorplan to Yaeji, who mastered her distinctive blend of hip-hop and house. This was the stage to truly explore and venture out from the more prominent techno elsewhere. Speaking of which, the Resident Advisor Underground brought a marathon of booming techno. Between FJAAK and LSD (Luke Slater, Steve Bicknell, Function), there was never a dull (or still) moment in the hypnotic underground arena.
Photo Credit: Resident Advisor
There's truly no other festival like Movement. For those that have experienced the booming concrete floors home to Hart Plaza when moving from stage to stage, there's an energy that's so particular to only a place like Detroit. Not only does the festival boast an incredibly impressive lineup of the most prominent acts in techno and house music, but it also brings in thousands of people from all over coming together at the birthplace of the powerful movement that is techno.