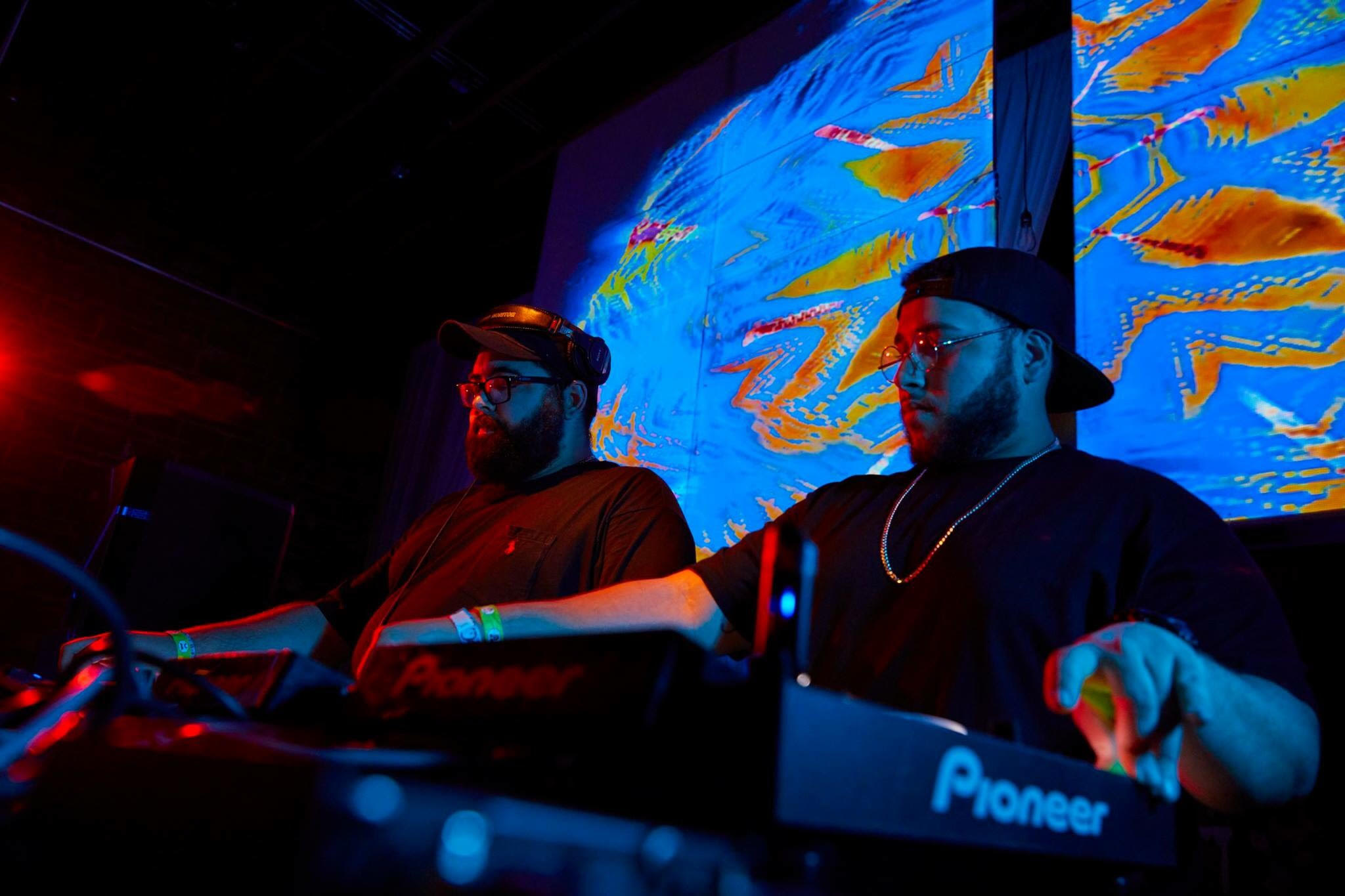 Coming from Orlando, FL a rambunctious production duo Francisco Costoya & Carlos Maldonado collectively known as Too Heavy Crew, come with outstanding energy ready to represent for their home.
Carlos & Frankie have both separately been DJ'ing in Florida and been friends since 2010/2011 before becoming a duo in 2018. With influences from Solardo , Green Velvet , Mihalis Safras and Carl Cox to name a few these guys are known for their pumped up music and vibes!
On the 24th of May They will be releasing their latest EP with House Keepers Records titled " Satisfy" which features two funky tracks 1) Satisfy 2) Waste Time that shows the diverse sound the duo has in house music. They never stick to one genre and produces all vibes of house. Look out for these Bodega Boys as they are ready to make an impact on the FL scene and beyond.
Follow Too Heavy Crew