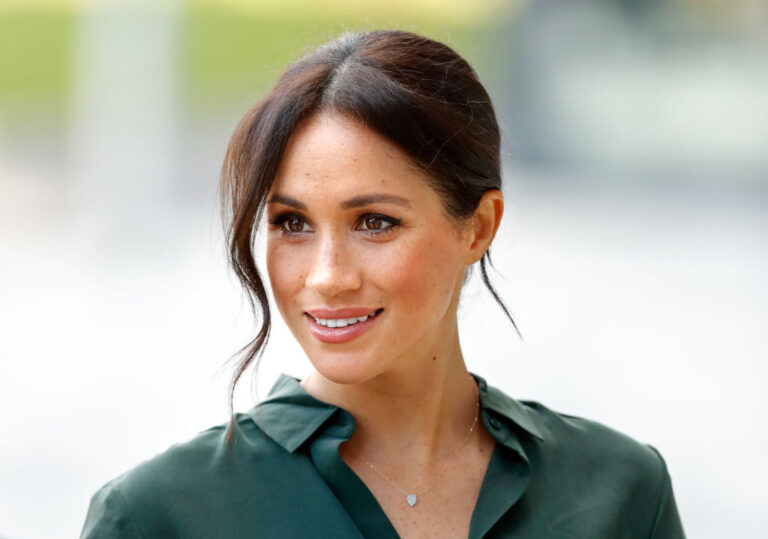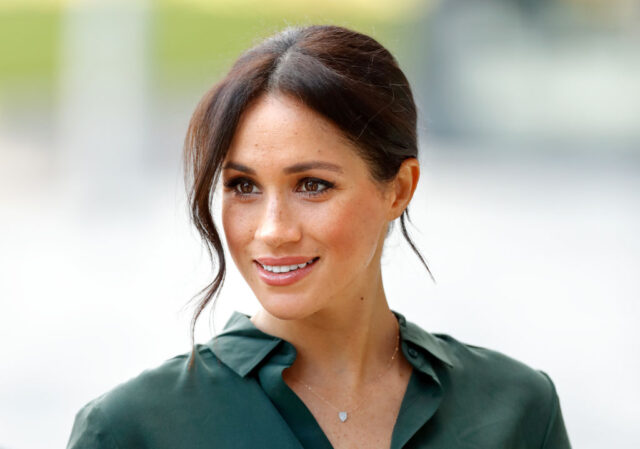 On Monday, Meghan Markle, along with husband Prince Harry, gave a moving speech in honor of George Floyd, who tragically passed on May 25.
Eight years ago, Meghan Markle opened up about struggling with being called names because of being biracial. Participating in an "I Won't Stand For____" campaign, she reflected on all the hurtful situation she came across in the past.
"My name is Meghan Markle, and I'm here because I think it's a really important campaign to be a part of," she said in a 2012 video.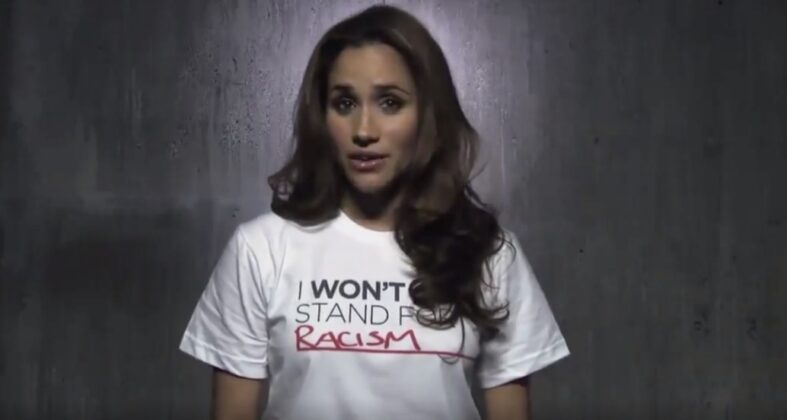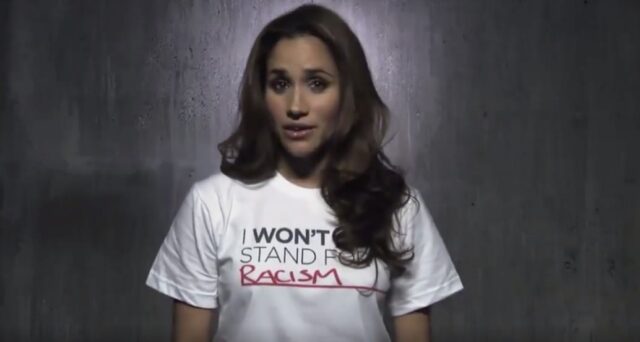 Read Also: Meghan Complains That Kate Just "Slaps Her Fingers" and Gets Support From the Palace
"For me, I think it hits a really personal note. I'm biracial. Most people can't tell what I'm mixed with, and so much of my life has felt like being a fly on the wall," she continued.
"And so, some of the slurs that I've heard, the really offensive jokes or the names, it just hit me in a really strong way and then, you know, a couple of years ago, I heard someone call my mom the 'n-word,'" Meghan described then.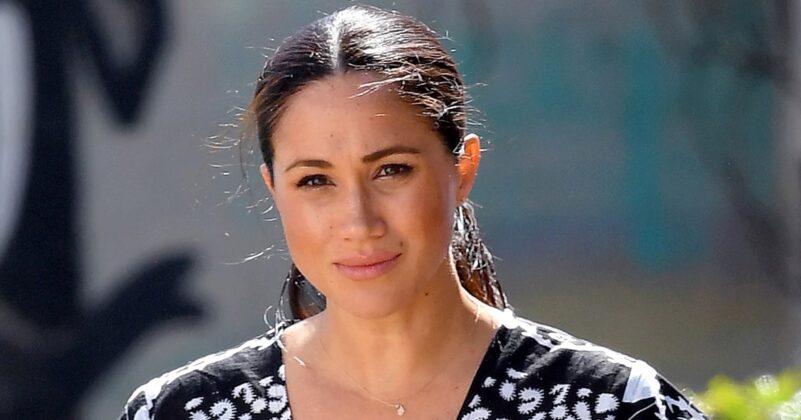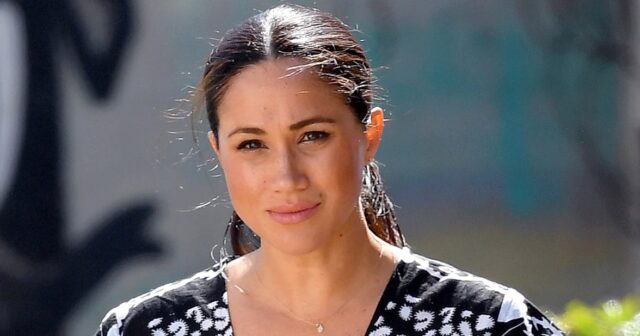 Read Also: Meghan Markle's Lookalike Says "Being Meghan Had Been So Much Fun"
She also opened up about how she feels about being what she is.
"I am really proud of my heritage on both sides. I'm really proud of where I've come from and where I'm going," the Duchess explained.
"But yeah, I hope that by the time I have children that people are even more open-minded to how things are changing and that having a mixed world is what it's all about. I mean, certainly, it makes it a lot more beautiful and a lot more interesting," she added.
Meghan Markle in 2012 for USA Network's "Characters Unite 'I Won't Stand For____'" campaign.

Her's was racism and it is what I won't stand for either. pic.twitter.com/Xjy04KON9i

— BLACKLIVESMATTER (@Jasamgurlie) April 3, 2022