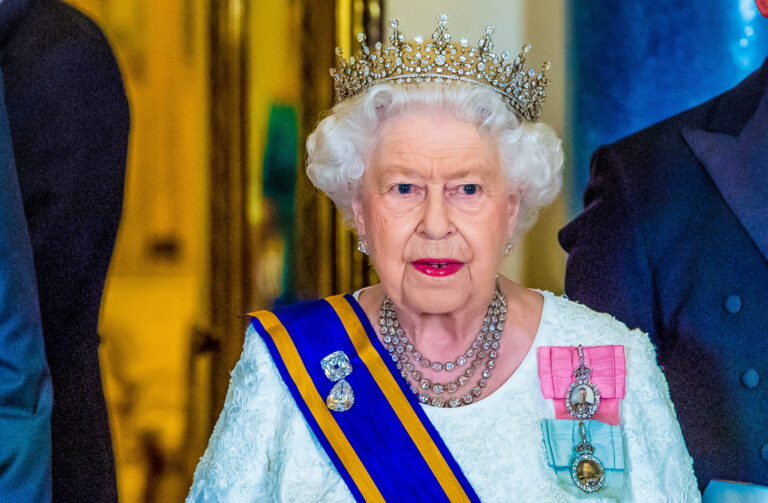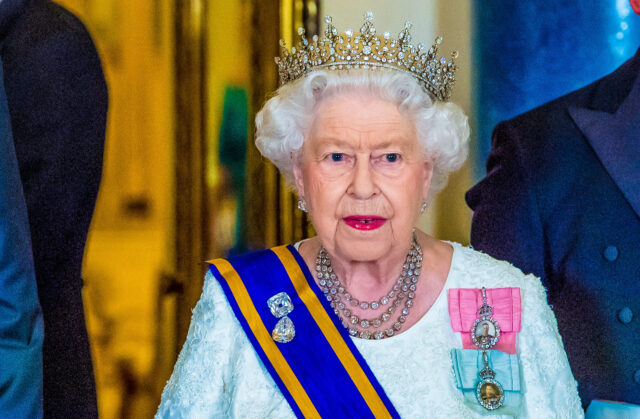 Reportedly, Queen Elizabeth II won't be attending any royal duties for the rest of the year, as everyone is concern about her health.
The Coronavirus pandemic left the Monarch,94, quarantining with her husband, Prince Philip, 98, and as a result, we might not see as much of Her Majesty as before.
According to Express, a Royal researcher Bob Morris pointed out that due to the Queen's age, there is a possibility that she won't appear in public in the near future, because she is not able to travel long distances.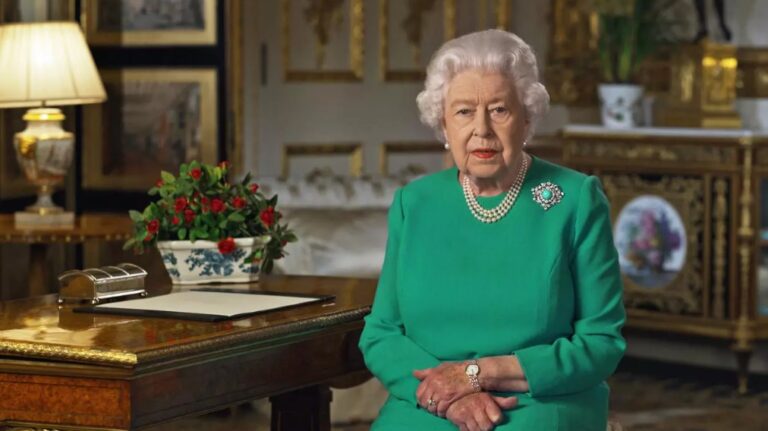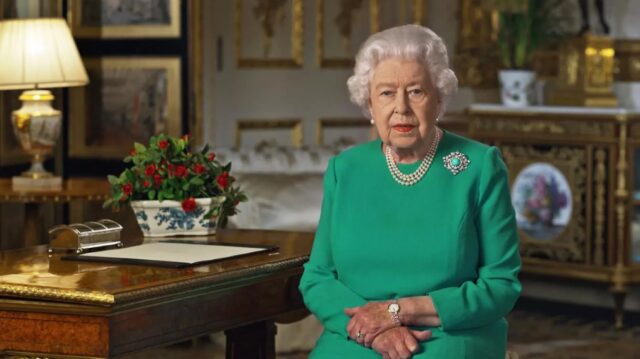 "They've all been doing it for some time. Because of the Queen's age, she has an inability to travel long distances. Just as Prince Edward has taken on some of the Duke of Edinburgh's former patronages," Mr. Morris explained.
Queen Elizabeth was seen in public on March 19 for the last time, and recently she was photographed while riding a Fell Pony called Balmoral Fern.