Living in Los Angeles can be hard, but luckily you can hire an advisor who will help you run your life in the largest city in California. Prince Harry and Meghan Markle did the same.
According to the media, they recently moved to a new home in Beverly Hills. Allegedly Tyler Perry sent his $150m private jet to pick the family up and move them from Vancouver to his $18m mega-mansion.
The two didn't just choose any advisor, they hired David and Victoria Beckham's former Hollywood advisor, Rebecca Mostow. She is hired to make their days going smoothly and without worrying about where to shop, eat, or go for a walk.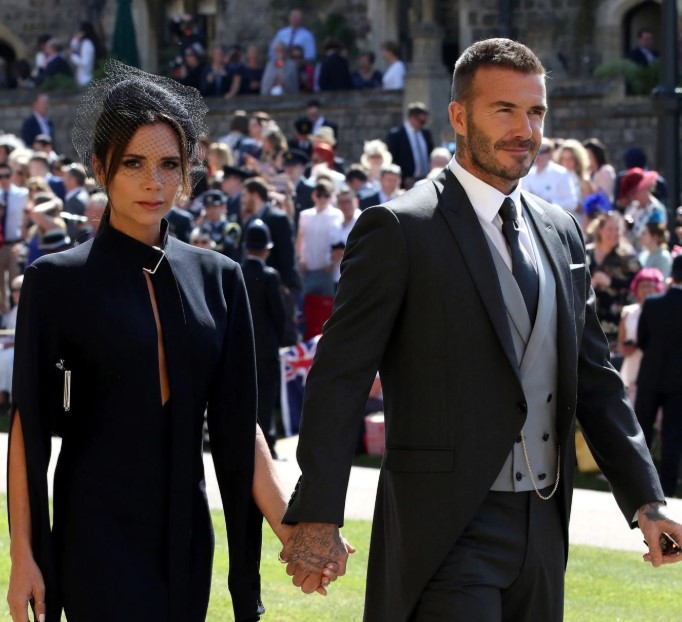 Read Also: Prince Harry Urges His "Invictus Family" to Look out for Each Other
"Rebecca is extremely discreet, diligent and professional and has been around high-end celebrities for decades," a source told The Sun on Sunday.
"She's exactly what Harry and Meghan were looking for and came highly recommended," the insider described.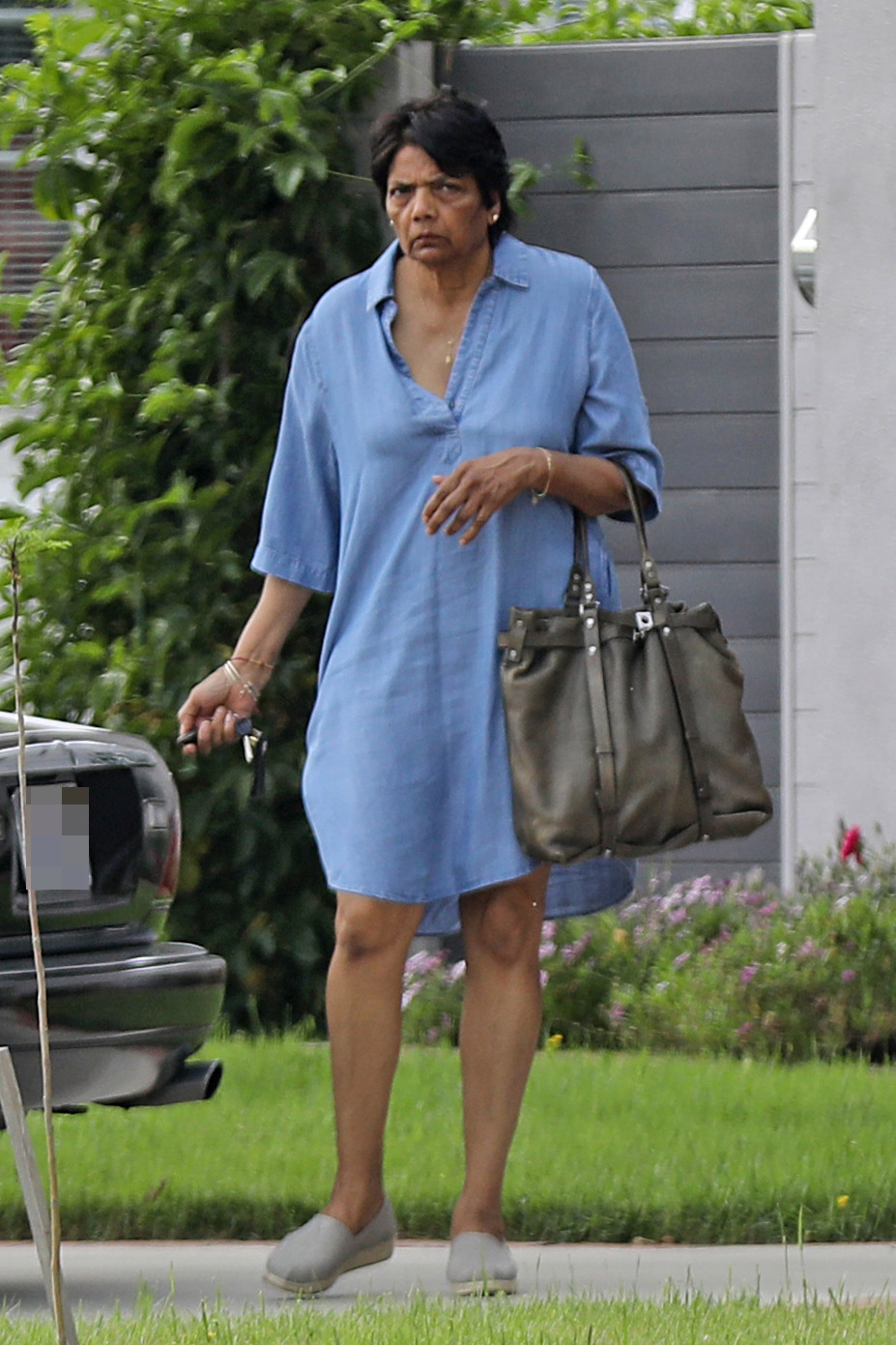 Read Also: Princess Diana Psychic Writes a Letter to Prince William: "We MUST Save Harry"
According to Daily Mail, a source said the following: "Meghan and Harry have been extremely cautious to keep their base in LA under wraps. They have been at this property for a month without anyone finding out."