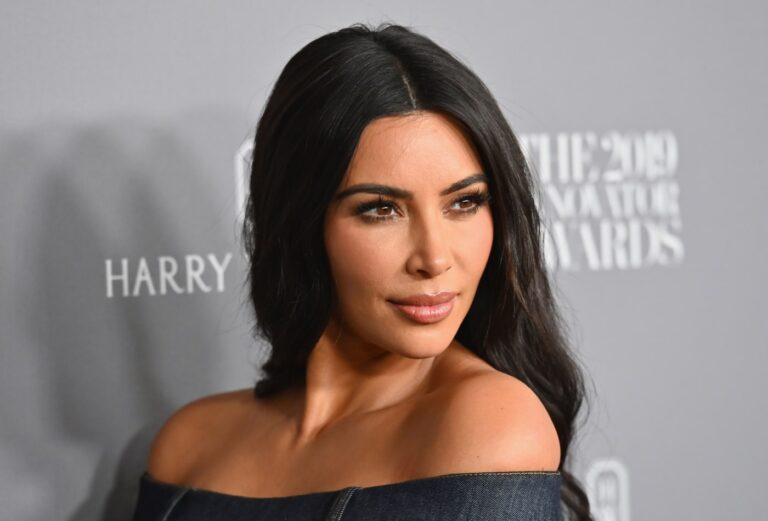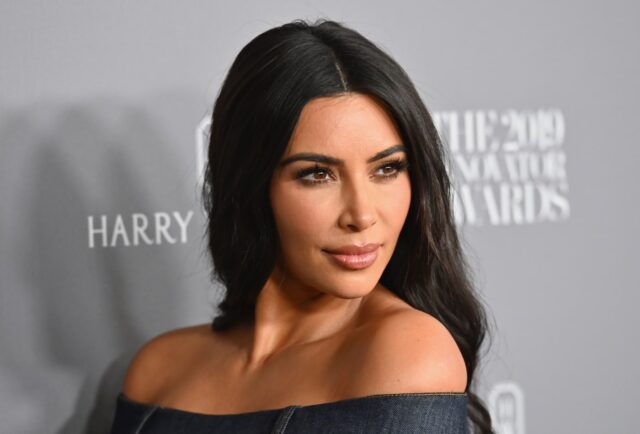 Kim Kardashian West is one of those celebrities who, whatever she does, she is killing it. During the coronavirus pandemic outbreak, the whole world is bound to self-isolate and social distance, in order to keep everyone around them, including themselves, safe. That means that going to your favorite restaurant is out, spending time with your family is out too, and of course, the gym is not an option.
Luckily for us, Kim Kardashian West has gone through some serious research and found a way to do it without having to go outside and hit the gym. The beauty mogul has a plant-based diet while in quarantine, and she is exercising six days a week. She exercises at around 5, 6 am just before her children wake up.
Kim Kardashian West first does walking lunges with ankle weights for about twenty minutes. Next, she does 30 bosu plank jacks in three series, ten wide in-and-out-abs, ten v-up, and all that is followed by some more wide in-and-out-abs. If you think this workout is intense, there is another workout routine that might be easier for you. Kendall Jenner has her workout routine, which she uploaded, and it is done for 11 minutes.