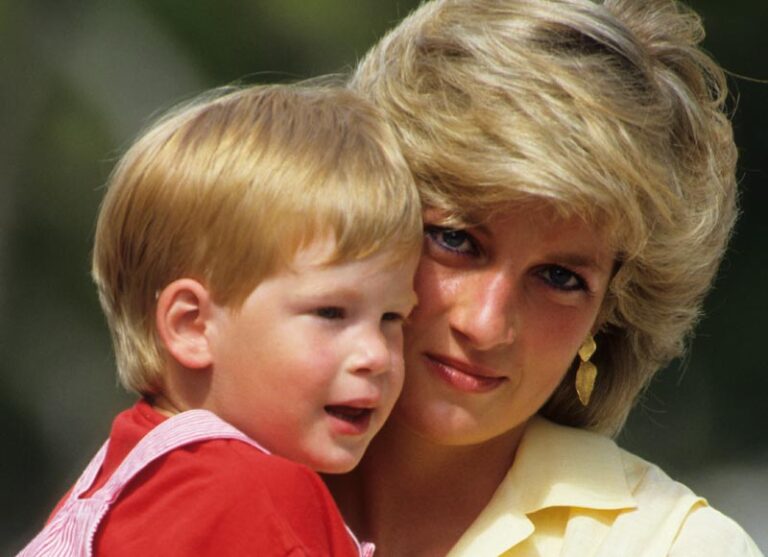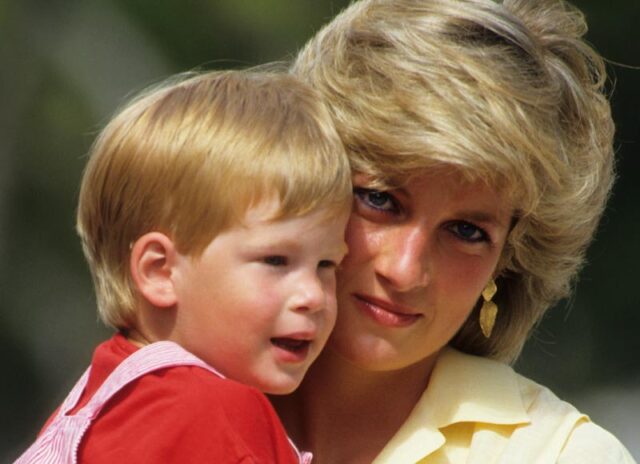 Healer Simone Simmons, who claims that she is regularly in contact with Princess Diana, has urged Prince William that he have to try to save his brother, Harry, from "disaster."
Prince Harry, along with his wife, Meghan Markle, and one-year-old son Archie, has left the royal family to start a new life on their own, living between the USA and Canada, and Simmons claims that Meghan is trying to isolate him from his family.
The psychic says that she is often visited by Lady Di since her tragic death in 1997.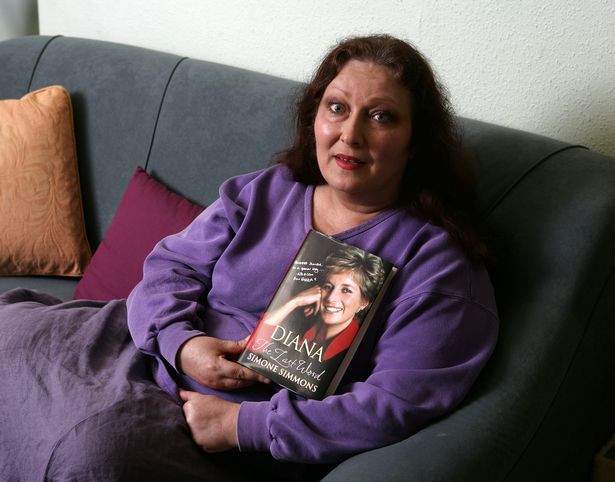 "Diana comes and talks to me – I see her body, and she's very animated at times. I got so fed up of it all I wrote to William, but he hasn't responded," she claims.
Read Also: Prince Charles and Princess Diana's Lover Argued?
According to Daily Star, Simone Simmons' letter to Prince William included the following: "Diana made me promise to keep an eye on both you and Harry to make sure you're both OK, and to give you warnings of danger signs."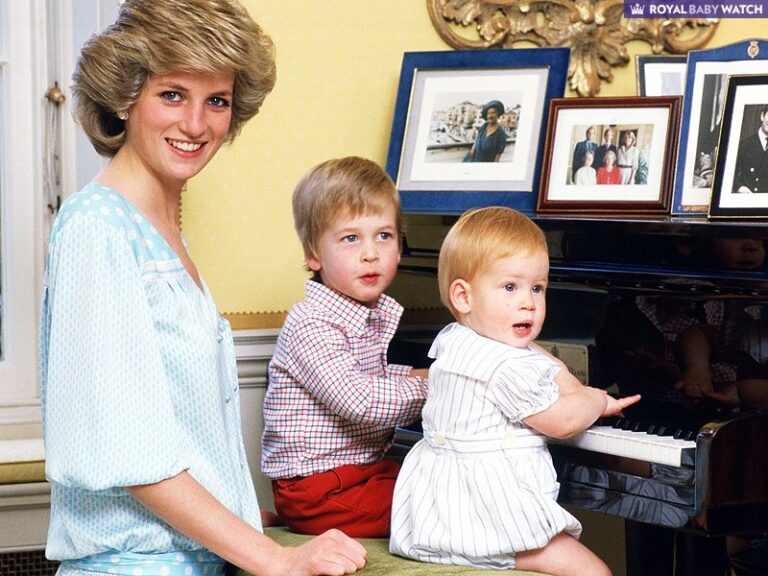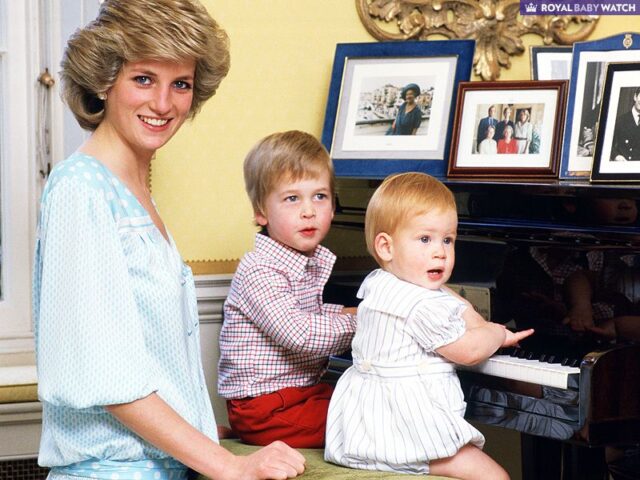 Read Also: Prince Harry and Meghan Markle's Biography: Finding Freedom
"I am writing, actually I'm begging you, to listen because Meghan will isolate Harry, and eventually cause him to attempt radical, possibly lethal, ­self-destructive actions," she continued and added, "If you want to respond, feel free. We MUST save Harry."
"Diana told me it was all going to end in disaster," she warned.