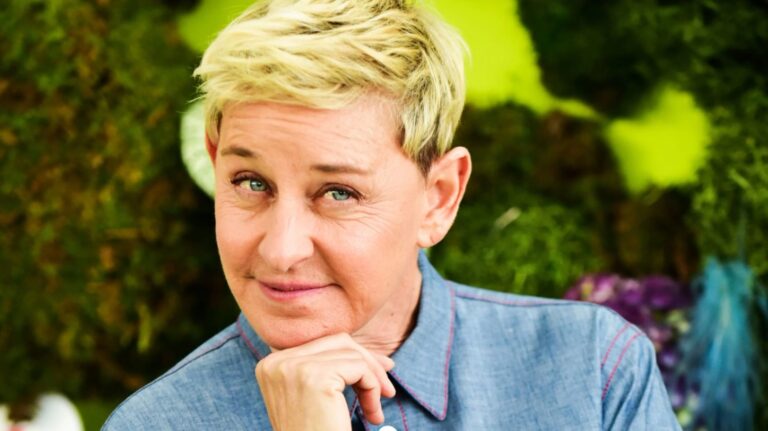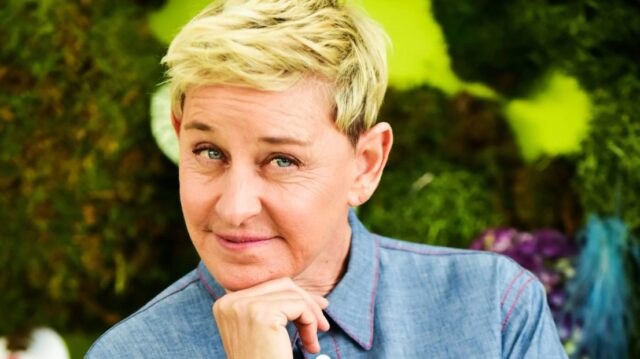 This year, everyone is going hard on TV show host, Ellen DeGeneres, for not being as nice as she wants you to believe she is.
According to the New York Post, another confession about her not being that nice, came from Ellen's former staffer, with saying, "The stories are all true!"
"Is she always nice? No. It irritates me that people think she's all sweetness and light, and she gets away with it," the former employee added.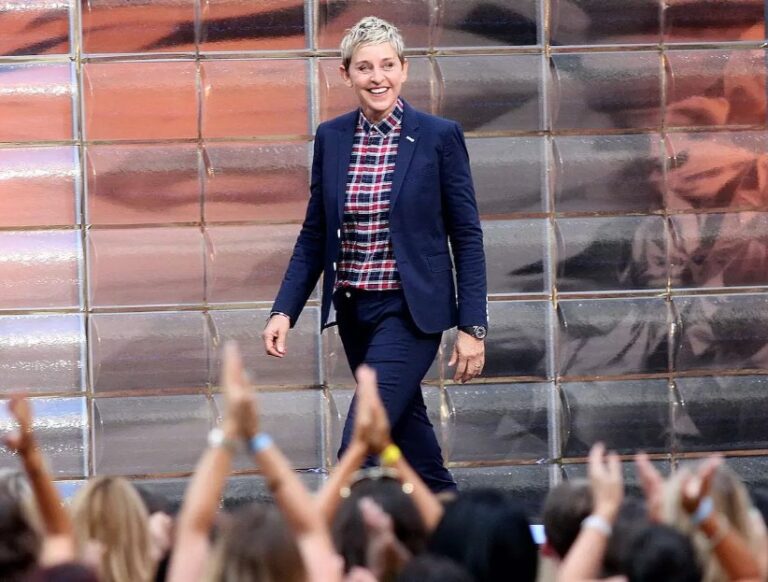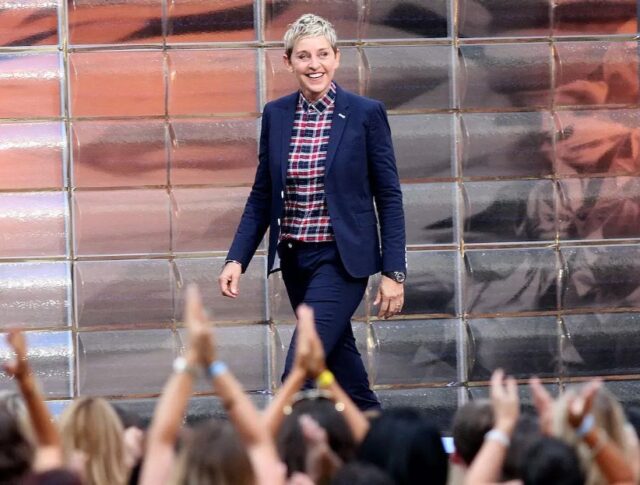 Ellen has always seemed nice since she is giving away gifts, money, free vacations, and more, but some of those who met her doesn't think so.
Read Also: Lewis Capaldi Admits He Is Terrified to Go Shopping Because He Doesn't "Want to Be That Guy"
"Ellen pretty much just gave me a side glance out of her eye and didn't even say 'hello,' or 'thank you for protecting my mother, my wife and me,'" her former bodyguard, Tom Majercak, said.
"It was very cold, and it was very sly, and it was actually kind of demeaning in the way that she treats people other than those who are in her circle," he added.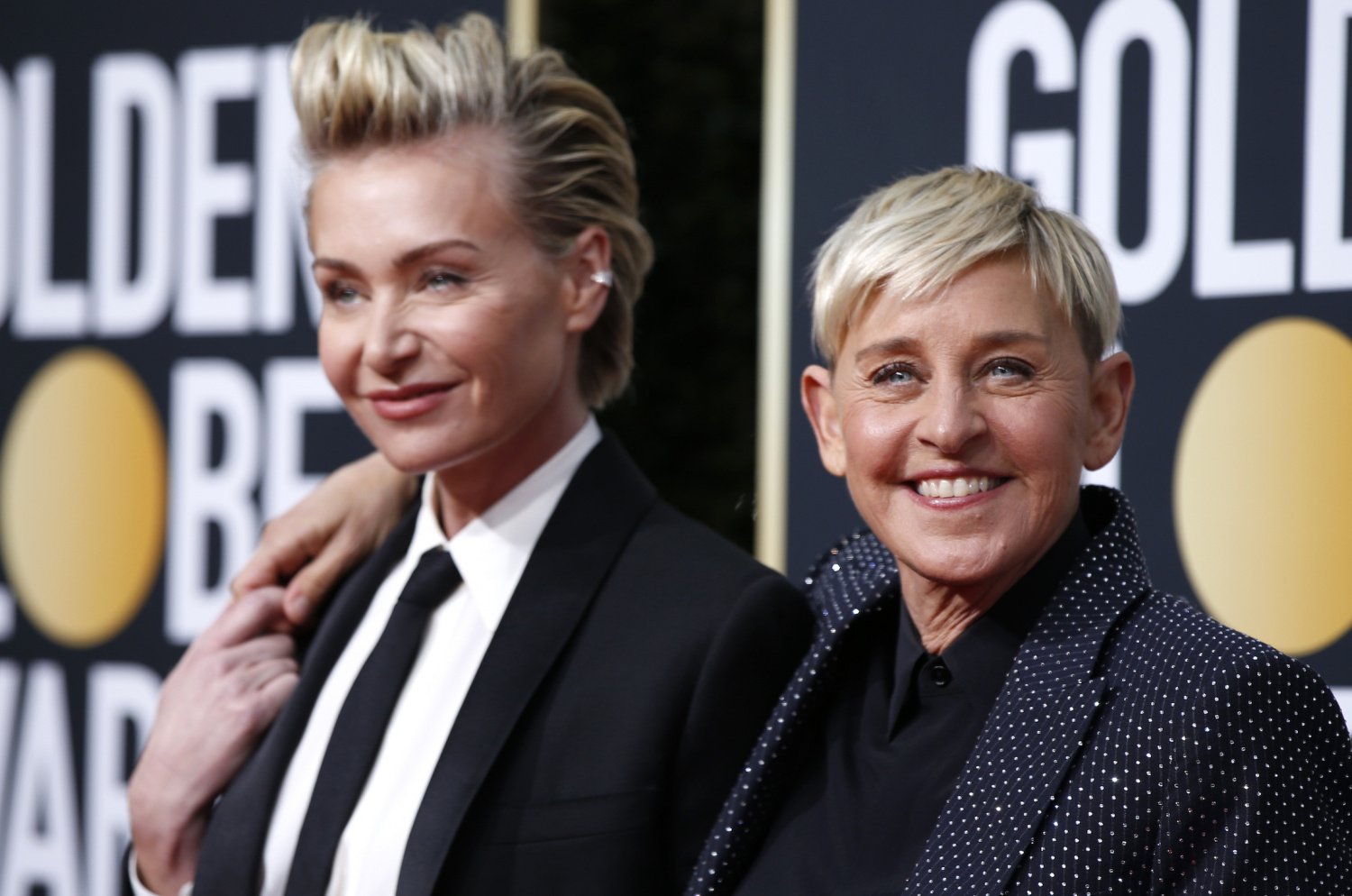 The first to speak up was Nikkie Tutorials, who got a part in her show after coming out as a transgender person.
"Call me naive, but I kind of expected to be welcomed with confetti cannons: 'Welcome to The Ellen DeGeneres Show!' But instead, I was greeted by an angry intern who was a bit overworked. I was expecting a Disney show, but got Teletubbies after dark," Nikkie said.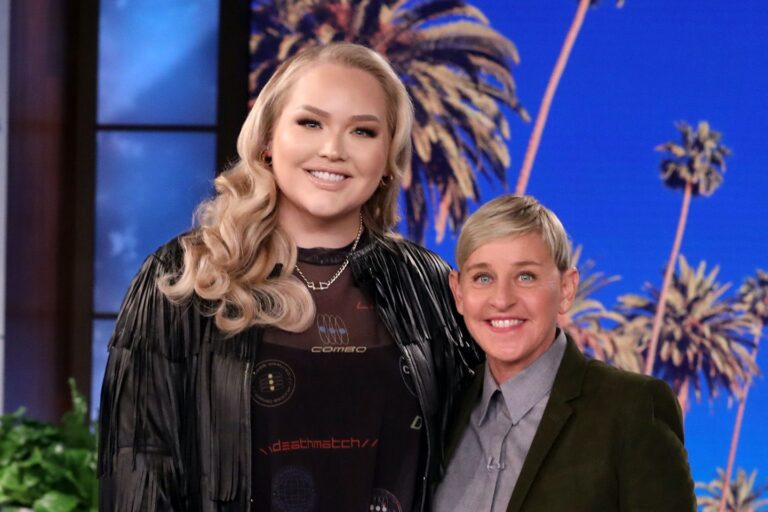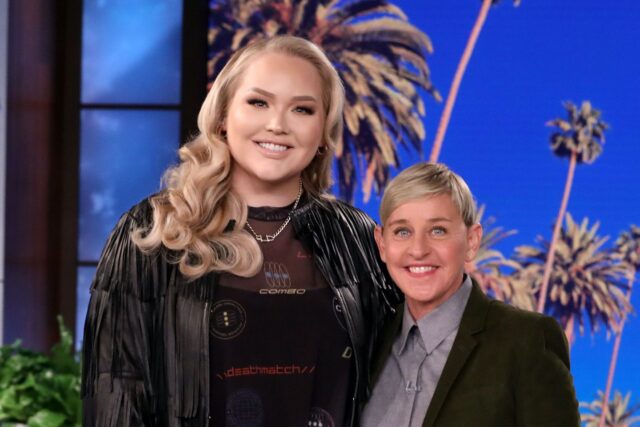 Read Also: James Corden vs. Ellen DeGeneres: Who Is Helping Staff More
After that, when the Coronavirus pandemic started, Ellen hired a non-union company to help her produce the show from home. Her usual crew actually has the same skills, but she cut them off.