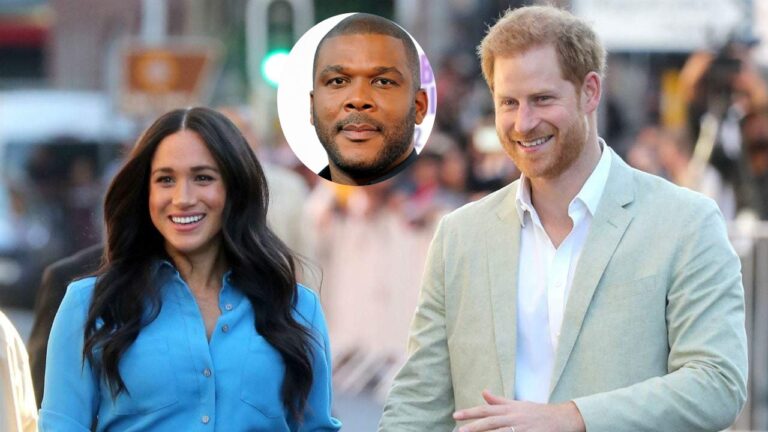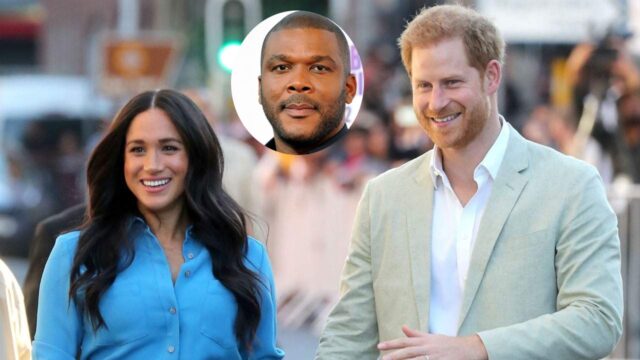 Prince Harry and Meghan Markle recently stepped off their royal duties and moved out of the UK while planning on living between the USA and Canada.
According to the media, they have found a new home in Beverly Hills and left their home in Vancouver. Tyler Perry sent his $150m private jet to pick the family up and move them to his $18m mega-mansion.
Read Also: Prince Harry and Meghan Markle's Biography: Finding Freedom
A source told DailyMail the following: "Meghan and Harry have been extremely cautious to keep their base in LA under wraps," and added, "Their team helped them choose the location for their transition to Los Angeles wisely."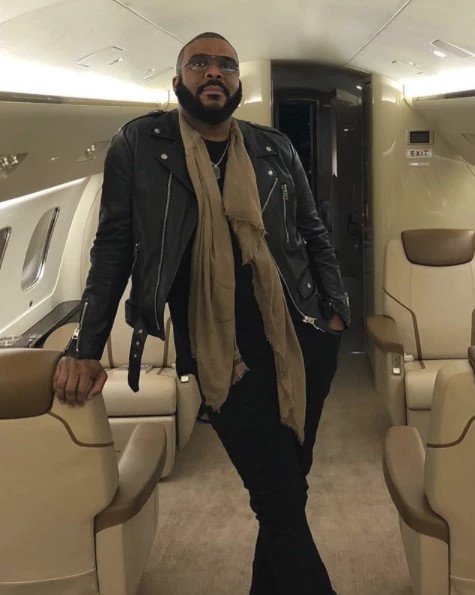 Along with their one-year-old son, Archie, the two moved to Beverly Hills mega-mansions, which has, as reported, eight bedrooms and twelve bathrooms.
Read Also: Meghan Markle Was Called a "Princess" Even Before She Entered the Royal Family
It remains unknown if the pair is renting the place or living there as just guests.