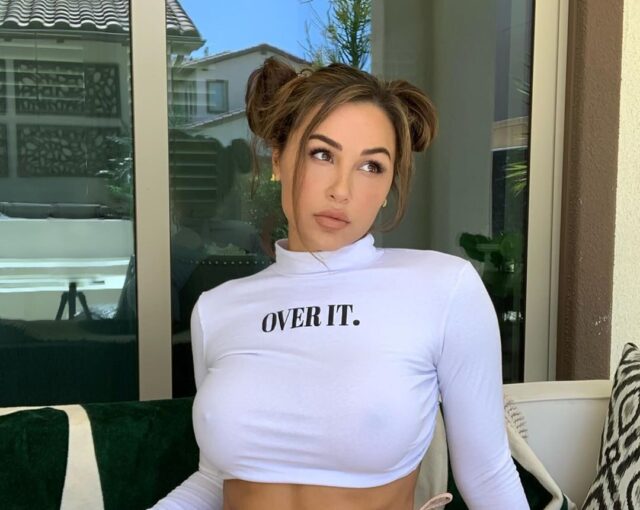 The 33-year-old fitness fanatic, Ana Cherí, set the pulses racing on her Instagram account again! As a Fashion Nova partner, Ana frequently wears their combinations, and the most important is that she looks stunning in every single ensemble.
She already showed that she absolutely adores posing outdoors, and enjoys being on fresh air while the sun touches her smooth skin.
Cherí also showed off her perfectly flat tummy, and put on a flowless busty display, as she was wearing a sweet grey clothing combination.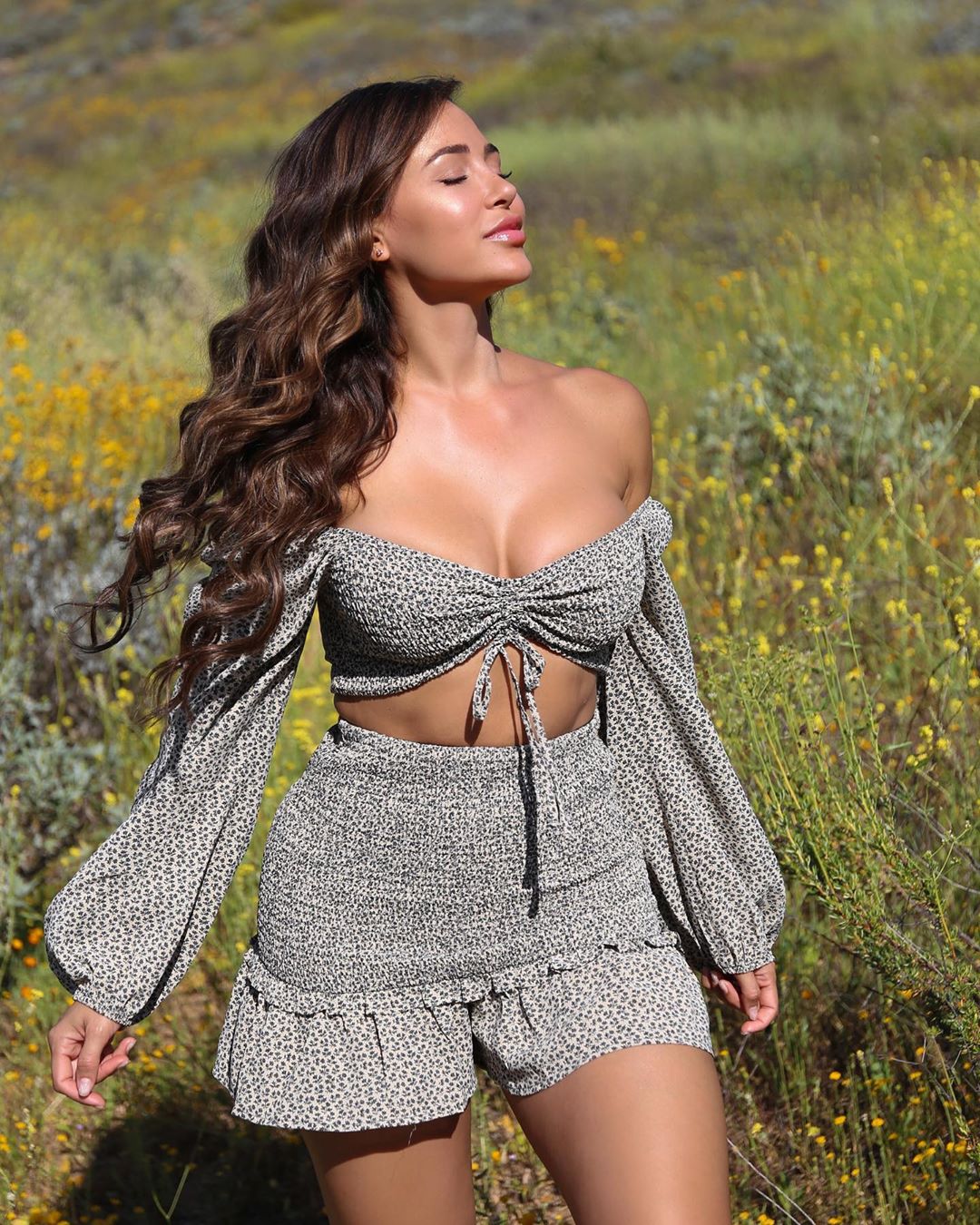 Read Also: Ana Cherí in Incredible Star Wars Edition
A few days earlier, she posed in a piece of clothing that appears to be a silky white nightgown, and she looks unquestionably incredible. On the snap, the 33-year-old is holding a lemon in her hand, and captioned the photo: "Make that lemonade!"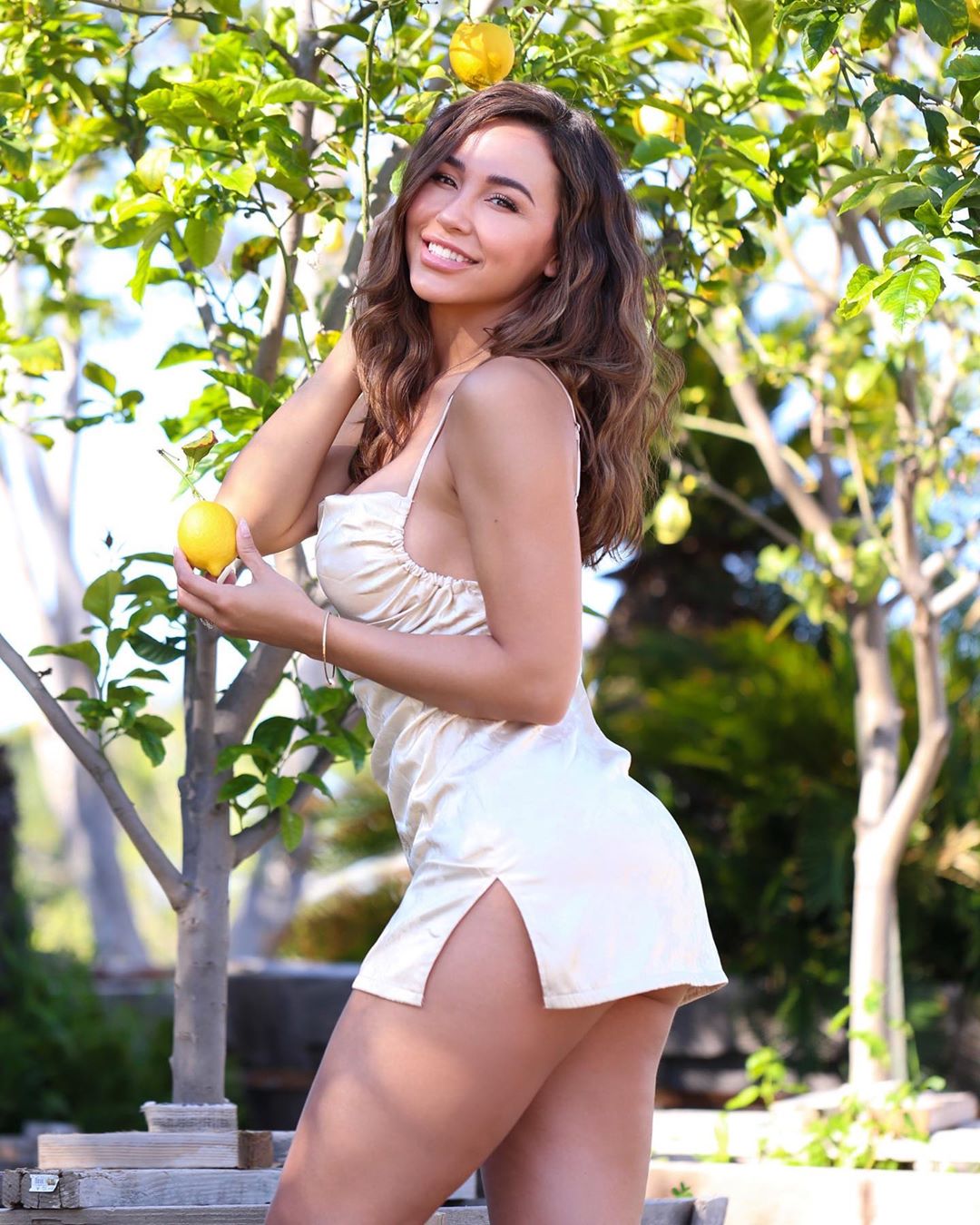 Read Also: Ana Cherí Shows off Her Incredible Curves
Check out more from this amazing girl here: