Austin is considered the most livable city in Texas. The reason behind the ultimate attraction of the city is the glorious weather, the heart-warming people, and the promising job industry.
Music in Austin makes its culture unique and one of a kind. It is located in the heart of Texas and considered one of the most vibrant cities in the U.S. Austin was even ranked as one of the best places to live even in the US list of "US News best places to live." This is the reason why nearly 100 people move to Austin on a daily basis. Austin is the cultural capital of the state.
Along with music, Austin is quite far in the tech business as well. It is a hotbed for innovations and startups. Thousands of employees of Apple, Google, Facebook, and Oracle collectively live in Austin. Similarly, life is tech-driven and modern. Home automation tech is one of the most popular ideas these days. With the boost in economy and population, the crime rate is also increased.
Property crimes like vehicle theft and burglaries are higher than any other street crime and assault. The modern life of Austin is moved by the idea of home security and automation tech. It is reported that smart homes are far less likely to be burglarized and robbed. Even if a burglar tries to break-in, the system makes an attempt unsuccessful.
It is not only about home security, and people are attracted to the advanced home automation system. With modernization, the system brings convenience and security. Not only this, but it is also cost-efficient and eco-friendly.
Smart home thermostat and weather in Austin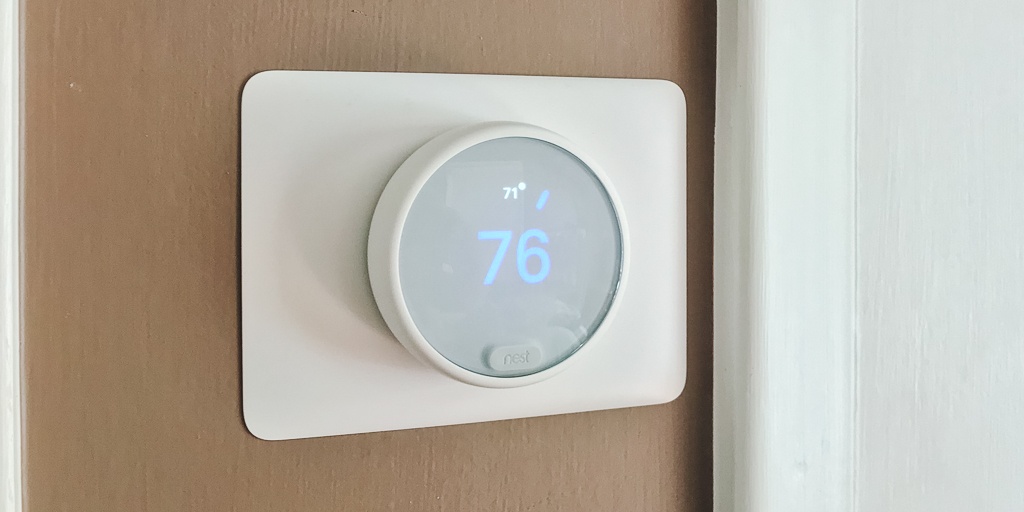 The beautiful weather of Austin is usually warm, like its people. August is the warmest time of the year. The blasting hot summers require central cooling systems and air-conditioning as the summers can be brutal nearing 100F.
However, the springtime in Austin is mild and joyful. Fall is similar to spring; both hit nearly 65F. Winters can be as low as 40F. All these fluctuations in temperature are hard to handle. The indoor climate is hard to maintain manually with a busy life. Home Automation tech makes life easy-going by providing a smart thermostat.
They work accordingly in each season. One has not to worry about the indoor climate. A smart thermostat can be easily controlled by smartphones anywhere anytime. So, if you are coming back on a very hot day, you can have your chilled home before entering the house.
Smart home security and Crime rate in Austin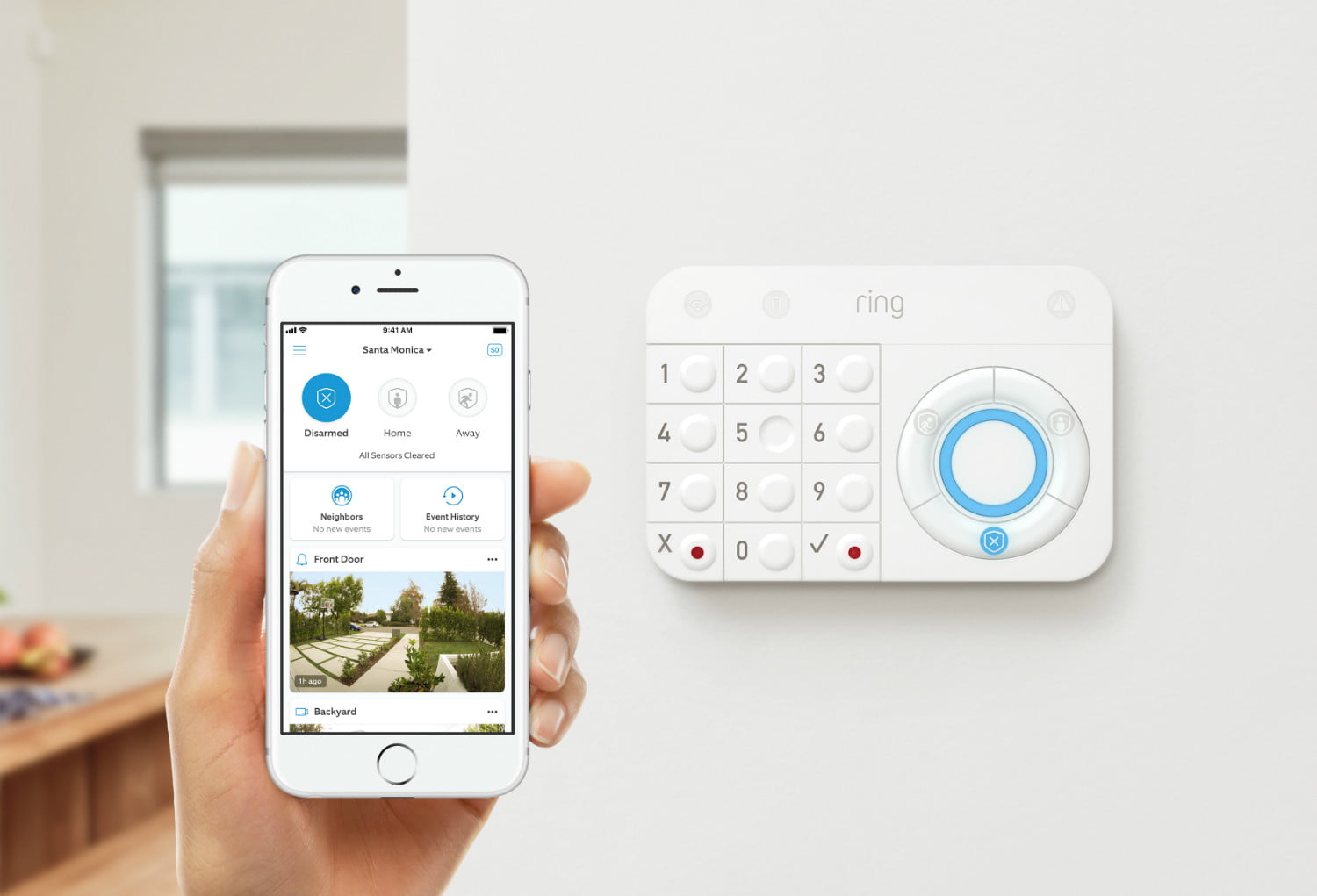 The crime rate has been increased with the increase in population. The constant worrisome of being burglarized is more terrible than actual property crime. Moreover, the busy lifestyle does not allow you to take stress other than work.
Smart home security is making modern life secure. 24/7 surveillance can help Austinites to live care-free. Security alarms and cameras ensure the protection of you and your family. Safety and protection are some of the basic needs of humans. Living freely without fears and threats is a big relief. Smart home security type of equipment ensures safety by securing the doors with smart locks and windows with smart glass breakers.
The smart doorbell provides an opportunity to deal with unknown visitors without opening the door. Above all, the smartphone App providing access to all these facilities makes home security systems even more desirable. Move forward and leave worries behind.
Spending and saving in Austin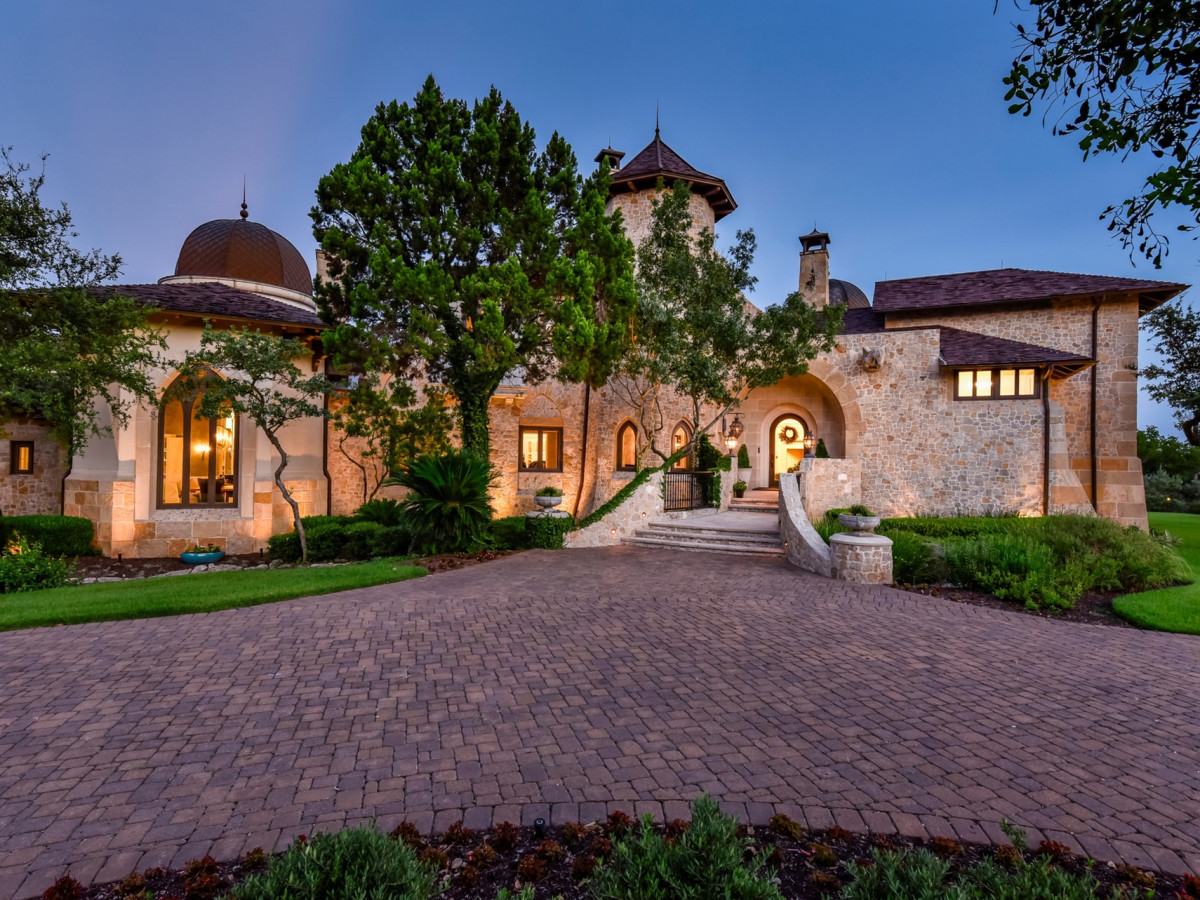 The life expanse depends on the place or area you live in. The rate of houses and rental varies from place to place in Austin. Overall, Austin is an expensive place to live in.
Smart home automation provides the ultimate solution to save some good money effortlessly. Usually, when we save money, we put a lot of effort into it. The efficient energy-saving systems of smart home tech save you from making efforts.
Motion detectors and smart thermostats work together. All electrical appliances and lighting are only used when needed. When the motion sensor detects absence, it turns off the appliance.
Similarly, smart thermostats save unnecessary use of air-conditioners and heating systems. Most of our expenses are utility bills and grocery. One can save a lot by installing the system for once. This one-time investment can save money on a long-term basis.
Outdoor recreations and Accessibility to your house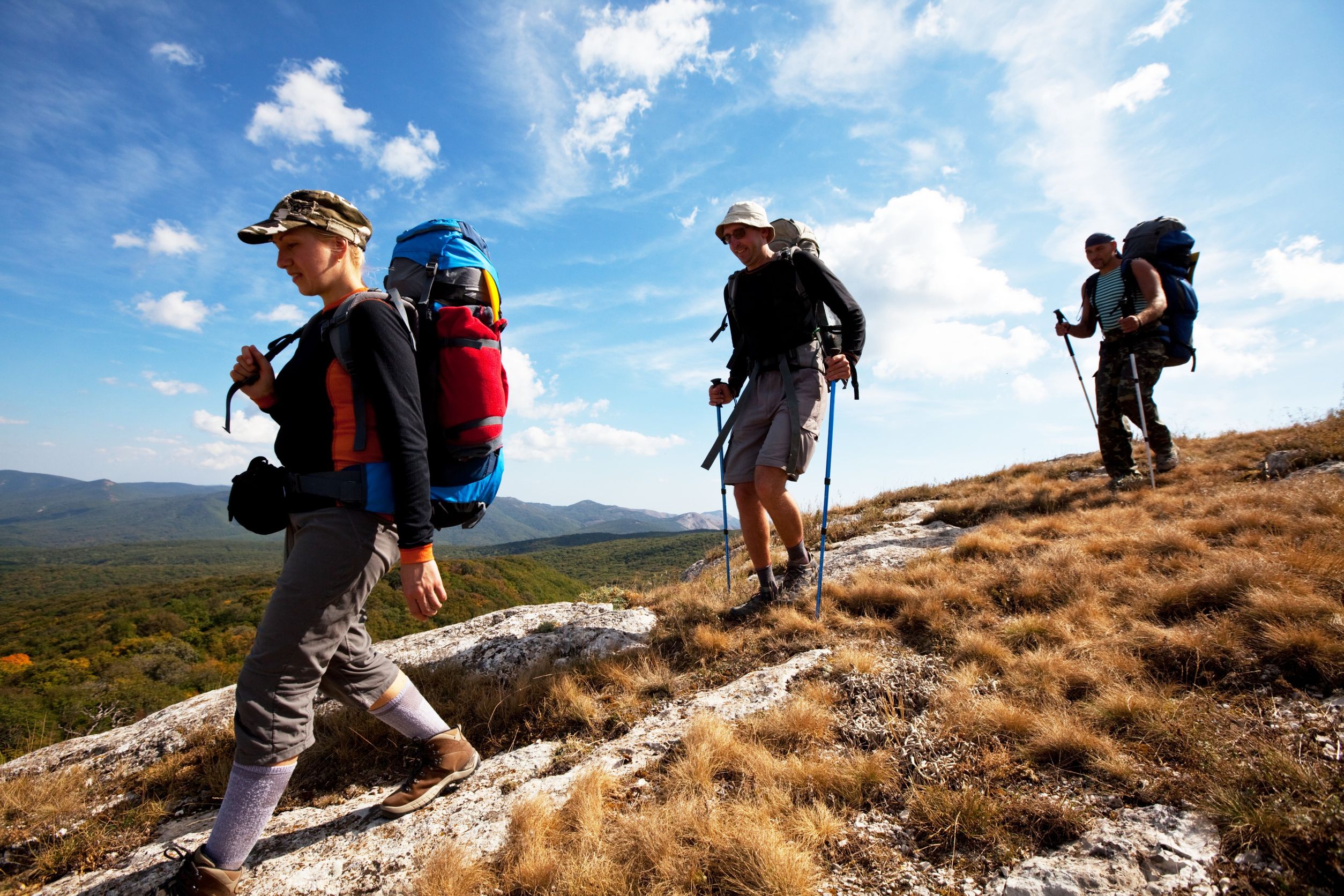 Austin is a heaven for you if you are a summer person. The live music is itself a great entertainment. The famous food makes it even more glorious. However, there are a bunch of outdoor activities, and one can enjoy in Austin.
Hiking, biking, boat paddling, and swimming are the most enjoyable activities. The smart automation system provides the peace of mind to enjoy all these activities by providing access to your house anywhere anytime. You can attend visitors, manage automation settings, get your packages delivered, and all above watch out your house anywhere anytime. One can enjoy tacos and margaritas without worrying about anything.
Energy-efficient smart home automation
Smart homes are reliving wallets as well as the environment today. The energy-efficient smart home has a positive impact on the ecosystem. The smart thermostats and motion sensors are saving the extra energy by keeping extra appliances switched off.
The excessive use of cooling and ecosystems are affecting ecosystems very badly. These facilities are for human convenience, but they should be used wisely. Smart homes save the maximum amount of energy by limiting the use of appliances and heating/cooling systems. They reduce carbon emissions as well.
Human activities are heating the earth, and filling is with carbon air. This is the high time for such precautions to save the ecosystem and climate. The climate of Austin is already quite hot, energy-efficient smart home equipment can contribute to protecting the environment of the city. So if you live in Austin, enjoy all the live music, summers, festivals and get your smart home automation today and promise the earth indemnity for the loss. For reliable services and consistency, click on this link.