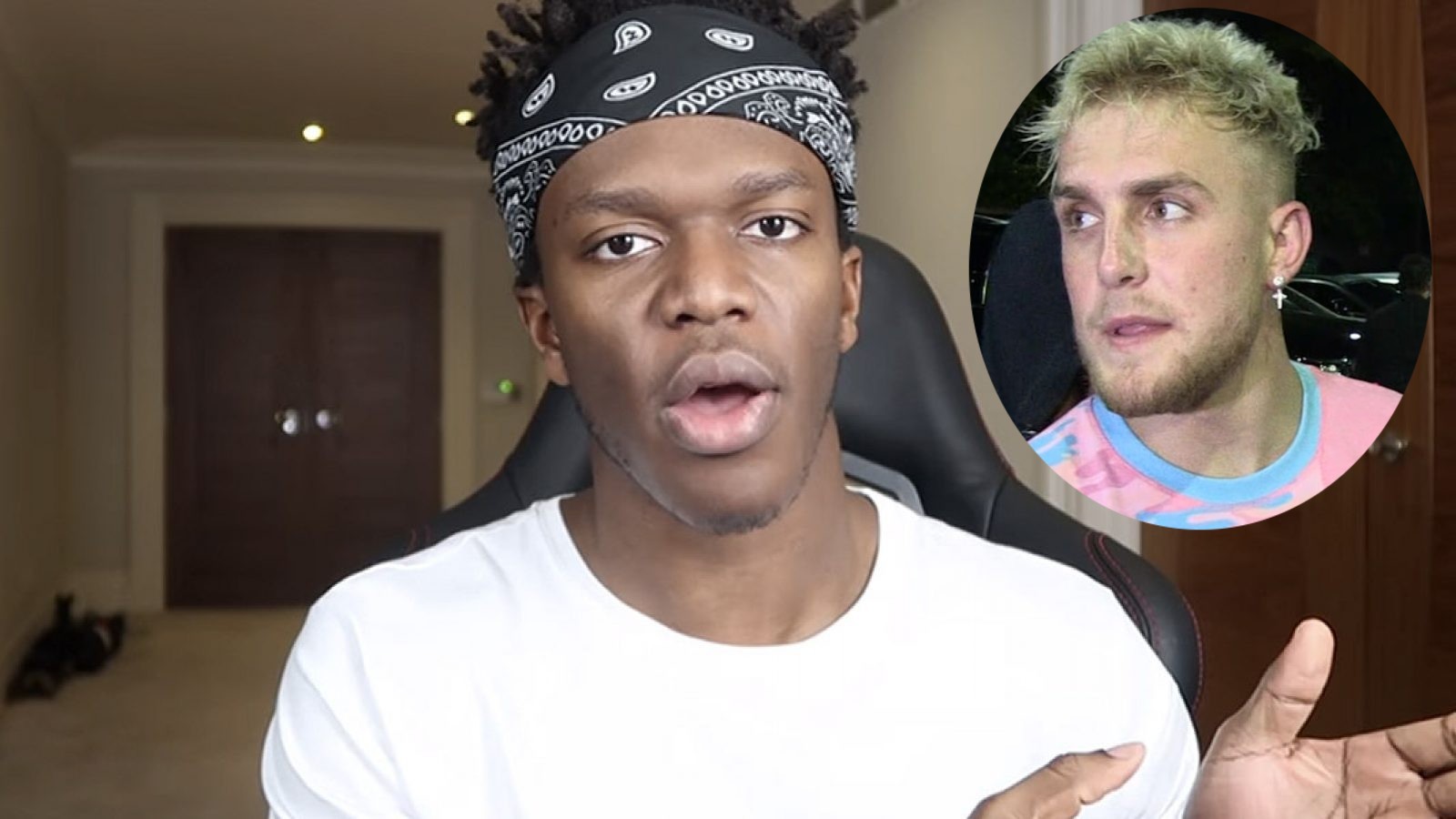 Fans are impatient to finally see KSI and Jake Paul's fight. The conflict between the two came after KSI had two matches with Jake's brother, Logan Paul, KSI winning both times and Logan saying the results were being "unfair."
Jake Paul already had a battle against KSI's younger brother, Deji, from which he emerged victoriously.
The conflict might also come as a result that both of them are YouTubers, and as Jake claims, he has way more views than his rival. KSI responded to this and said that having more views is the result of posting more frequently, and he called out the younger Paul brother to meet him in a ring.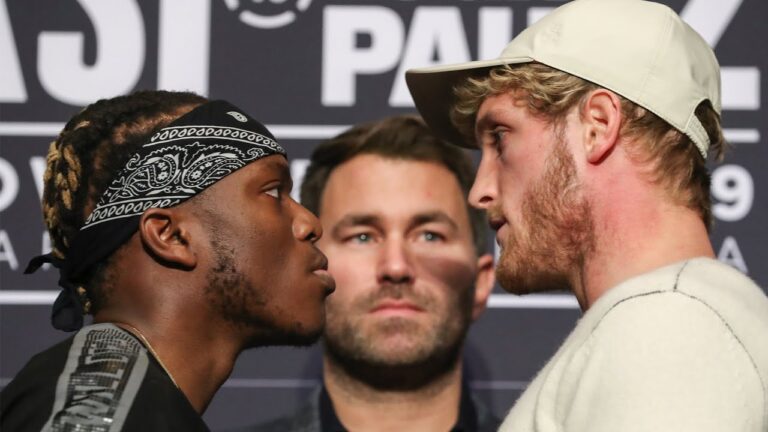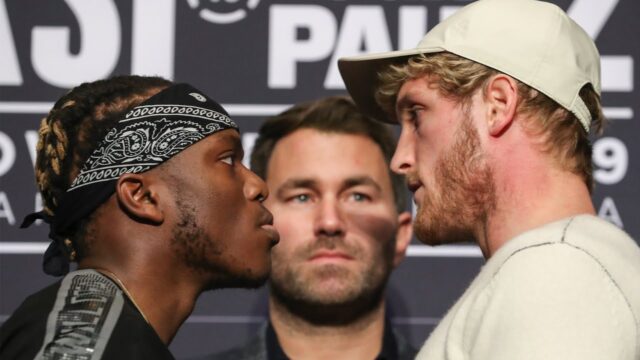 Image source: Norvina Calls out James Charles for Being Inappropriate on Set of Instant Influencer
KSI believes he will win since he has a belt, while on the other hand, Jake doesn't.
The YouTuber, rapper, actor, and professional boxer also says that the Paul brothers are very immature since they are jokingly challenging him to fight a kid and their father. KSI additionally has strong arguments for the Pauls making fun of him.