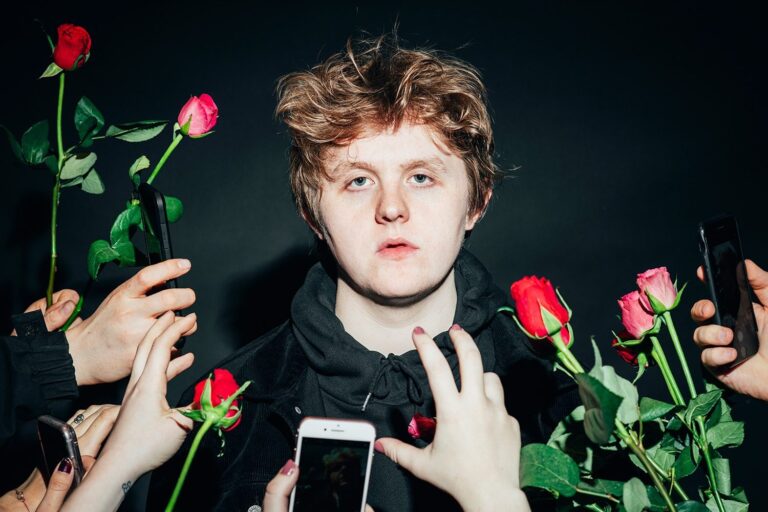 Even grocery shopping can be hard for famous people because they can encounter many unpleasant situations, for example: fan stalking, or a crowd that is rushing to get a picture or an autograph.
The 23-year-old singer confessed that he became a "hermit" because he is too afraid to go anywhere as the reason for worrying that fans will break social distancing to get a photo with him.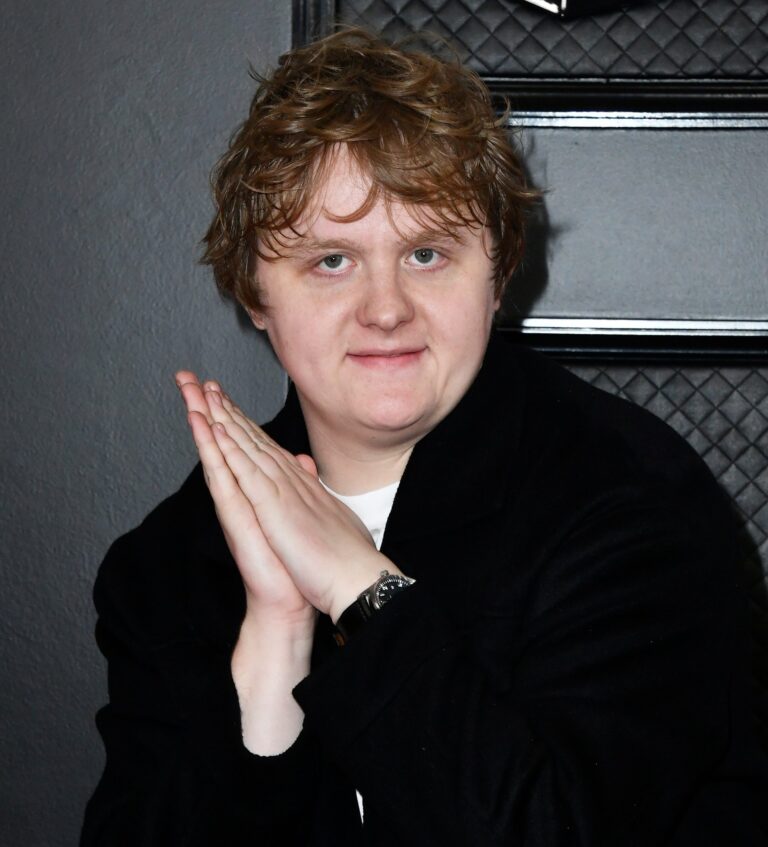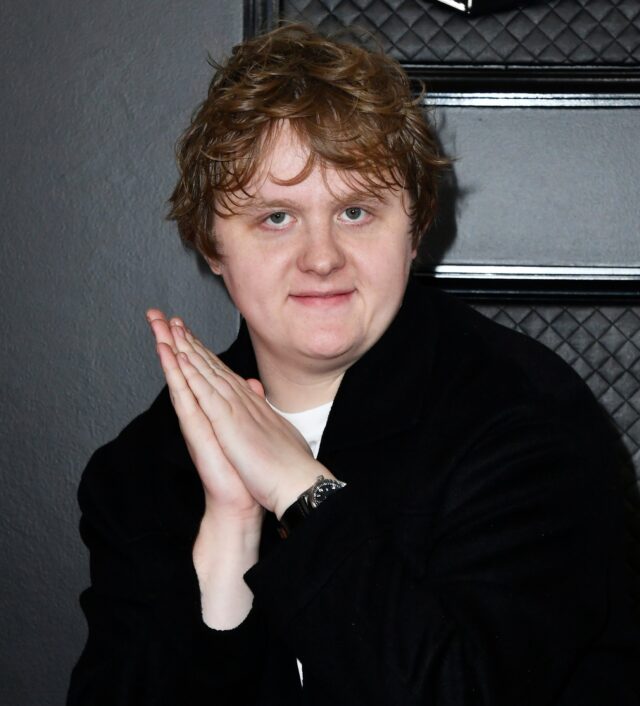 According to The Sun, Lewis said: "I always worry about going to a shop and someone being like, 'Oh, can we get a picture?' And I'm like, 'You have to stay two meters apart!"
"I don't want to be that guy, so my dad has been getting (the shopping). I have literally become a hermit," he explained.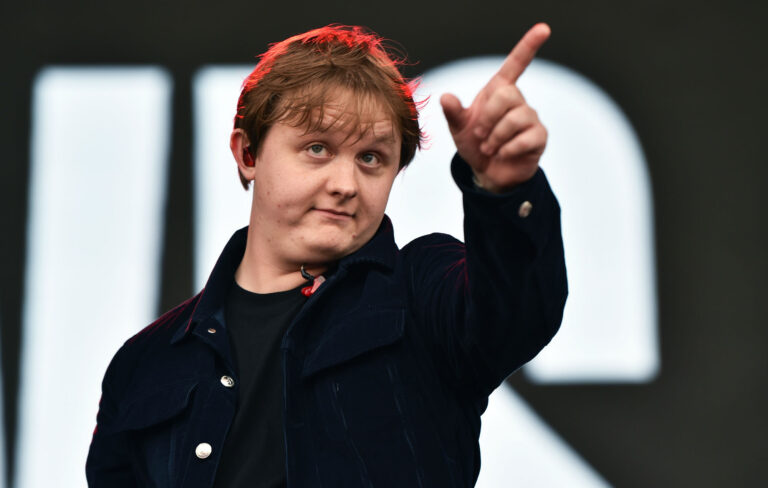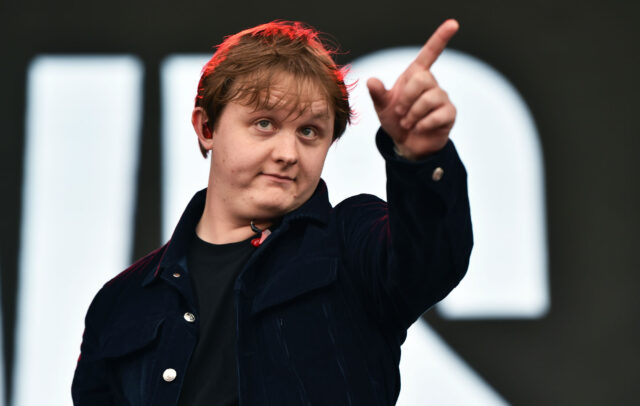 Capaldi also said that staying in made him productive, as he already has 11 new songs, and added: "Next year there will be an album for sure."
Read Also: Fans Think That Adele and Sarah Paulson Look Like Sisters
He also might dropped a hint that he will be collaborating with Niall Horan as he joked: "Me and Niall are going to do a line of sandals."