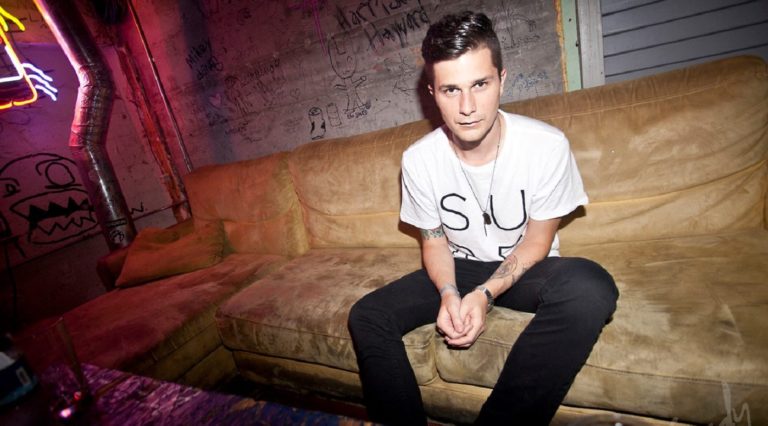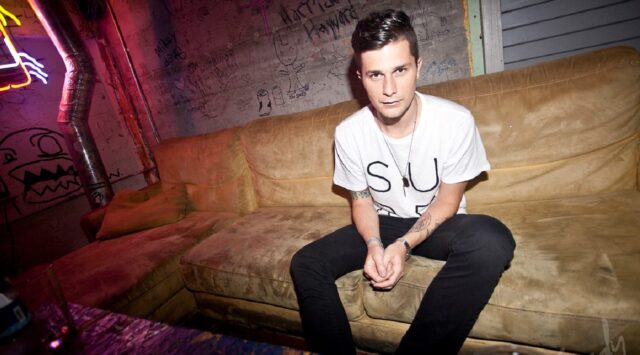 Summer\'s last stand is beginning this Thursday with the North Coast Official Pre-Party featuring Le Youth, Plastic Plates and Groove Animal at the Mid.
With his unique combination of R&B and 90s pop, Le Youth ( Wes James) will be providing the perfect vibes to initiate a weekend full of music.  We had the chance to talk to James about his style and what he\'s going to bring to the table on Thursday at the Mid, here\'s what he had to say.
When did you start making music?
I started playing in bands in high school when I was growing up in Toledo, Ohio
Who were your biggest influences growing up?
Definitely 90's pop & R&B, it really was an amazing era for those sounds.
If you could change one thing about the electronic scene right now, what would it be?
It's a starting to feel really contrived and branded. It needs to stay fun and loose. And people need to stay off their phones at shows. It's called dance music, not record video music.
Talk about the 90\'s influence in your music.
I just really enjoy flipping samples from that era into House tunes, that's how everything with Le Youth got started really, and how "COOL" came to be.
How did it feel to be picked up by Ultra Records after COOL?
COOL was actually first signed to Sony UK (my label), and then Ultra licensed it for release in the U.S. That said, it's been great working with Ultra, they have been really supportive in everything they've done with the Le Youth project.
Who do you see as the most talented artists in the game right now, maybe someone you are dying to collab with?
There's a lot of great house music being made out there, some of my favorites at the moment are Zac Samuel, Blonde, Digital Farm Animals, and Shift K3Y.
What is the future for Le Youth?
Lots of new originals on the way! And I've got a bunch of remixes out this fall for Alina Baraz & Galimatias, Digital Farm Animals, Seinabo Sey, Teenage Mutants, and Goldroom.
How should all the Chicago "House Heads" prepare for your upcoming set?!
Wear comfortable shoes!
Listen to Le Youth\'s new remix below and get ready for a great start to the North Coast shenanigans on Thursday at the Mid.