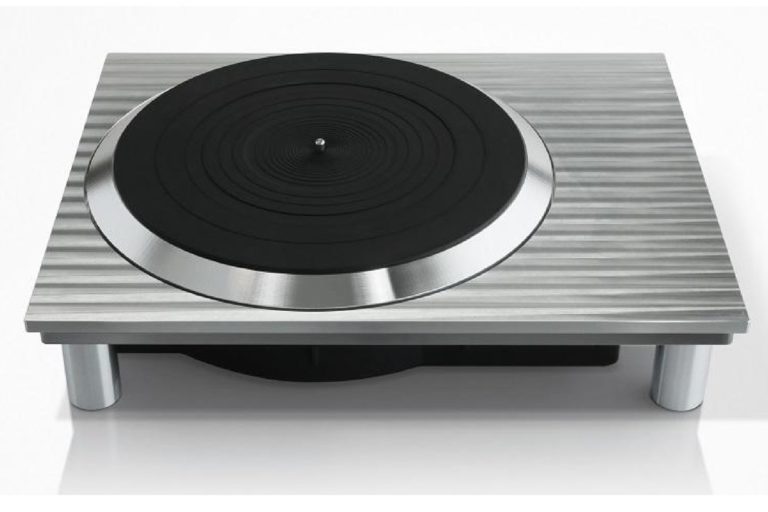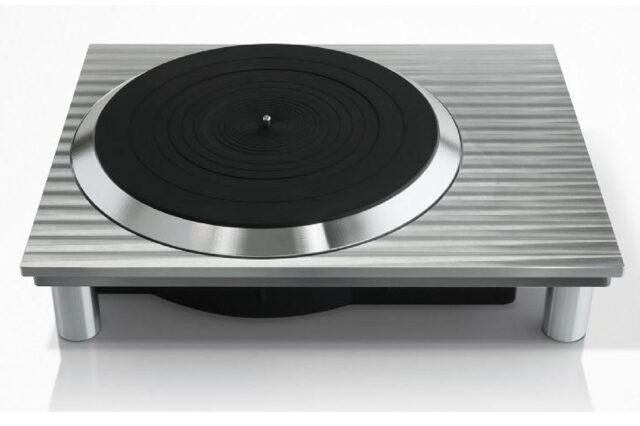 With the rise of digital DJing and \"push play\" cliche\'s, the vinyl turntable seems like ancient history for most in the DJ world. However, Panasonic is out to bring them back. At a recent IFA press conference in Berlin, Panasonic unveiled a concept for the newest model of their Technics brand of turn tables.
In an interview with WIRED, Technics director Michiko Ogawa explained, \"Turntables are a very iconic product for the Technics brand. It is important to show our sincere dedication [to that]. The turntable market is very small but it is a very important brand product.\"
Indeed the industry standard for vinyl players, up until it\'s discontinuation in 2010, has been the popular Technics SL-1200 (shown below).
We can only expect great things from this mysterious new concept model, which is expected to be released during Panasonic\'s next fiscal year. Hopefully it will kickstart the vinyl revival and satisfy vinyl DJs, aficionados, and audiophiles alike.
Source: http://www.wired.co.uk