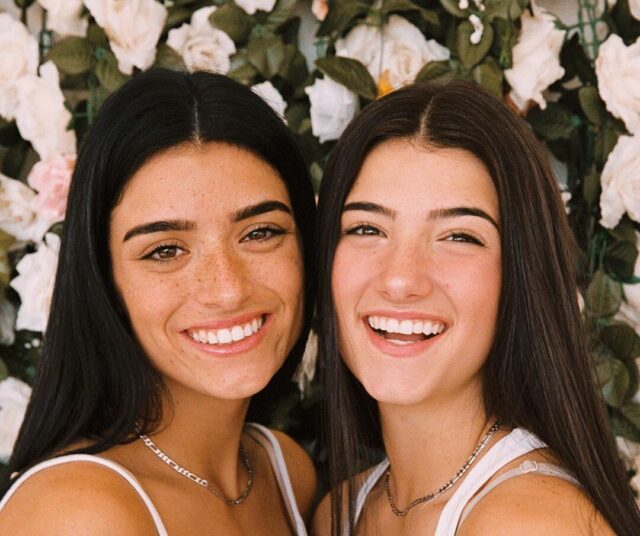 The D'Amelio sisters, Charli and Dixie, became famous overnight on the popular app, TikTok. The siblings are making funny, relatable clips but mostly dancing videos.
The TikTokers are sharing the cover of the June/July issue of Girl's Life, as they reveal how their lives changed rapidly because of the mentioned app.
Charli claims that since she opened her TikTok account, she became much closer to her sister than before.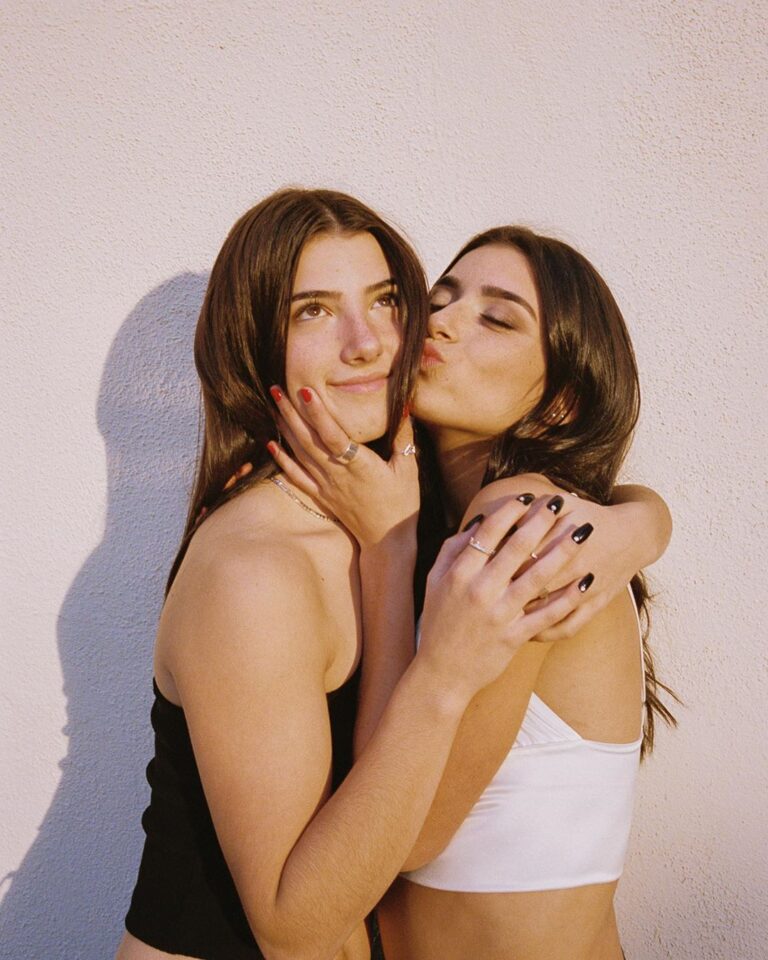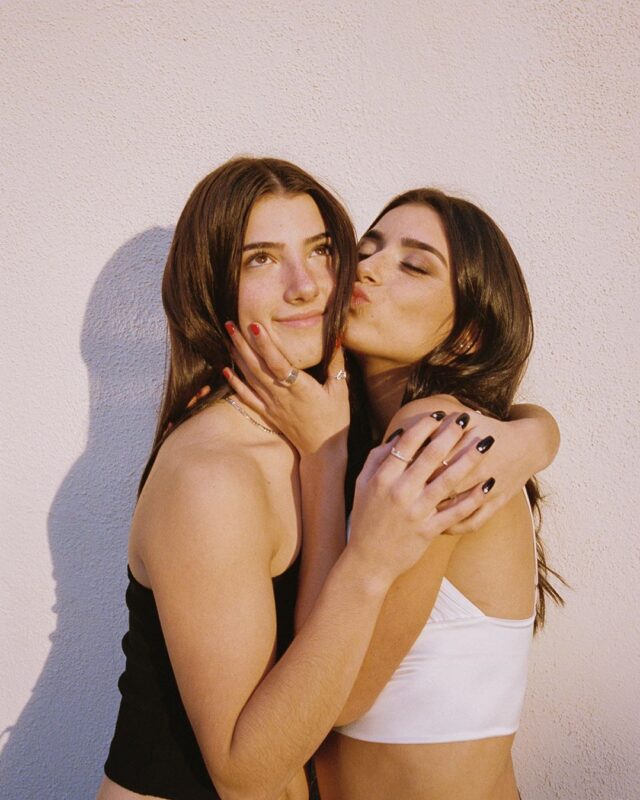 "We were already very close, but since all this started, we've realized that no matter what happens, we have each other's backs—and no one can get in the way of that," Charli declares.
Read Also: Norvina Calls out James Charles for Being Inappropriate on Set of Instant Influencer
The sisters have different perspectives on their fame since Charli said that she doesn't understand why they are so popular, while on the other hand, Dixie thinks the reason is that they are not pretending to be someone or something else.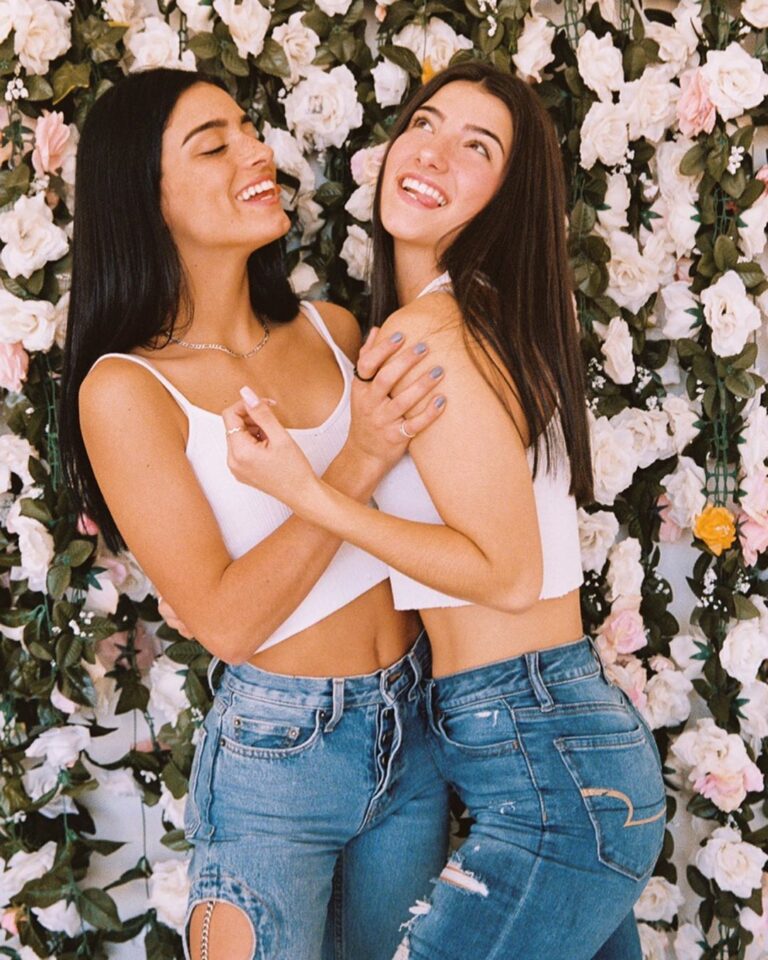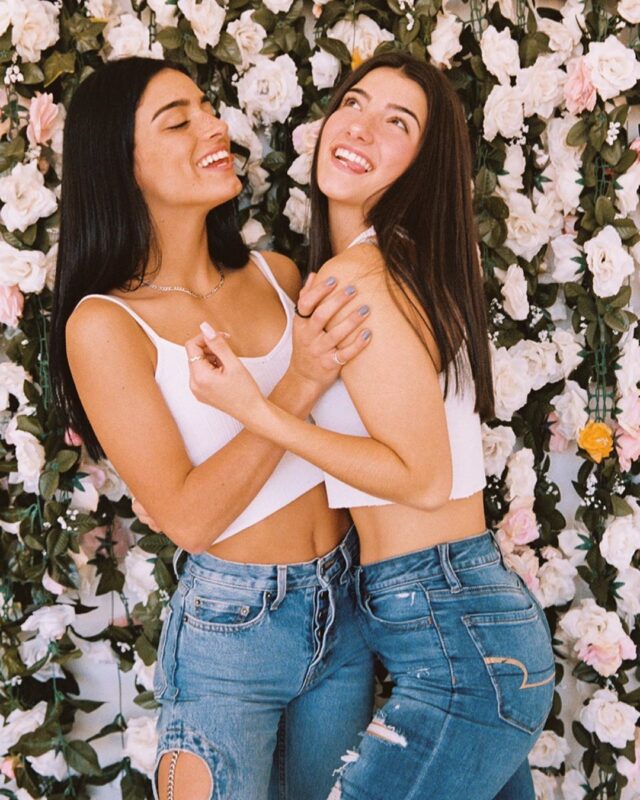 Read Also: No One Notices That Ariana Grande Has More Than 50 Tattoos
"She's just herself when she posts. She's natural. She doesn't try too hard to look perfect or be someone else," Dixie clarified.
The magazine with the detailed interview will be out on May 26.