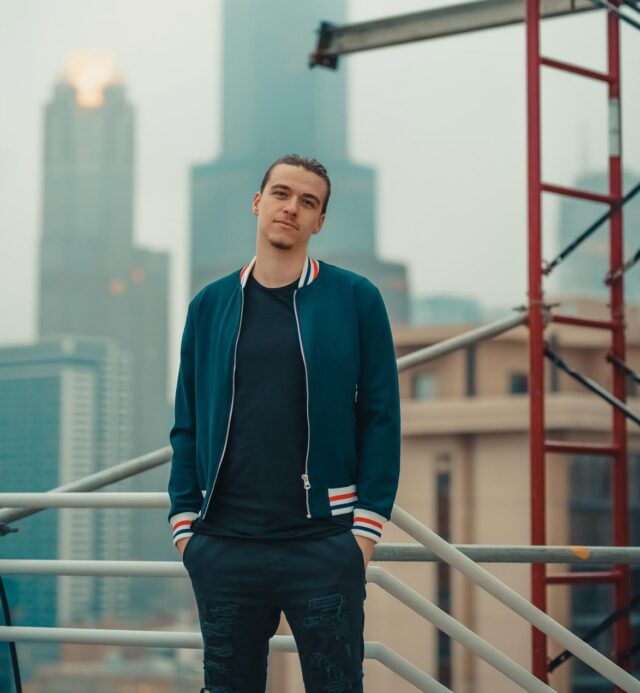 It is hard to find a person on this planet that does not love to listen to music. However, only a small group of us truly becomes a music enthusiast. Being a musician means that you are ready to lead a completely different way of life. This means that you are ready to hours in a studio, creating music, fixing the mistakes, etc.
The entire world is full of young music talents that are striving to achieve certain goals. These young people deserve more attention from the media. However, you need to invest a lot of time and effort to achieve something like that. One of the young adults that has the potential to grab the attention of a worldwide audience is Dez. Well, let's find out together who he is!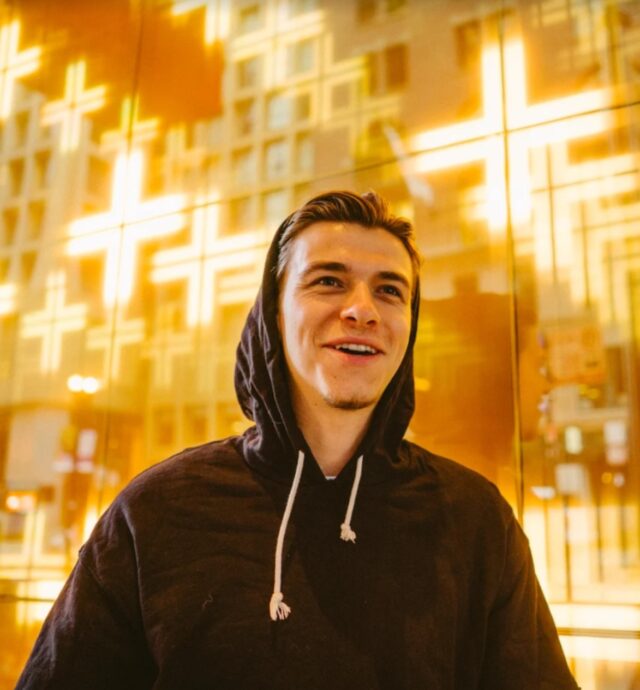 Who Is Dez?
Dez is a 22-old musician born in Chicago that works every day to achieve his goals. It seems that genetics played a major role in his career path. His parents were both musicians. Because of that, he started to have an interest in music when he was only 5. His first two passions were piano and guitar. He tried to learn to play these two instruments himself. Most kids of that age have interests in toys, cartoons, etc. Well, these two "toys" were something that impressed Dez a lot.
7 years later, he was introduced to the recording process for the first time. Everything around the recording process was inspirational for him and he wanted to learn all about it. This is probably the moment when he realized that being a successful musician is the only goal he has.
Hard work over the years paid off. He managed to get a job at Chicago Recording Company. The money at that moment was not something he was thinking about the most. His only goal was to learn from the best and perfect everything he knew. Logically, collaborating with people that worked with top artists is a great way to do that.
However, has the knowledge improvement stopped? No, and it never will! Dez knows very well that working on your skills daily is the key to success.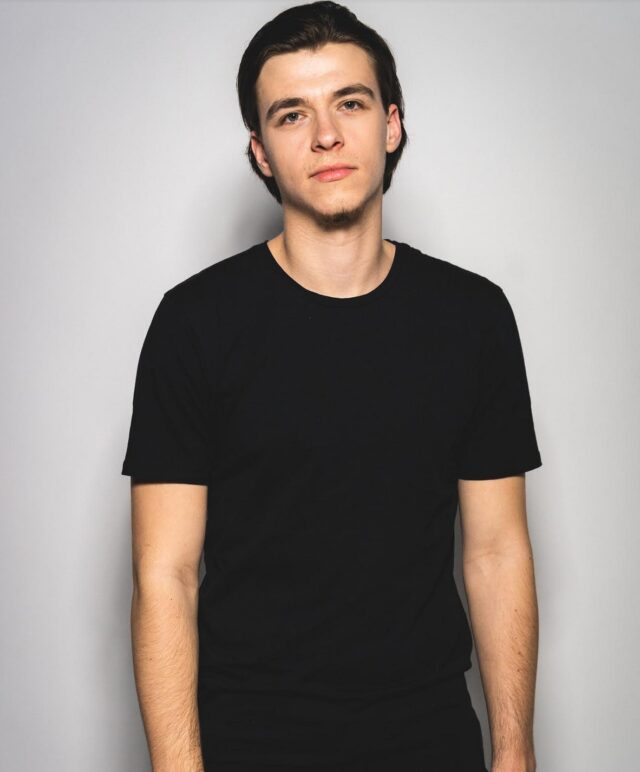 Does He Have Role Models?
Every young and talented person has someone who he admires the most. Dez had the chance to meet with different genres of music and they all had an influence on his music today. When he was younger, he was a big supporter of AC/DC and their journey was a big inspiration for him.
Despite them, he is also a huge fan of Diplo's work. His work is some sort of combination of different types of music. However, Diplo managed to bring his flavor to each track. Well, it seems that Dez tries to achieve the same. Being limited to one music genre is not challenging for him. That way of thinking is something that makes him different from others.
What Exactly He Wants to Achieve?
Every perspective young person is a dreamer. However, it seems that Dez's goals are a bit different compared to other musicians. He hopes that his music is going to change the life of at least one of his listeners. Just like before, money is not something that motivates him to work harder. He is happy when people get energy and become positive thanks to his music.
When we talk about career ambitions, Dez wants to collaborate with some of his favorite artists. Logically, for something like that he needs to release many great tracks in the future. However, with hard work and strong motivation, everything is possible!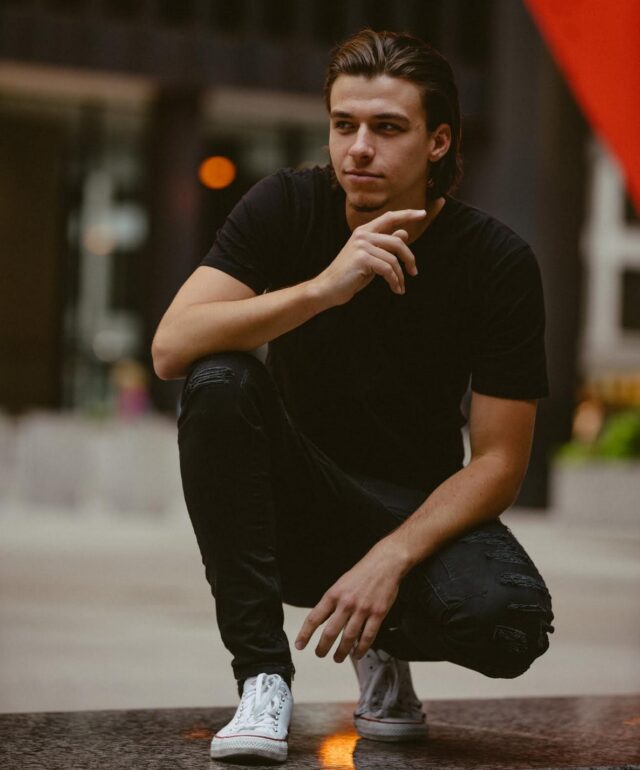 Type of Music that He Creates
As we previously said, his goal is to get involved in different music genres. Many artists of today play the music that is trendy in the entire world. Yet, Dez wants to bring something new to people. First of all, "A World of Dez" is a project that showcased everything he has done so far. He does not want to use only the most popular sounds in his music. He would rather choose to use sounds that are not heard and used in EDM music.
Indeed, the music he makes is based on dance music, but he is not limited to that genre. The worldwide music scene needs some sort of refresh and Dez might manage to bring that thanks to his talents. If you want to check one of his tracks, click here. "Rebirth" is proof of everything that we previously described.
Does He Plan to Stop?
Here we come to the main part. The project "A World of Dez" is something that he plans to accomplish together with his team. Still, the entire world is facing the Coronavirus pandemic and the crisis has messed his plans a little. He does not want to introduce people with the project until the pandemic completely ends. Indeed, he is a musician, but he knows that the health and security of the people is the main priority. Once things become better, he plans to bring the experience on tour.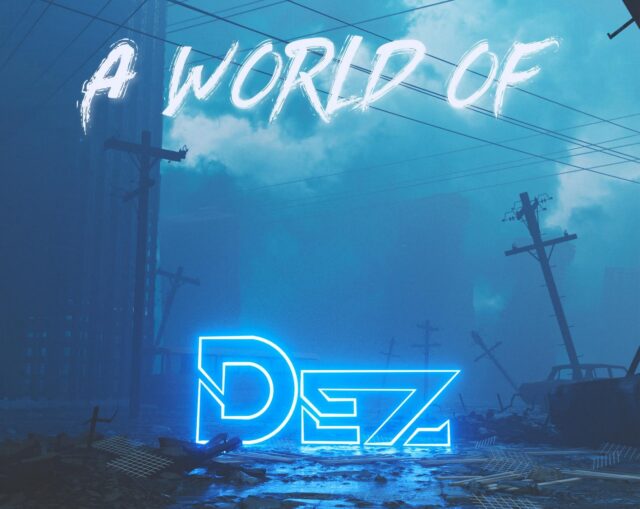 Conclusion
Every young person that works hard on his goal deserves the attention of the people. You can visit this website and give him the necessary support in that way. Who knows; one day we might listen to his music on some of the popular festivals such as Tomorrowland or EDC.