Kardashians are always in the spotlight for many reasons and are often involved in various dramas. The first recent drama rumor occurred when the self-isolation amid Coronavirus fears became a necessity. Khloe Kardashian and Tristan Thompson were said to be back together, but as reported, they just quarantined at the same place for the sake of their two-year-old daughter, True.
Shortly after Tristan suggested that True needs a sibling and that the two should have another child, Khloe's fans started speculating that she is pregnant again, with the ex.
Fans are convinced that the two reunited while in quarantine, and they think that the 35-year-old owes an apology to Jordyn Woods for "destroying" years and years of friendship with Kylie Jenner.
But, of course, Khloe could not stay silent about this. She opened up on Twitter, and angrily wrote: "I don't go on social platforms much these days AND this is one of the main reasons as to why I stay away."
Read Also: Quarantine Puts Kim Kardashian and Kanye West's Marriage to Test
"The sick and hurtful things people say. I am disgusted by so many things I am seeing. SMH people swear they know everything about me. Including my uterus. Sick," she continued.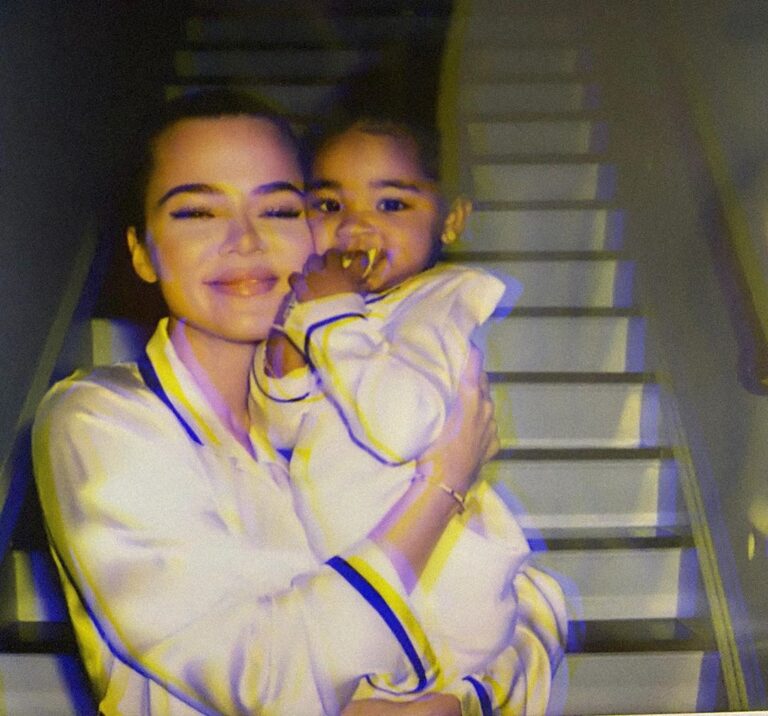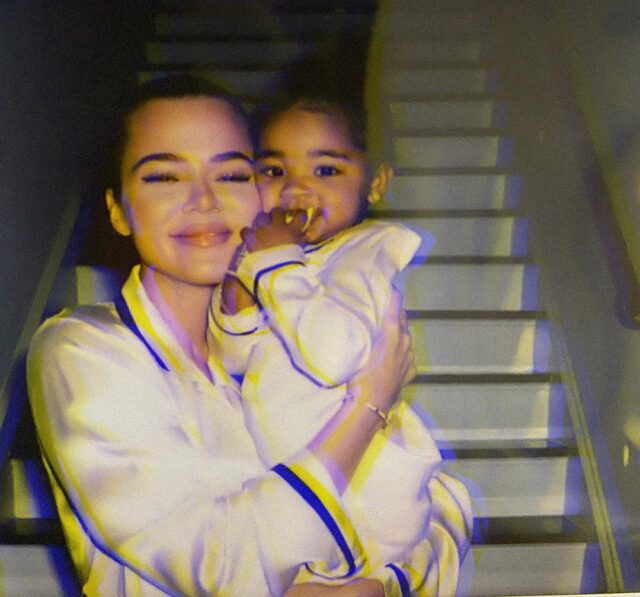 Read Also: Khloe Kardashian Under Scrutiny for Pulling a Prank on Kourtney Kardashian
"The nasty things you're saying about me over A RUMOR! I have seen so many hurtful/despicable stories and tweets about me over a false story. And if it were true…. it's MY LIFE, NOT YOURS," she tried to clarify.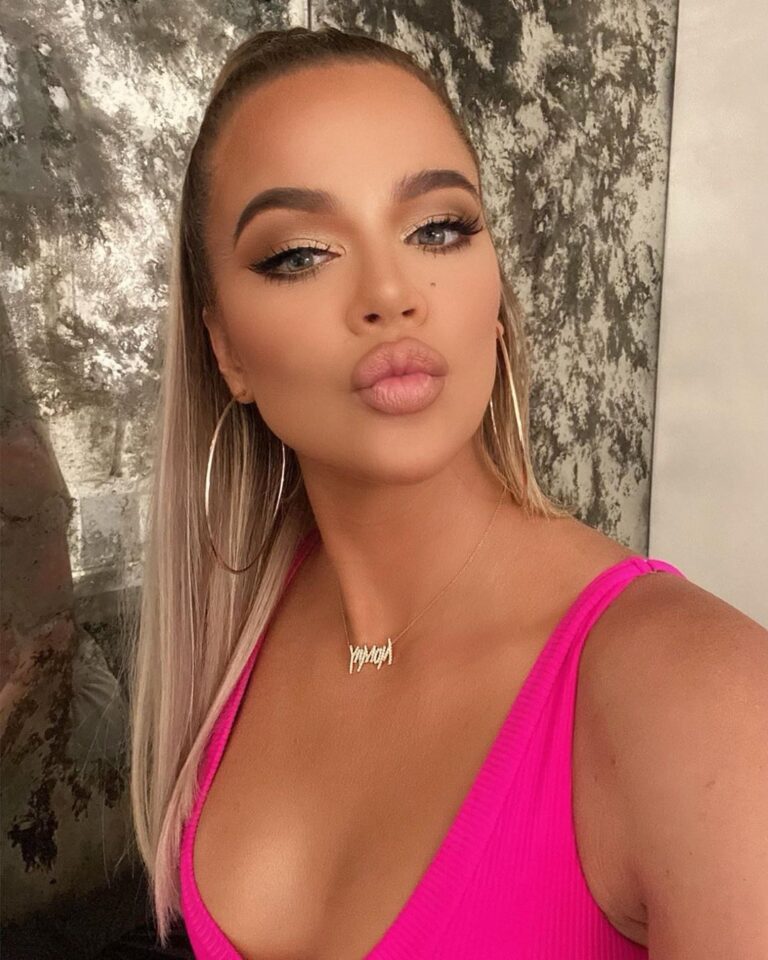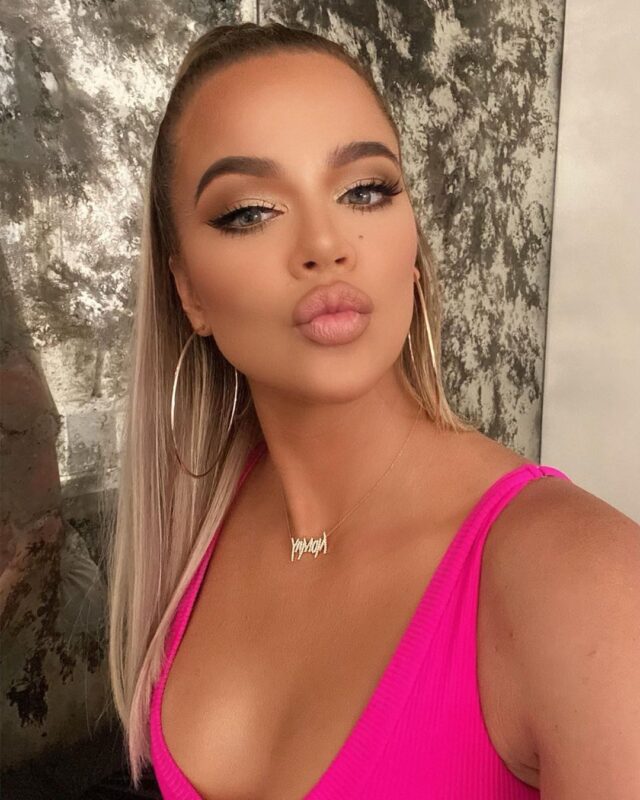 And in the end, she added the following: "Funny how picky&choosy some can be with who and how you feel others should love their lives. I believe people should focus on their own lives/families, put energy into bettering the scary world we are currently living in, and try projecting positivity as opposed to nastiness."