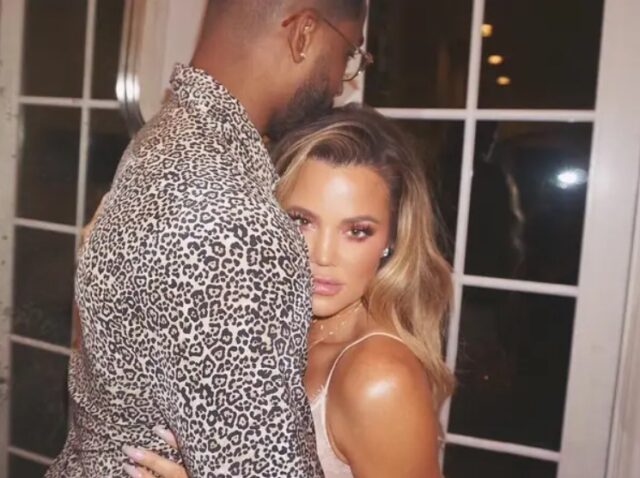 Recently, every member of the Kardashian family faced their own drama, but Khloe Kardashian's has been going on for a while. It started when the Coronavirus pandemic began, and Khloe started self-isolating with ex Tristan Thompson.
Then, a source said that the two were quarantining together to help their daughter True, to go through this pandemic the easiest way possible. After that, Khloe sparked a rumor that she is pregnant again with Tristan. She denied these claims on her twitter profile.
After taking a short break from social media, she finally posted a snap, and this time she shared a closeup of her toned abs, and captioned it with: "pre quarantine abs."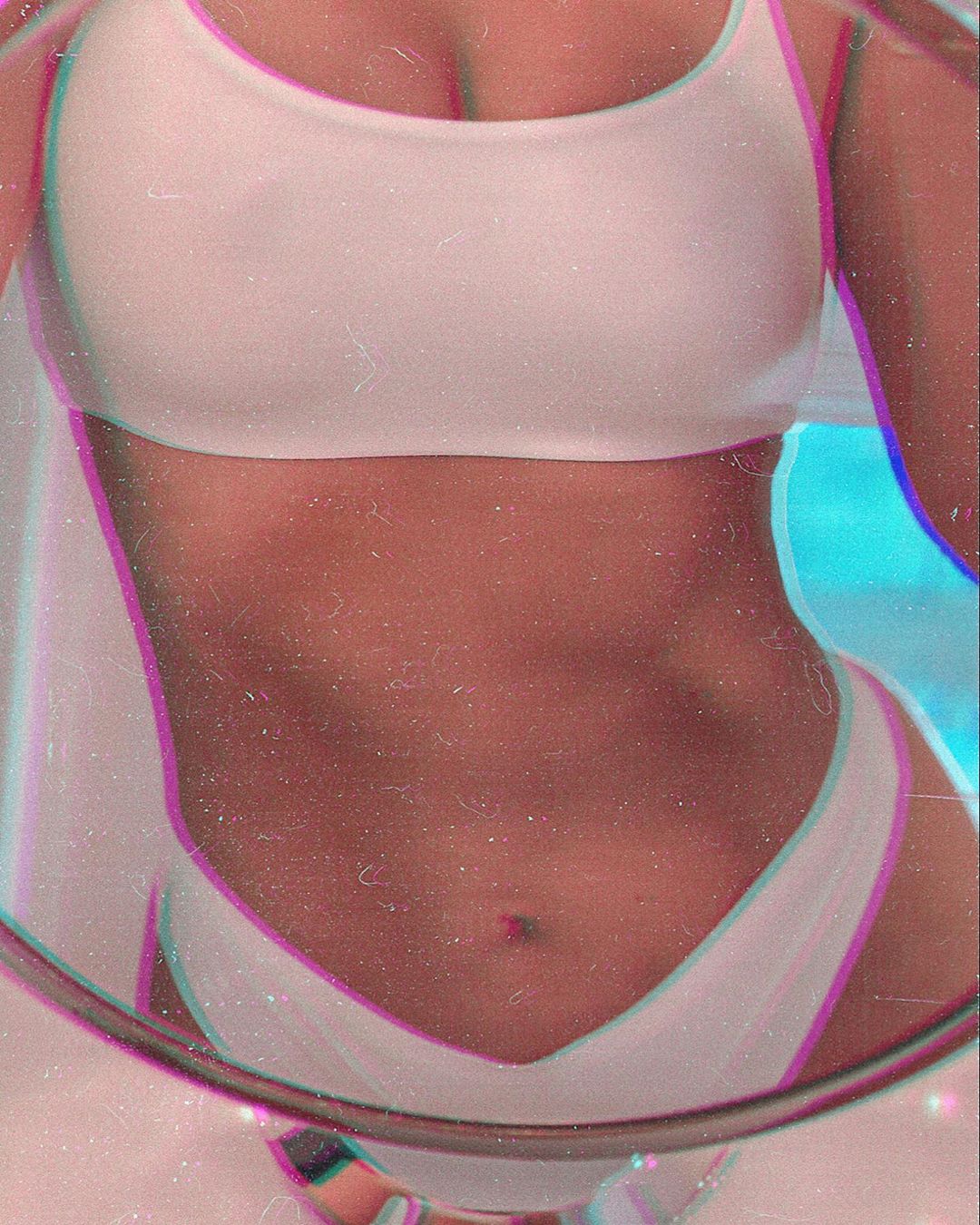 Her fans were blown away, but so did Tristan. He unexpectedly commented on the snap with a few emojis, and it was obvious that he could not hide the delight of what he sees.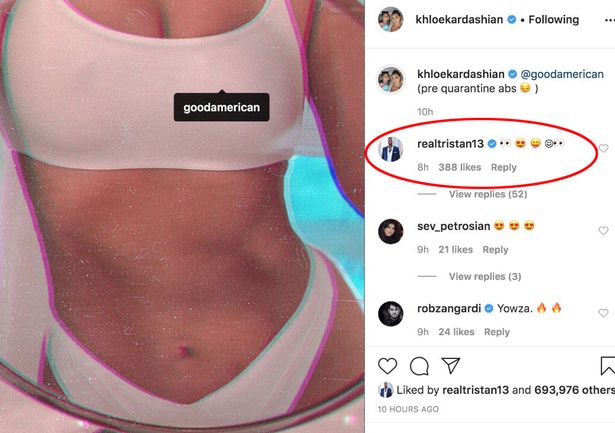 Read Also: Jordyn Woods Sends a Cryptic Message to Khloe Kardashian
It is still unknown if the rumors of them being back together are true.