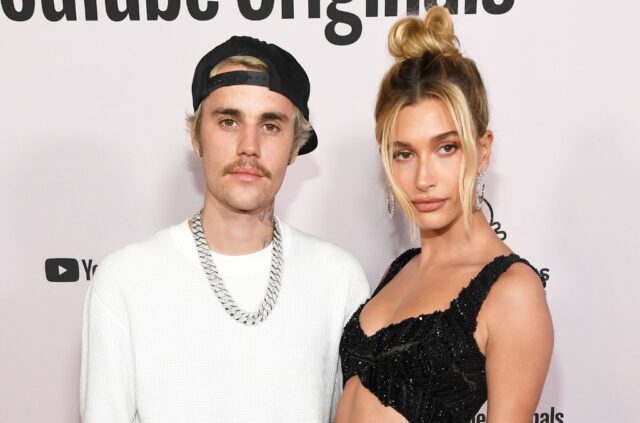 Just days ago, Hailey Bieber clapped back at the rumors that she had plastic surgery on her face, as fans compared her old photos to a new one, claiming that her face looks different.
Hailey then tried to end those claims and said that she was too young on the old photo and that the new one was edited like "crazy."
After she denied having any procedures on her gorgeous face, a plastic surgeon, Dr. Daniel Barrett, shared a short clip on TikTok explaining that it is evident that Mrs. Bieber had some corrections. He included: rhinoplasty, skin tightening, lip and cheek fillers, and more.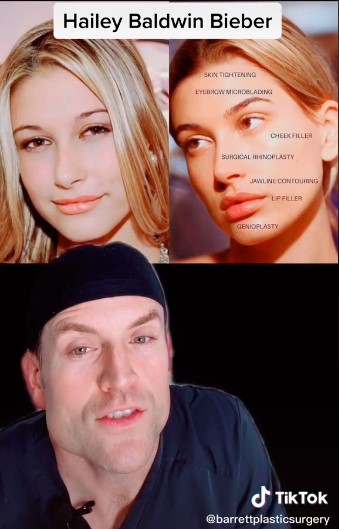 "I think it's physically impossible without getting a little bit of help from someone like myself to go from this picture to that picture," he said in his video.
Read Also: Hailey Bieber Ends Plastic Surgery Rumors
After the shared clip, Justin and Hailey are threatening to sue the plastic surgeon for using "name, image and likeness" to "commercially advertise your plastic surgery practice and to spread false, uncorroborated claims."
Besides that, the doctor is also accused of using "copyrighted protected lyrics" of Justin's song "Sorry."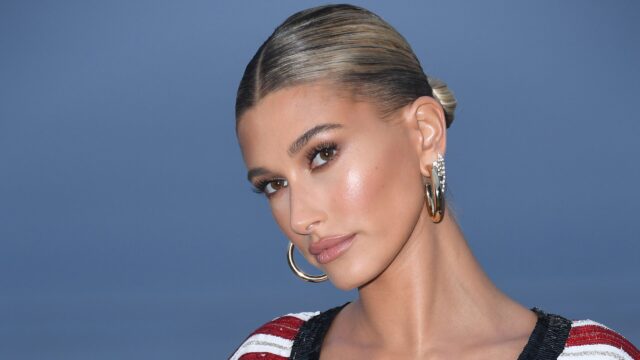 Read Also: Famous and Desirable: But Waited Until the First Wedding Night
According to E! News, Dr. Barret said, "The purpose of my TikTok account is to increase the transparency of plastic surgery and educate people about plastic surgery."
"The purpose of the video was not to disparage Hailey Bieber in any way, the purpose of my video was to share my opinion about the procedures that I believed she may have had done based on photos alone," he continued, and added: " This is at the request of many of my viewers who follow me for this type of information and for my opinion."