A lot of shows and movies were canceled, but some of the celebrities can work from home during the Coronavirus pandemic too. Since it has been dangerous to be around a lot of people, according to E!, the Kardashians are getting new iPhones weekly so they can film Keeping Up with the Kardashians safely.
The executive producer, Farnaz Farjam, told Elle that when the pandemic begins, she contacted Kris Jenner to discuss how they can continue filming to help fans keep up with their lives. As Farnaz said, Kris suggested that the reality stars should shoot the episodes themselves.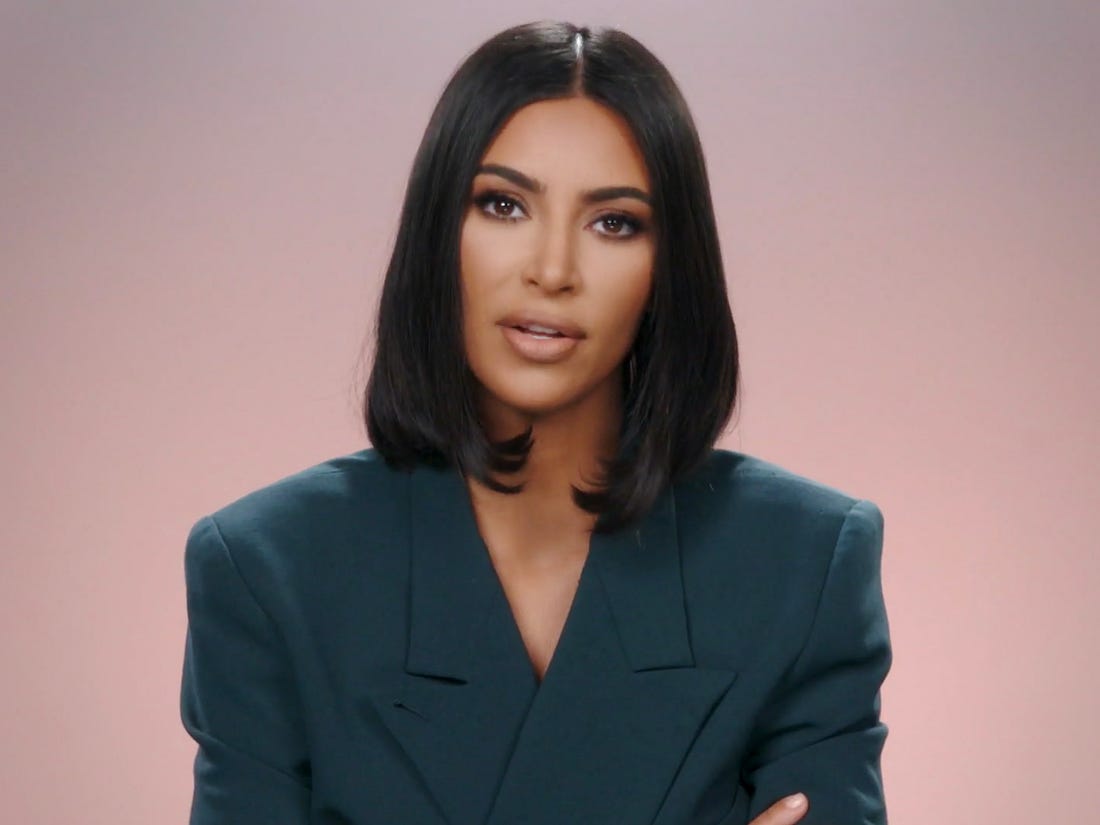 Read Also: Kim Kardashian Slammed for Calling a Black Face Mask "Nude"
Farjam admits that this might not go as planned. "If Kris gets annoyed and walks out of the camera angle, it's not like we can follow her and continue shooting. She has to come back onto the screen and explain," she clarified.
 "It's less fly-on-the-wall, because we have to give them direction and they have to be more informative with us… But because this is the Kardashians and they're entertaining regardless, it will be a fun watch for people," she added.
One of the problems can be that fans would not be satisfied with lower quality footage. But they also came up with a plan B.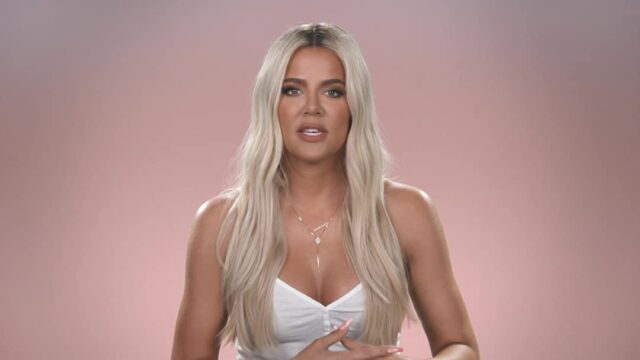 "She hired a director of photography and a technician, who put on a precautionary hazmat suit and configured brightly-lit rooms in Kim's self-described 'minimalist monastery' mansion and in Khloé's Calabasas home. There they set up phone-friendly tripods, which were carefully cleaned with sanitary wipes to combat the transfer of any germs. The family waited 24 hours before entering the rooms to further avoid any potential COVID-19 contamination," Elle reports.
It is also said that every Kardashian family member gets a new iPhone, which is replaced every week, to film around 16 hours of footage.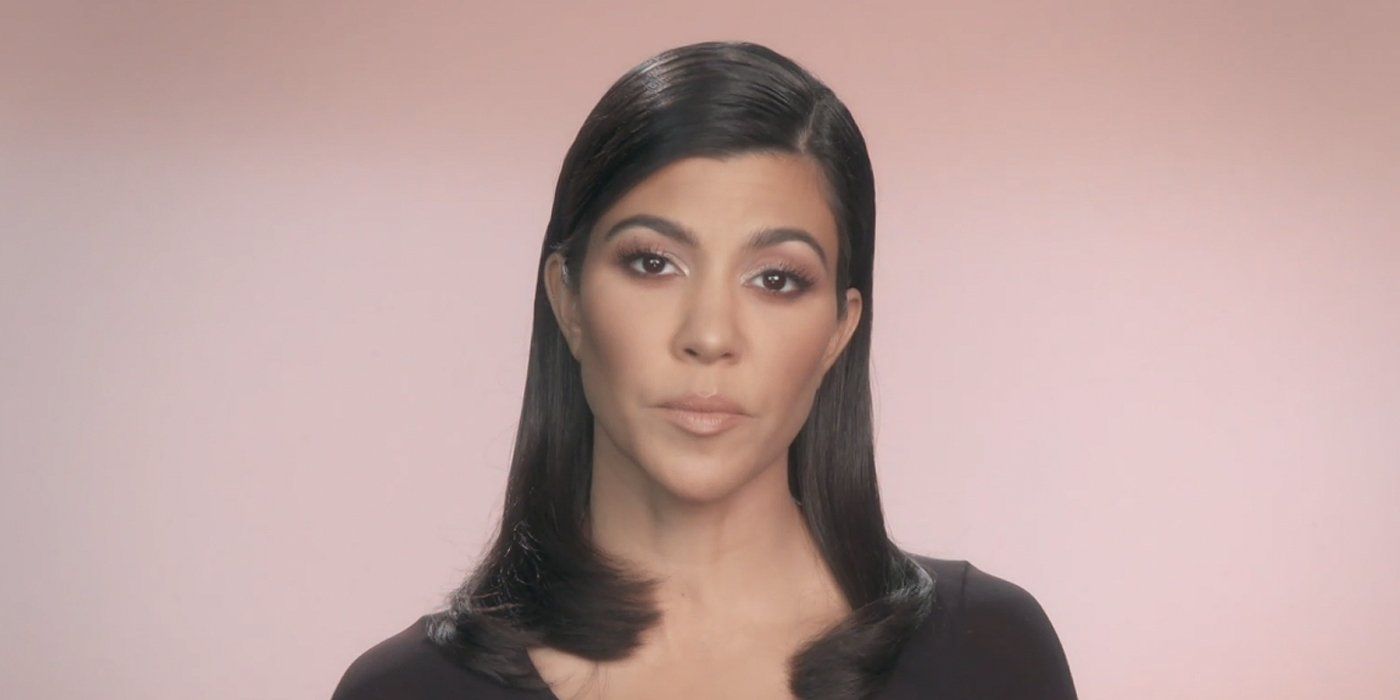 Read Also: Khloe Kardashian Under Scrutiny for Pulling a Prank on Kourtney Kardashian