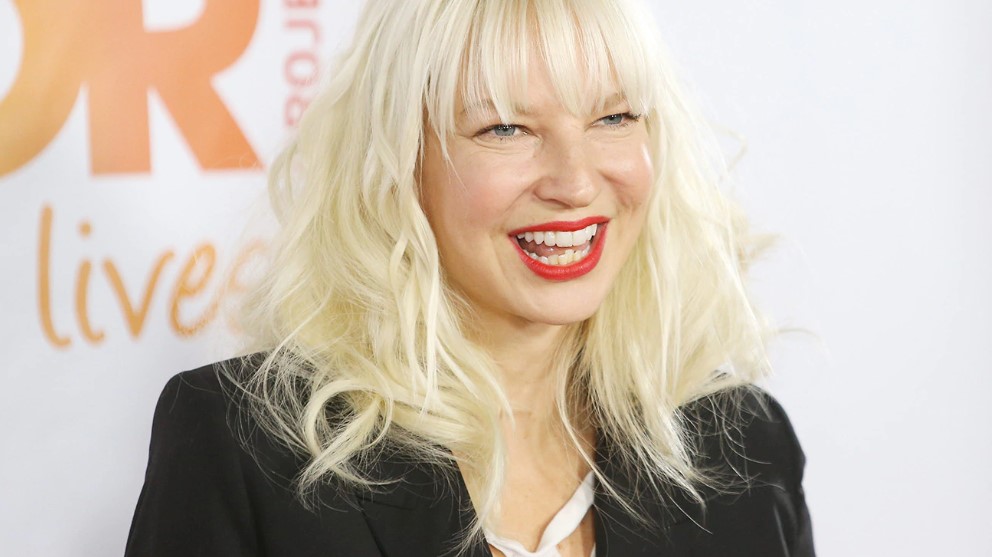 Sia has one of the most powerful voices in the music industry nowadays, but she also has a big heart. Everyone knows that she helped a girl, Maddie Ziegler, create a successful dance career through her music videos. But her humanity does not stop here.
The 44-year-old hitmaker confirmed in an interview with SiriusXM's The Morning Mash-Up that she adopted two boys last year, who were 18 years old at the time.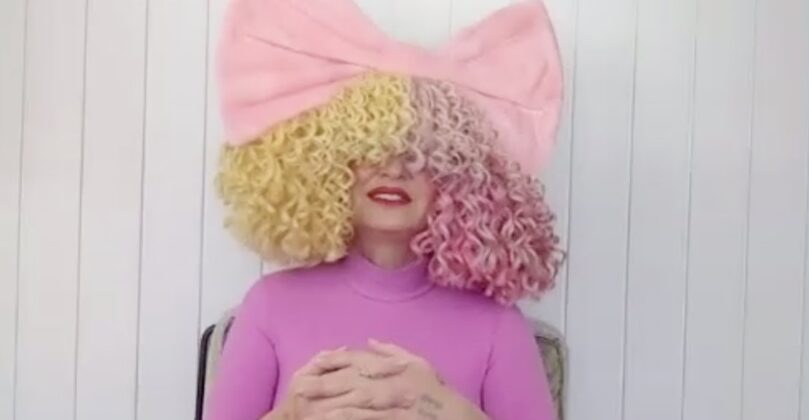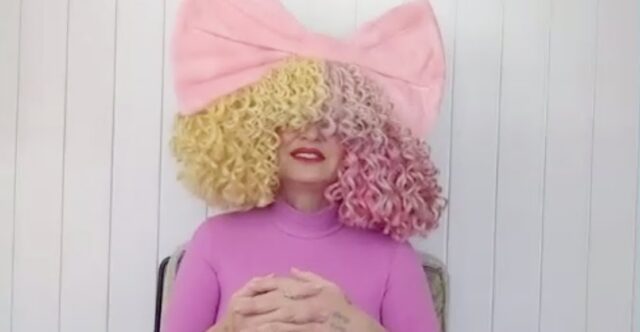 Read Also: Megan Fox Splits From Husband and Gets Close With Machine Gun Kelly
She also said that the boys were "aging out of the foster care system," so she decided to help them and legally adopt them.
Furthermore, Sia revealed how they are all coping with the quarantine amid the Coronavirus pandemic, as she said, "They are both finding it pretty difficult, one more so than the other. But they're both doing things that are really good for them right now, that are really helpful. They're really doing a lot of educational stuff that's good for them."