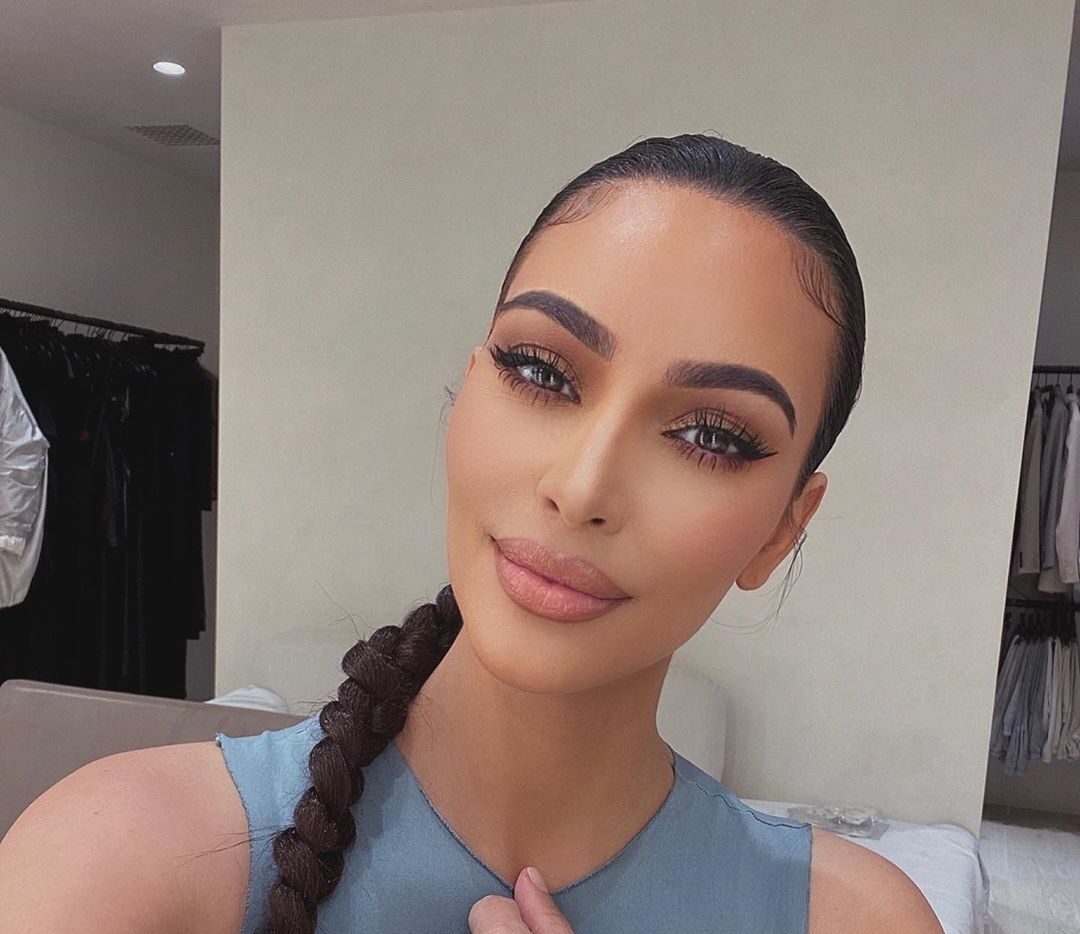 The 39-year-old reality star, Kim Kardashian, recently launched a face mask range that perfectly fits her SKIMS Solutionwear collection. Reportedly she was slammed by fans because, as she said, the masks come in "five nude shades", and the mask that is the African-American model wearing on the photos is completely black, so many got offended by that.
Shop @SKIMS Face Masks in 5 shades of Nudes at https://t.co/Qsy51Sl2Sd. pic.twitter.com/BxyieouxJG

— Kim Kardashian West (@KimKardashian) May 16, 2022
Kim was a few times accused of trying to steal "black culture" with wearing braids or specific clothing.
Read Also: Kim Kardashian Sells out Her Skims Face Mask Range Within Minutes
The new Coronavirus face mask range was sold out in under 30 minutes, and the mother of four stated that the masks would be available again soon.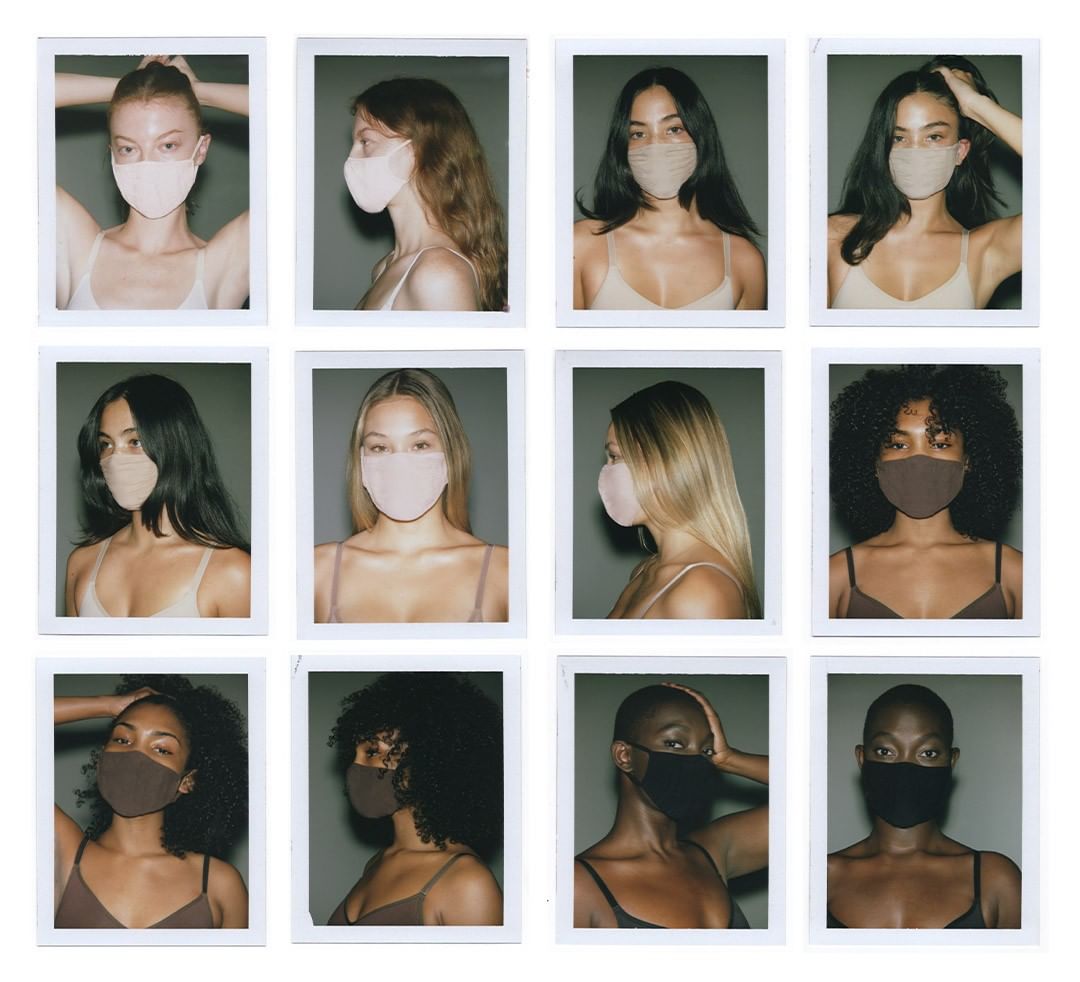 Read Also: Quarantine Puts Kim Kardashian and Kanye West's Marriage to Test
The term "nude" was used by the Kardashian for a personal description of the shades on her Twitter account. After this, the social media blew up immediately, saying that she shouldn't have written that.
The nude shade for the Black model is inaccurate, offensive, and culturally out of touch.

— MARCEY LINDSEY (@MARCEYLINDSEY) May 16, 2022
Black women deserve more than your mediocrity & laziness! Take notes: pic.twitter.com/05SCdaKqa9

— Jerome Trammel (@MrJeromeTrammel) May 17, 2022