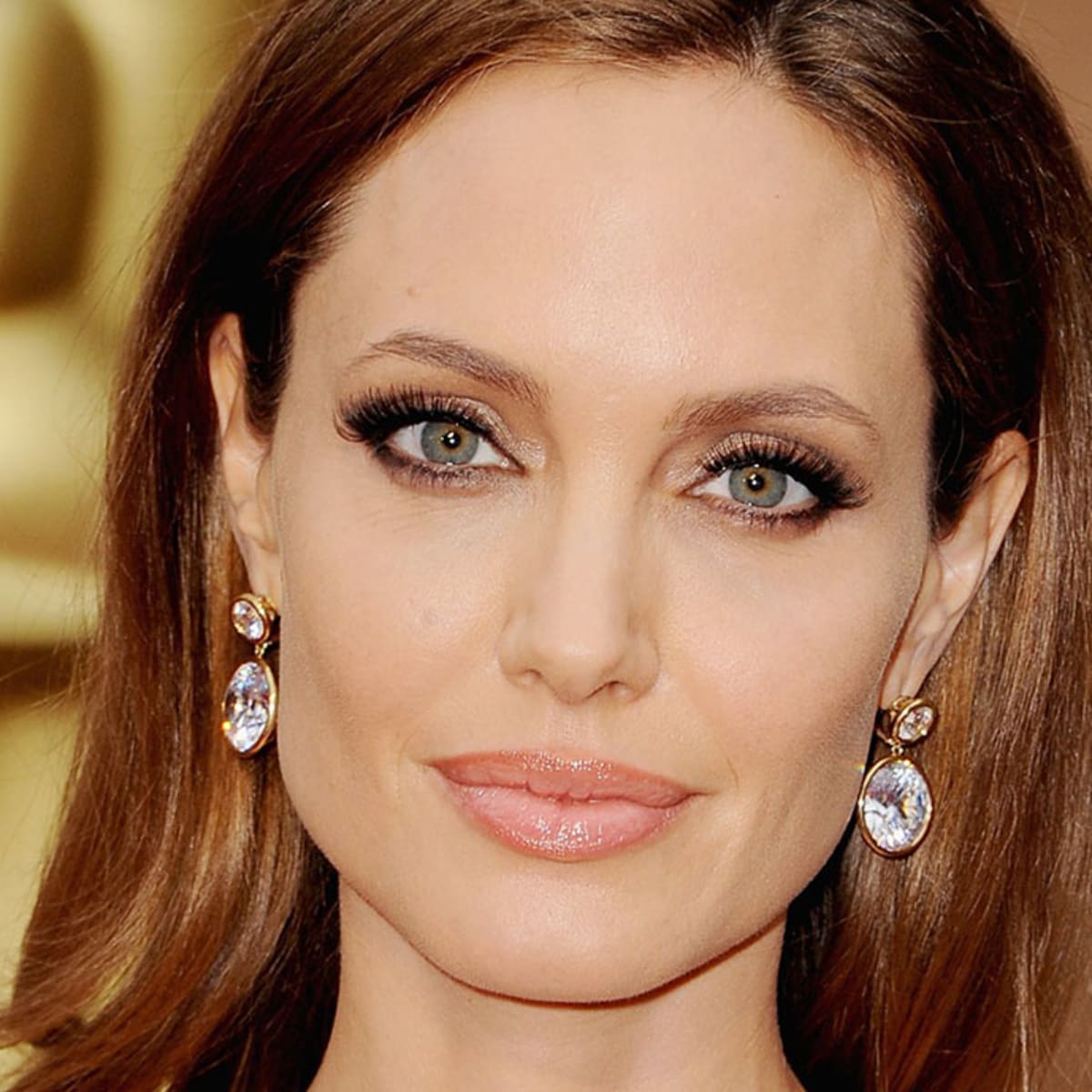 Angelina Jolie is one of the most popular and beautiful actresses. Her personal life was always interesting to the public eye, and especially when she started to date Brad Pitt. Until now, the media is speculating about her love life. Recently, the actress spoke about motherhood and mentioned that she never expected to be a mom.
The famous actress was born in 1975 in California. Her father is actor Jon Voight with whom she didn't have glorious relation.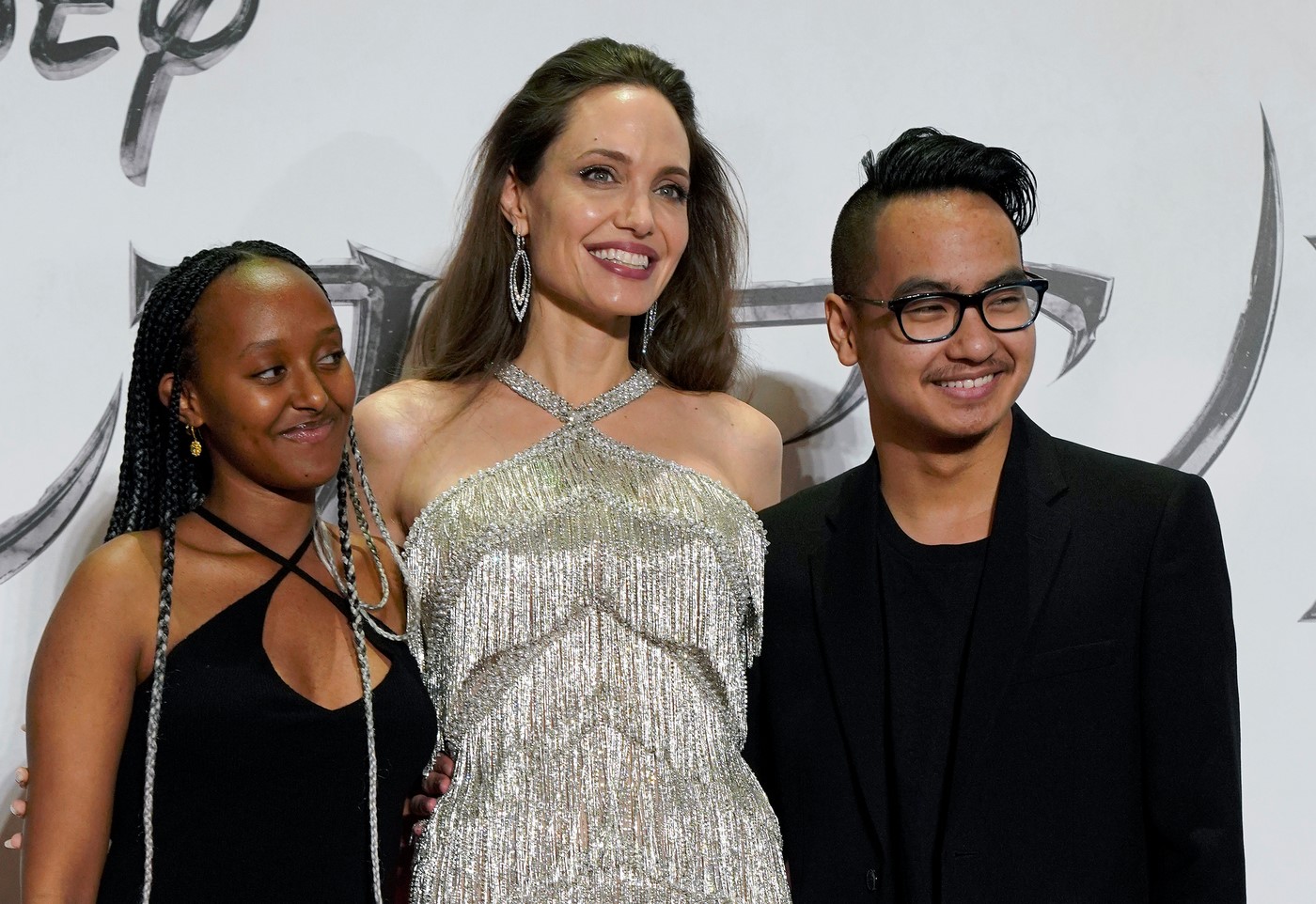 From an early age, she attended many red carpet events, so naturally, she pursued an acting career. Jolie attended Lee Strasberg Theatre Institute and learned about stage production.
A few years later, the talented lady began a movie career, and some of her first movies are Love Is All There Is, Hackers, and Without Evidence. However, producers were not thrilled with her acting talent until the HBO movie Gia. In that movie, she had the role of a supermodel and did it perfectly and even got nominated for various awards.
After the success in the film Gia, she got roles in Girl, Interrupted, Lara Croft: Tomb Raider, and Pushing Tin. Soon she became a worldwide famous actress.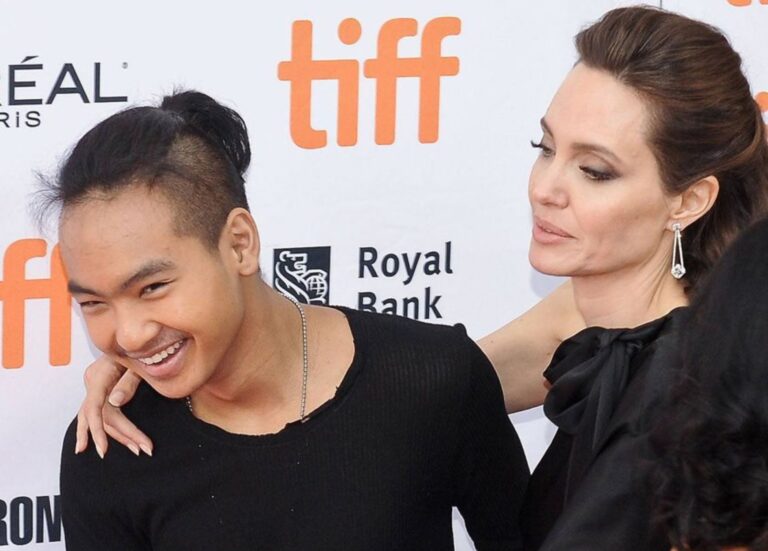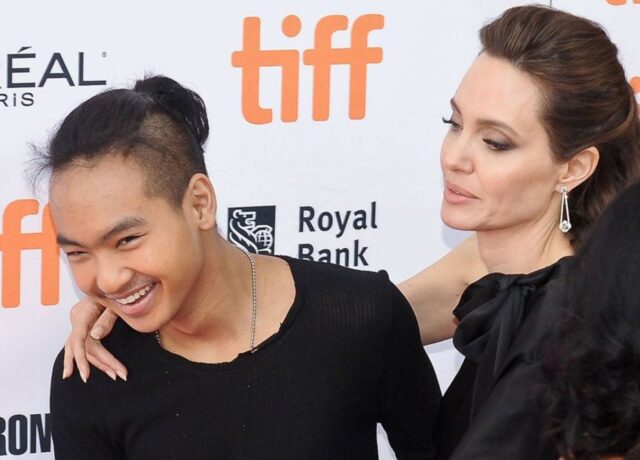 In early 2002, Angelina decided to adopt a Cambodian orphan named Maddox. Soon after she adopted Maddox, Jolie began a relationship with Brad Pitt. The love birds enjoyed their love and were in the center of media attention. Jolie and Pitt adopted two more children, Zahara and Pax. Also, they have three biological children, twins named Vivienne and Knox, and a daughter Shiloh Nouvel.
Although they are divorced, the couple is still co-parenting their kids. Jolie is spending her time doing charity work and taking care of the kids.
Recently, she opened up in a special edition of Time and talked about motherhood.
"I was not a very stable youth. In fact, I never thought I could be anyone's mom, I remember the decision to become a parent. It wasn't hard to love. What was hard was knowing that from now on I needed to be the one to make sure everything was okay." – wrote Angelina.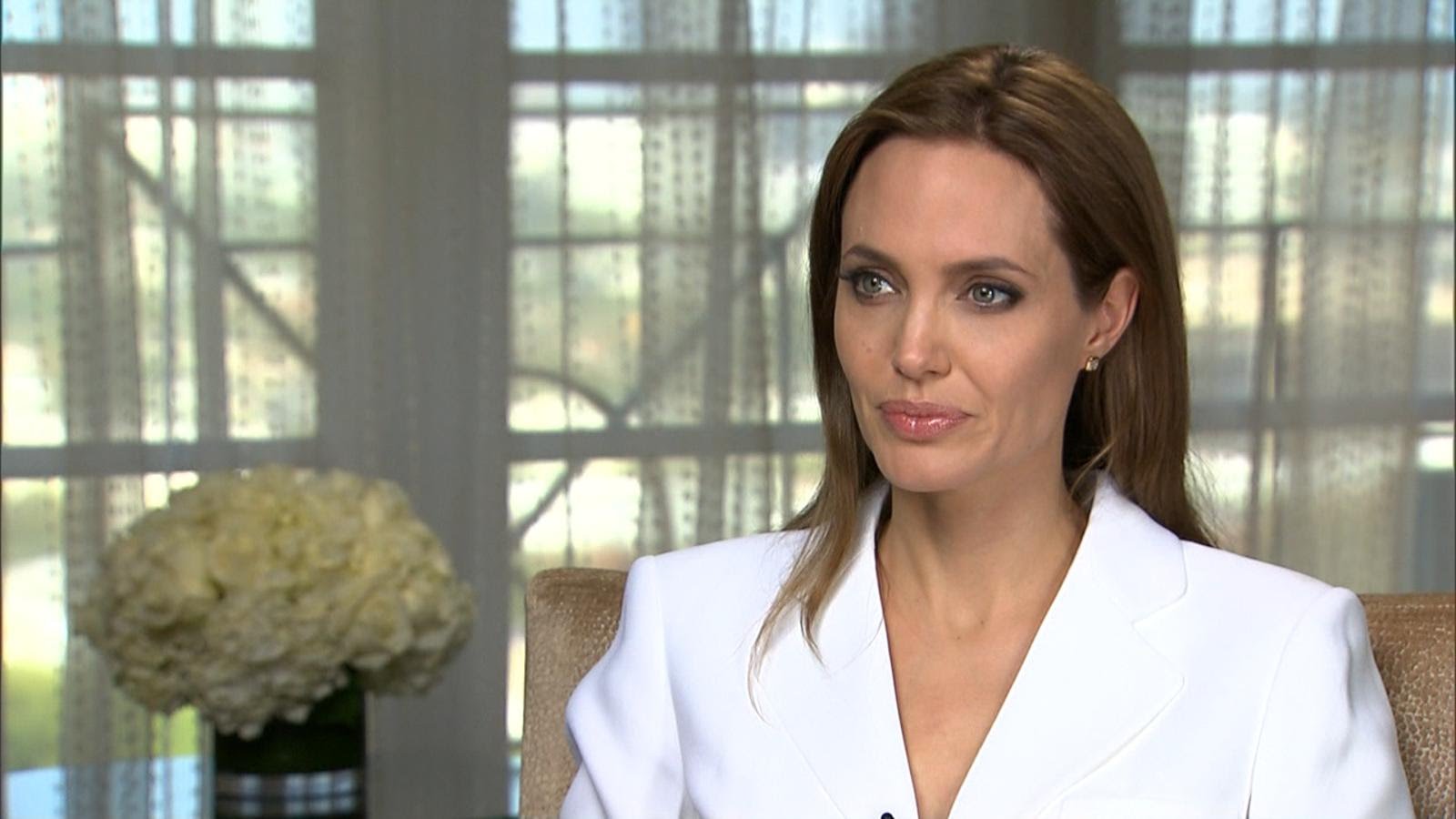 She also wrote to all the parents who have to home school their children because of the pandemic.
"Your children don't want you perfect. They just want you honest, And doing your best." – wrote the actress.