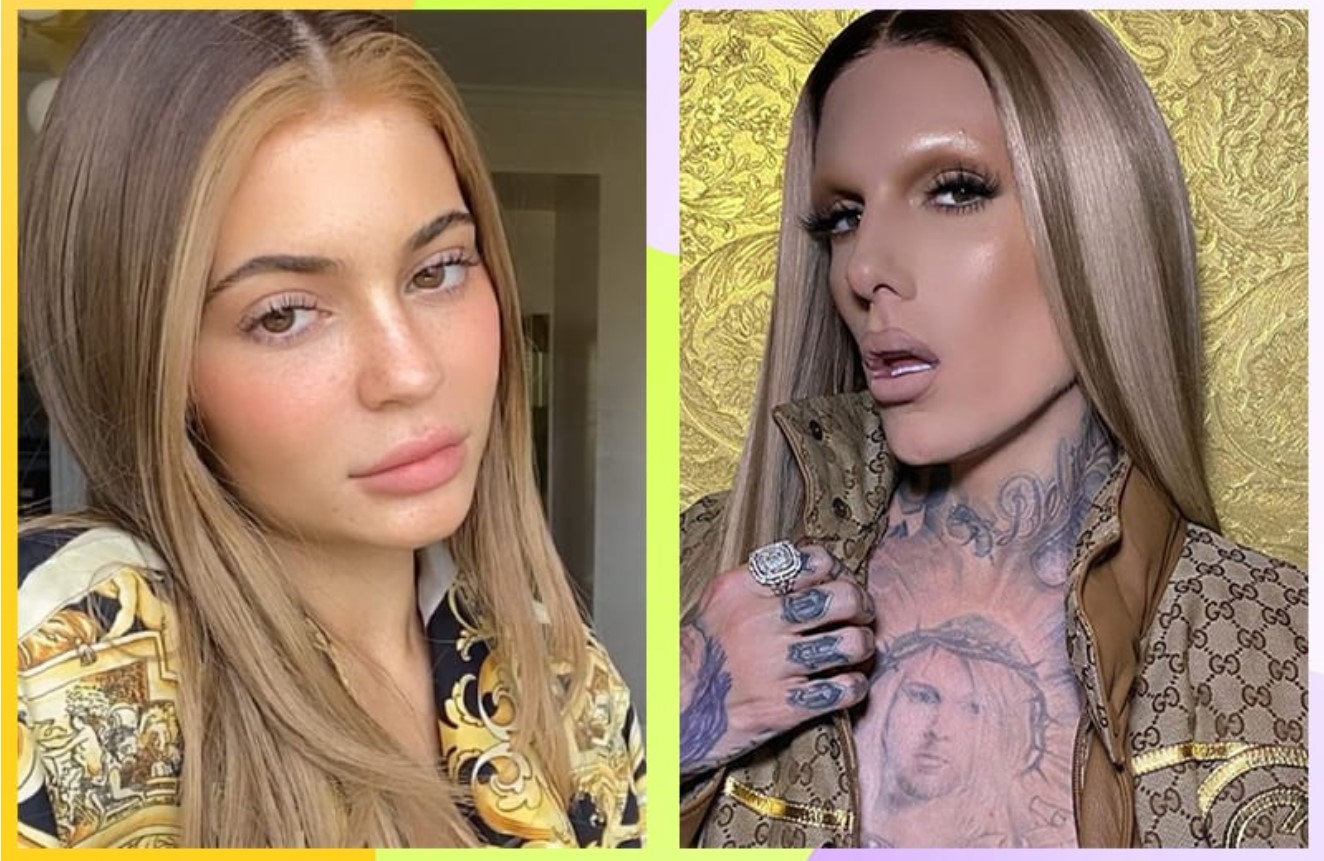 Kylie Jenner and Jeffree Star are feuding for over four years now, but many think that the two have a lot in common and that things would be different if they didn't fight.
Both Jeffree and Jenner made their fortune in the makeup business. Their companies and brand have their name on it, and they both reside in California. Since both of them like wigs very much, it is no wonder that they happen to have the same style wig. But the shocking thing is that they uploaded the image wearing the wig at the almost exact time!
The wig Jenner was seen in the Instagram image has two blonde parts in the front. This was very popular during the beginning of 2000, and just two hours later, Jeffree Star posted a photo wearing a similar wig!
As Jeffree is known to cause a commotion, many believe that this was no accident, and the post came intentionally just two hours after Jenner posted her picture.