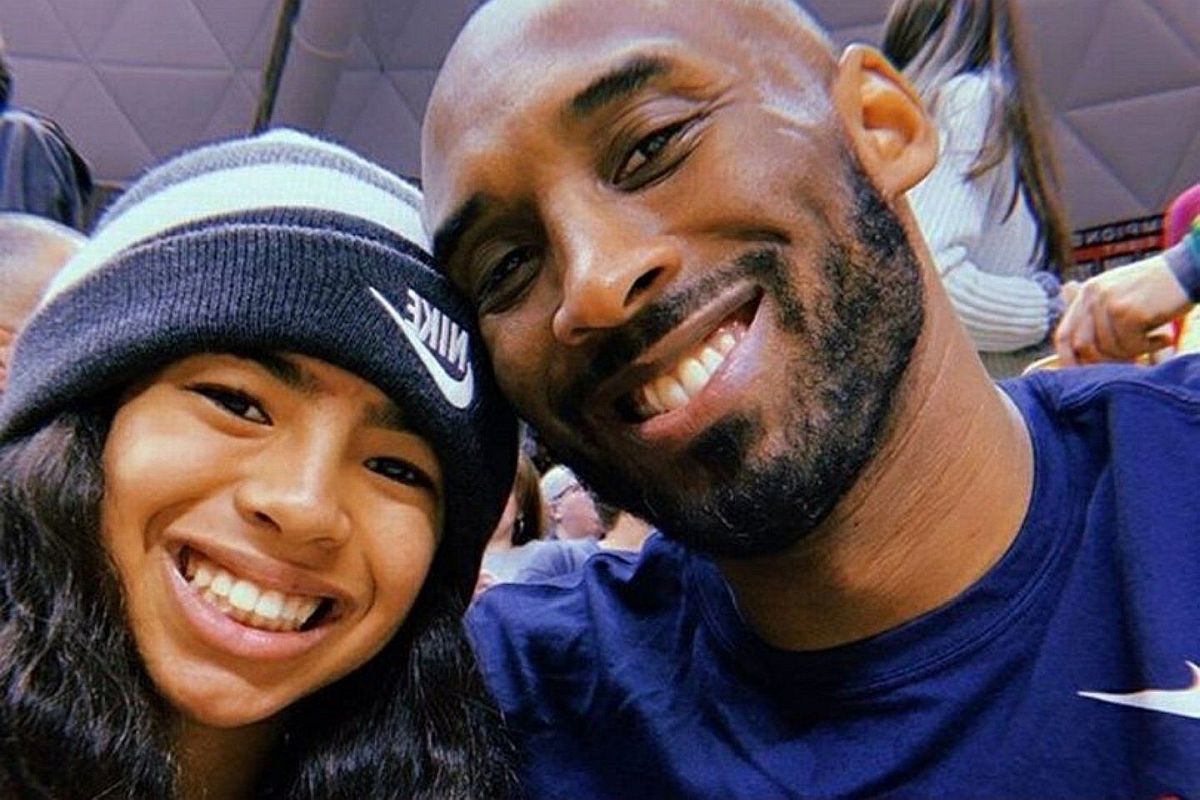 The company, Island Express, with which Kobe, Gianna Bryant, and seven others, including the pilot, flew when a big tragical crash happened, claims that the passengers should have been aware of the risk they were going to take with flying in a helicopter.
The catastrophe happened earlier this year, on January 26, and took away nine lives, including a basketball legend, Kobe Bryant, and his 13-year-old daughter, Gianna.
According to TMZ, as an answer to Vanessa Bryant's lawsuit, Island Express stated that Kobe and Gianna should have been aware that the flight could end up in a crash, and that the happening was an "Act of God."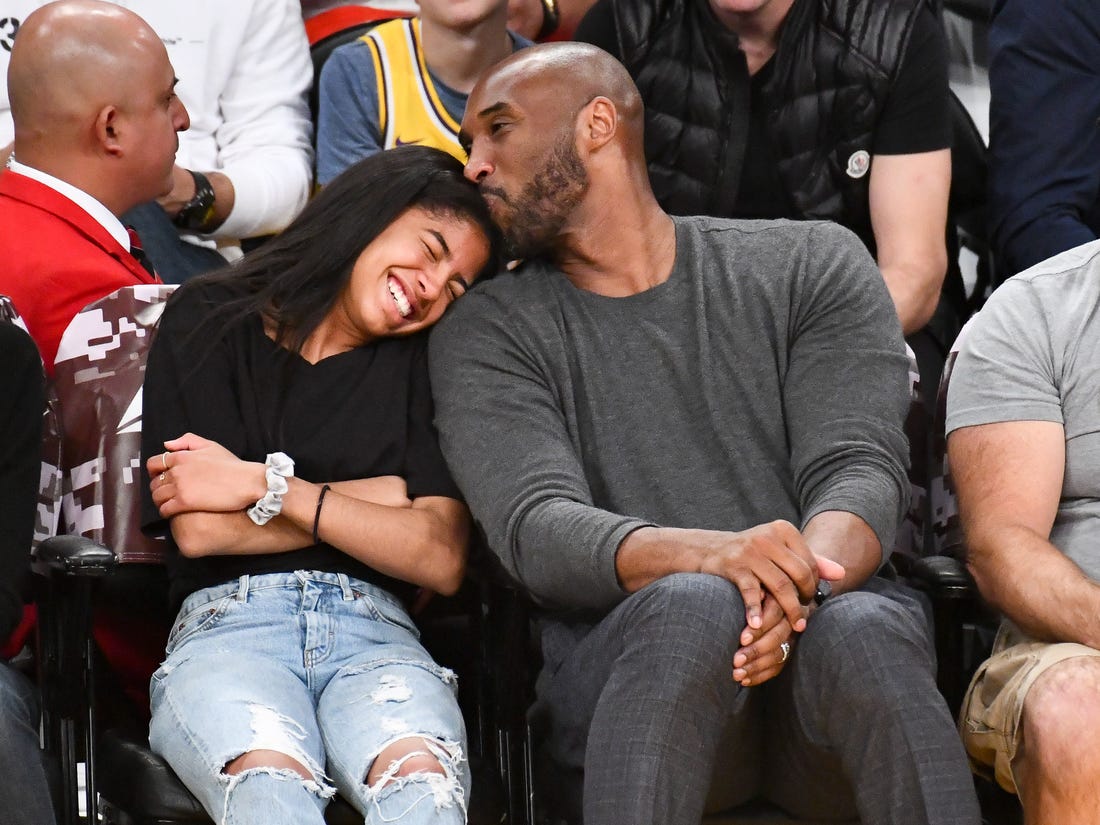 "Kobe Bryant and Gianna had actual knowledge of all of the circumstances, particular dangers, and an appreciation of the risks involved and the magnitude thereof, and proceeded to encounter a known risk, and voluntarily assumed the risk of the accident, injury … thereby barring or reducing [Vanessa's] claim for damages," the helicopter company answered to the lawsuit.
Maybe a thick fog could be seen as an act of God, but no one is sure that flying into it with 180MPH can be seen the same.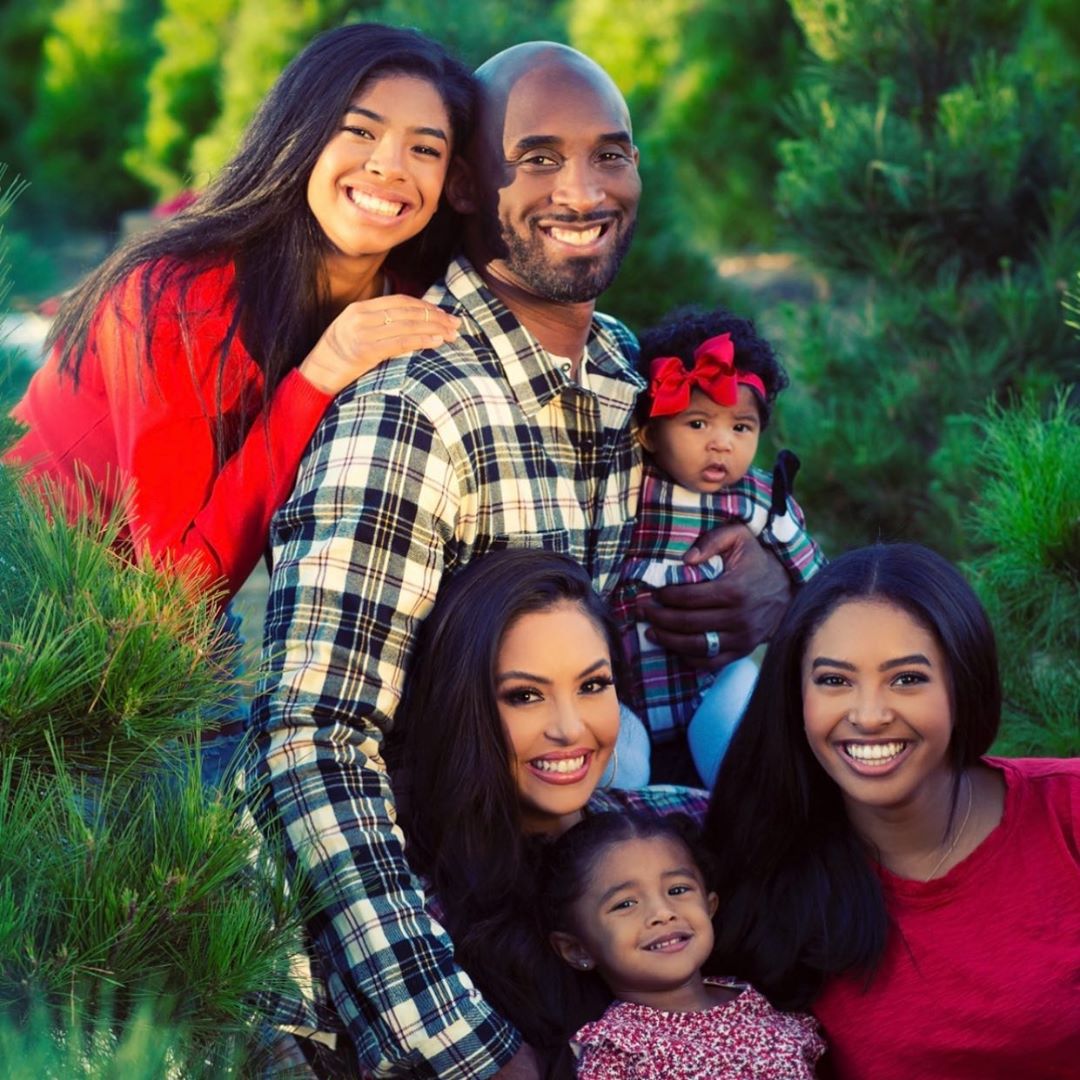 Read Also: Pilot's Rep Says That the Passengers Were to Blame for Kobe Bryant Helicopter Crash
Also, the representative and a relative to the pilot, Ara Zobayan, who was operating the helicopter that tragically crashed, declared that the passengers were to blame for the accident.
It remains unclear how the passengers could cause such a terrible happening.