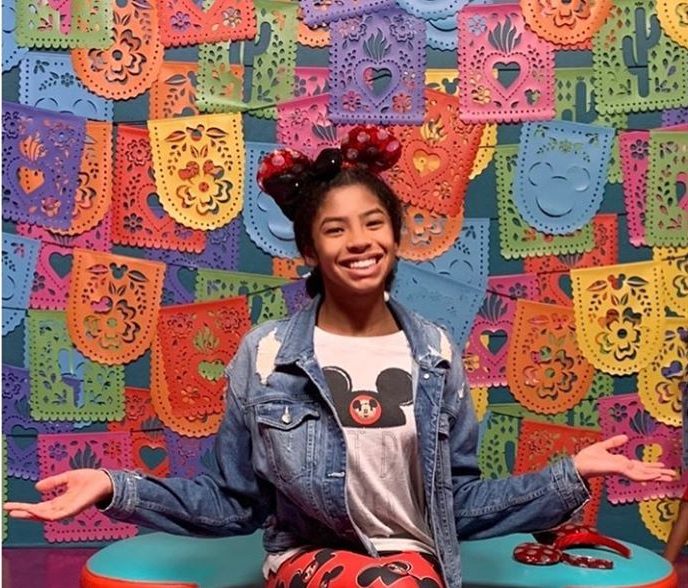 Gianna Bryant, passed away, along with her father Kobe and seven others, in a helicopter crash on January 26 this year. Since then, the world is in great sorrow, and people frequently mention the late heroes and pay honor to them.
The legend's daughter, Gianna, would have celebrated her 14th birthday on May 1, and celebrities worldwide decided to celebrate her life rather than to make that day sad.
The first to commemorate her late daughter, was Vanessa Bryant, as she shared a very heartbreaking post.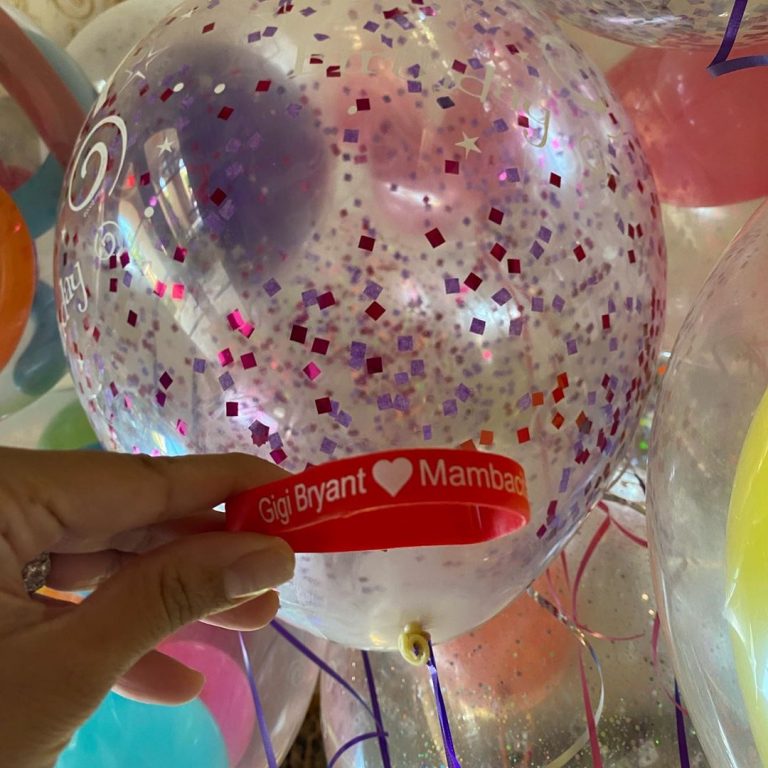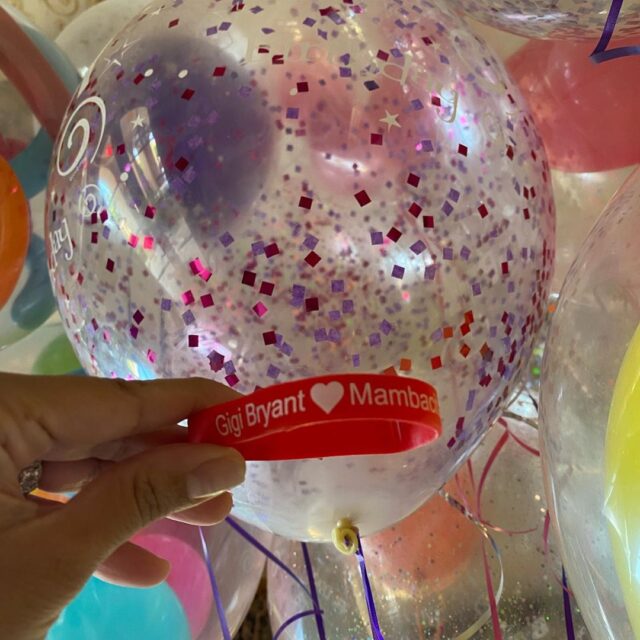 "Gianna loved to wear a red bow in all of her school pictures. Red means love and life," the sad mother wrote.
"To commemorate Gigi's birthday today, please consider wearing red, caption an act of kindness or show how you will play Gigi's way since she always gave everything she did her all and led with kindness," she continued.
The 37-year-old (soon to be 38) then added: "Please use the hashtag #PlayGigisWay."
Read Also: Holly Marie Combs Blames Trump for Grandfather's Coronavirus Death
See some of the celebrities who joined Vanessa and commemorated Gigi's birthday: