"The Love of my Life. From, Tu Papi," Kobe labeled his one last letter to Vanessa before his tragic helicopter crash, where he died along with his 13-year-old daughter, Gianna.
The rest of the Bryant family tries hard not to look miserable in public, but it is not easy to lose loved ones. Vanessa lost a husband and a daughter but is grateful to spend all her time with her three more children.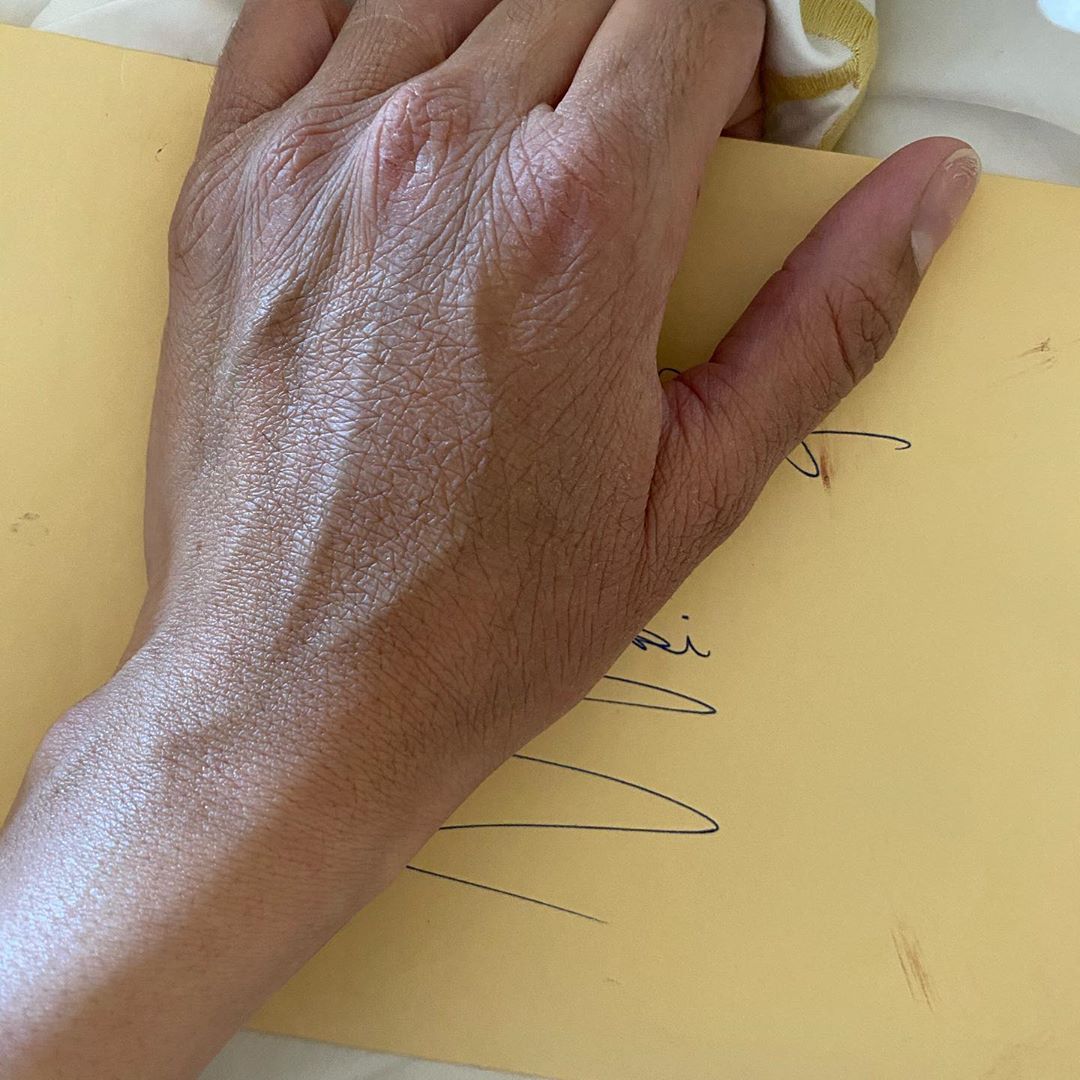 "Yesterday I found an envelope labeled To: The Love of my Life. From, Tu Papi," she started her caption, and added a red heart emoji.
Read Also: Celebrities Paid Honor for Gianna Bryant's 14th Birthday Months After Her Death
"I waited to open one more letter on my birthday. It gave me something to look forward to today," Vanessa added.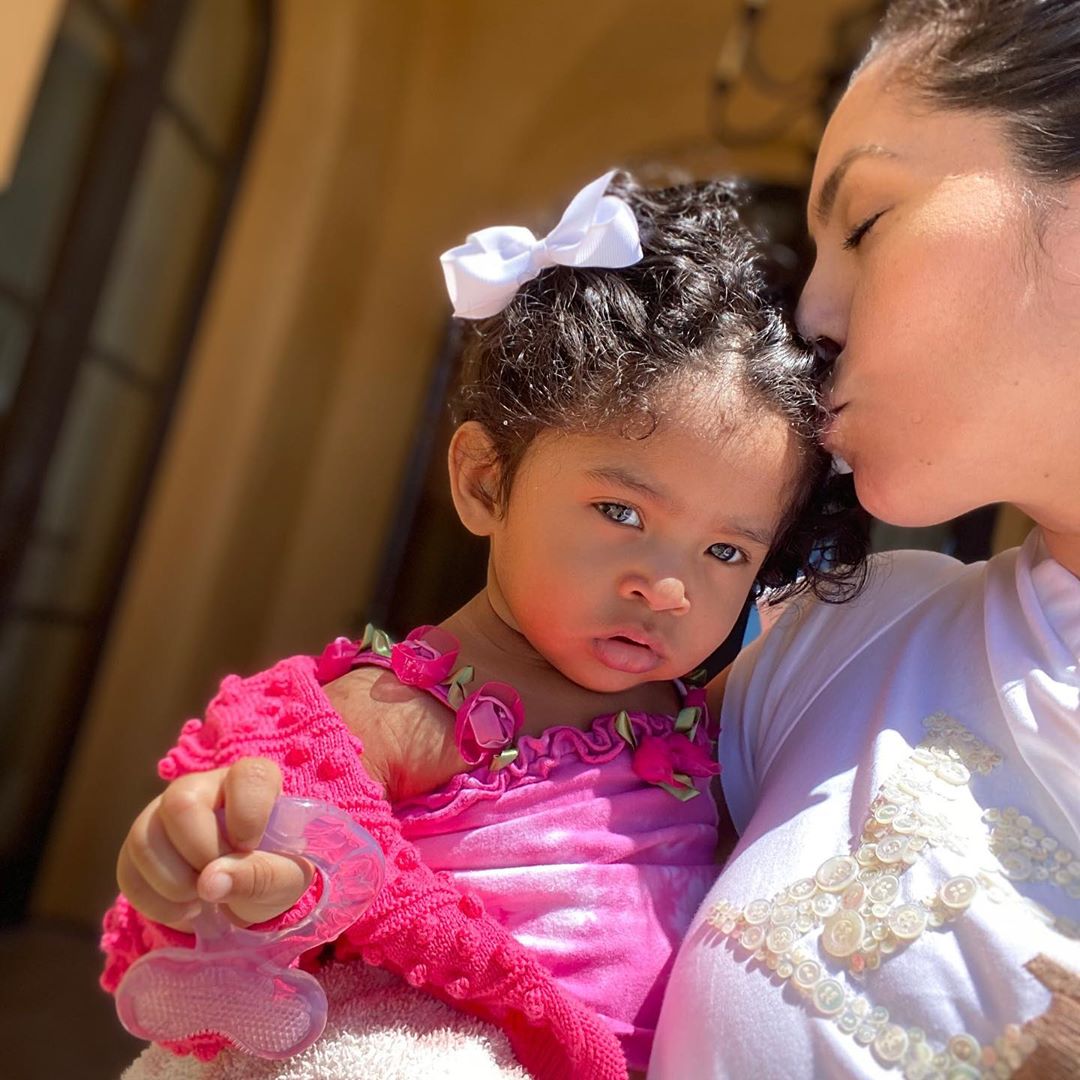 "The irony is that Kobe had a photo of me drawn with an Angel holding me up by an artist on the cover. Missing the Love of my Life and my sweet little Mamacita- my fellow Taurus," the 38-year-old wrote.
In the end, she shared her birthday wish with her fans: "Grateful to wake up to my three sweet girls today. Wish we were all together. "