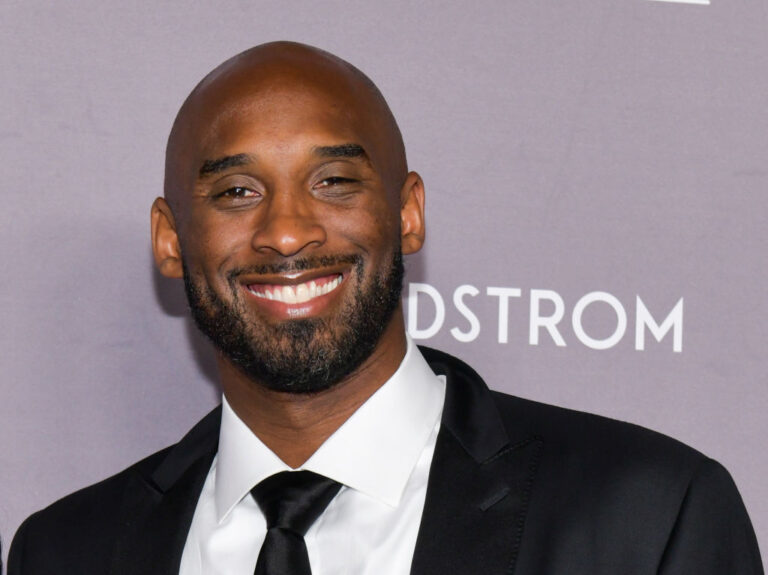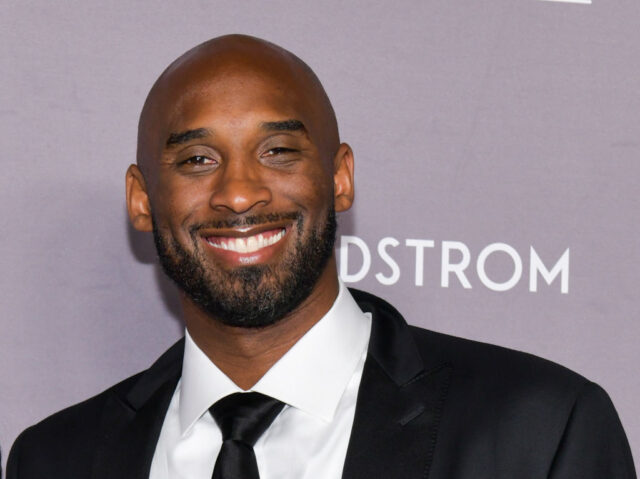 On January 26 this year, a big tragedy happened in the world, when a helicopter crashed and took away nine lives. Among the victims were also a basketball legend, Kobe Bryant, and his 13-year-old daughter, Gianna.
TMZ reported that the representative and a relative to the pilot, who flew the helicopter that tragically crashed, stated that the passengers were the reason that the disaster happened.
According to the TMZ, Vanessa Bryant initiated a lawsuit against pilot Ara Zobayan, who also lost his life in the crash, and the helicopter company, Island Express. Ara's representative answered to this and said the following:
"Any injuries or damages to plaintiffs and/or their decedent were directly caused in full or in part by the negligence or fault of plaintiffs and/or their decedent, including their knowing and voluntary encounter with the risks involved, and that this negligence was a substantial factor in causing their purported damages, for which this answering defendant bears no responsibility."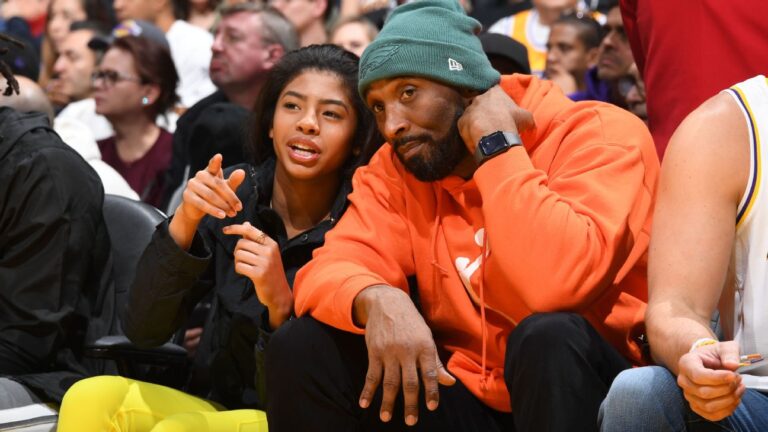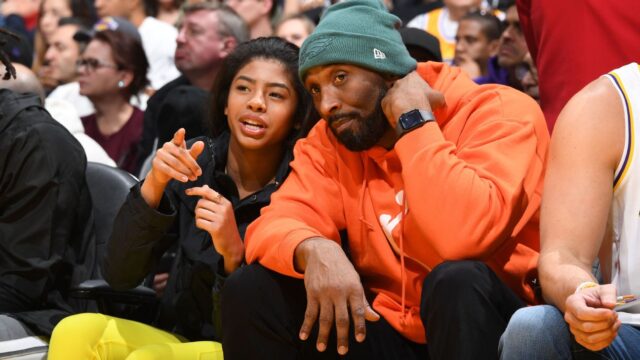 It remains unknown how the passengers could cause a crash, as it is assumed that they were sitting in their seats, while the pilot was going 184 MPH through a thick fog when he crashed into the hill.
The representative's answer to the lawsuit also doesn't specify why the risk would be on the travelers, when the pilot is the one in control of the aircraft.