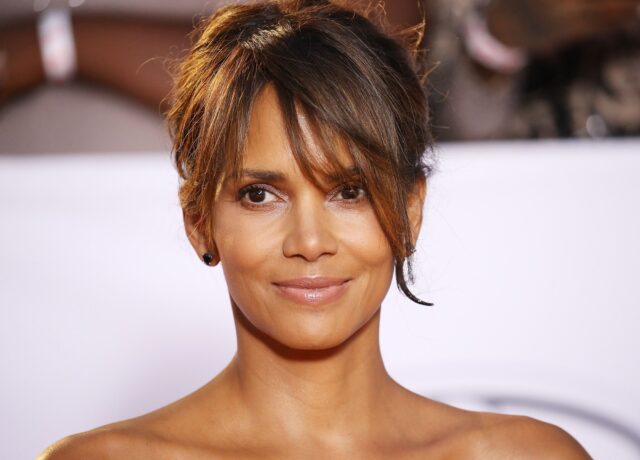 Many famous hairstyles have been dramatically changed during quarantine amid the Coronavirus pandemic, but this one was definitely not by will.
The 53-year-old actress, Halle Berry, appeared online on The Tonight Show with Jimmy Fallon and explained why the 12-year-old Nahla's gorgeous hair had to go.
"Every day we're swimming, we get out of the pool, My daughters 12 and so every time I got to comb her hair she's like 'No don't touch me, I can handle it, I'm a tween, don't brush my hair,'" she started.
Read Also: Shocking Revelation: Michael Jackson Wanted to Date Halle Berry!
And Halle explains that she let her do it on her own since she is 12 years old, but after a few weeks of daily swimming, Nahla asked her mother for help:
"Two nights ago, We're doing her homework and [Nahla] goes, 'Mom, I'm scared to tell you this, but touch the back of my head.'"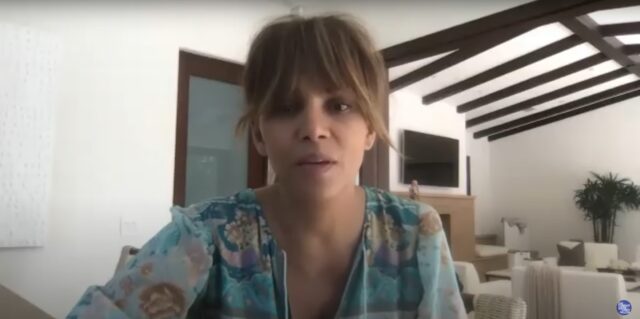 Read Also: Mother-Of-Three Reveals the Secret of Her Skincare Which Makes Her Look Like a Teenager
"All her hair, which is past her shoulders, has shrunken up into a tight ball that feels like matted fur. I can't even get my finger in it, and I'm pulling, and she's screaming," Halle described the unpleasant situation.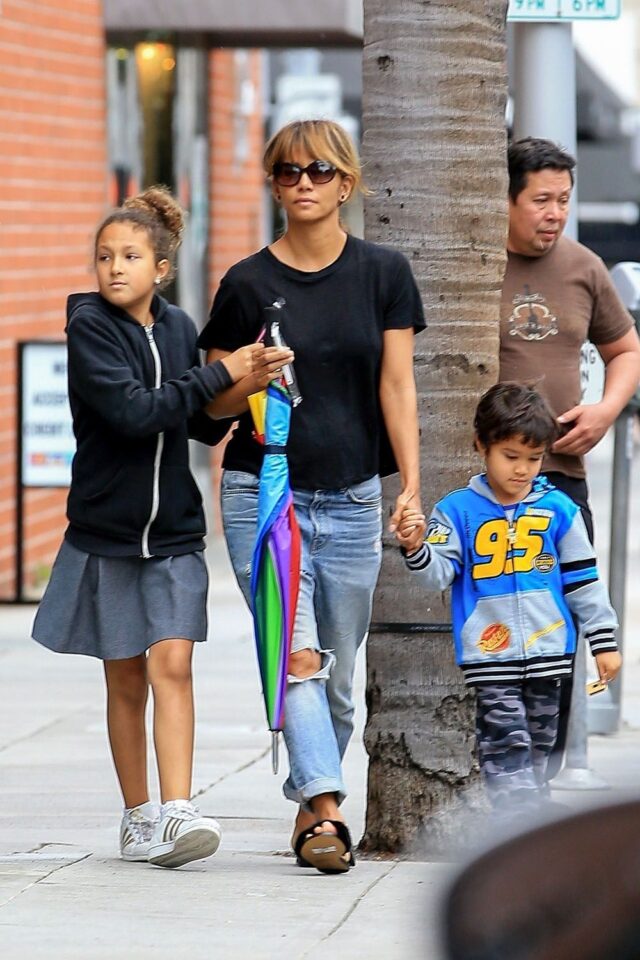 Berry then continues on how they struggled while trying to untangle the hair, which "felt like matted fur," but unsuccessfully, and later revealed that they had one choice, and that is to shave her head to prevent more problems.
"She was not cool with that, but it was our only option. But now she gets it," the actress explained.