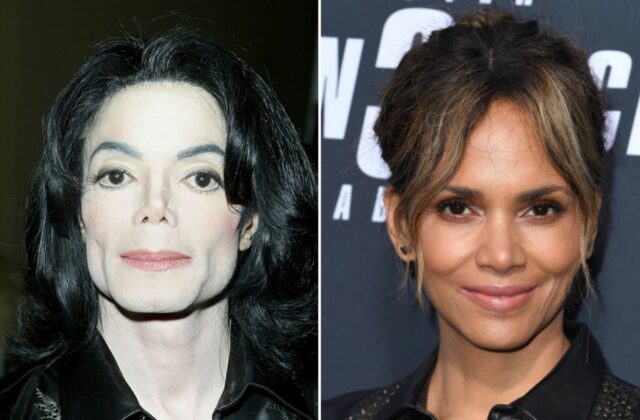 The two R&B legends, Babyface and Teddy Riley held live Instagram battle, and they played a lot of classics from the 1980s and 90s. Although more than 500,000 people really enjoyed the music, they drew even more attention with some special stories related to many famous names.
One of the most shocking information was the fact that Michel Jackson wanted to date Halle Berry. Babyface revealed this detail after Teddy played "Right Here (Human Nature Remix)," which also included the vocals from Jackson. Babyface then opened up about their friendship and talked about Michael's question to set him up with a famous actress.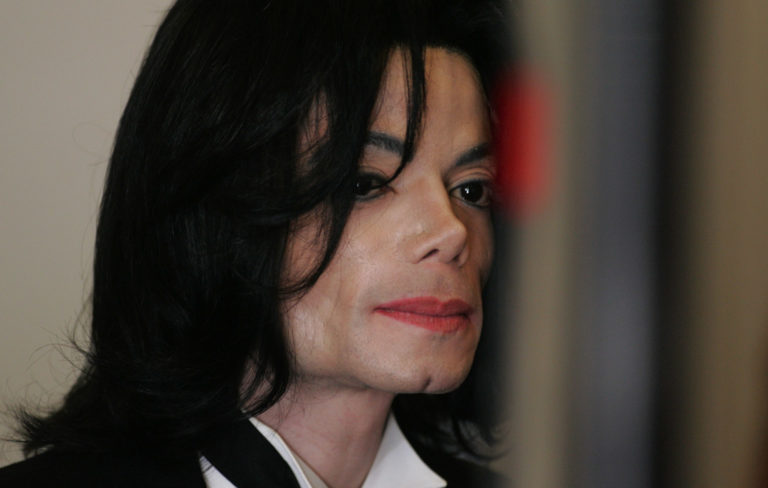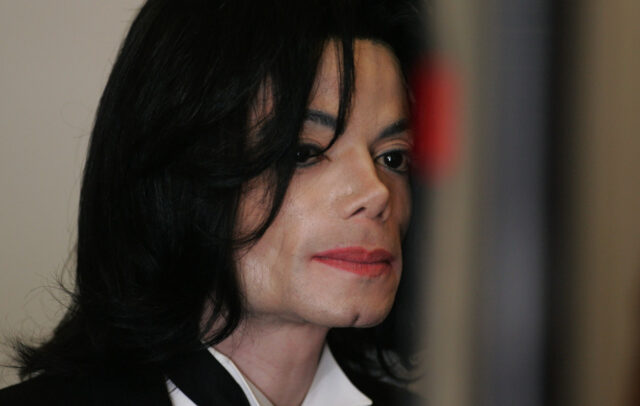 "Speaking of Michael Jackson, it reminds me of a story, true story, fun fact. One time, Michael called me and said, 'Babyface … do you know who Halle Berry is?' I said, 'Yeah, I know Halle Berry.' He said, 'Could you do me a favor? I want you to call her because I want to take her out on a date.' I said, 'What?' and he said, 'Call her, I want to take her out on a date.' So I said, 'Let me reach out.'" – said Babyface after the "Right Here (Human Nature Remix)" went off.
The R&B star also said that he didn't have Halle's number, so he talked to her manager.
"I called and gave the message and the manager's like, 'What?' and I said, 'Yeah, he wants to take her out on a date.' And then, I was waiting to hear back from Halle, and I can't tell you exactly what Halle said, but I imagine it probably would have been something like this…"
The producer then played a video where Halle Berry's character is telling: "You know, what do you know about love? What do you possibly think you know about love?" The clip was from the actress's famous movie, Boomerang.
Michael Jackson and Halle Berry ? pic.twitter.com/a6kna99rdo

— ᴊᴀʏ (@mjxjay) April 21, 2022
The fun fact was interesting to many fans, and social media were full of comments about the revealed information.
One fan wrote: "Michael Jackson wanted Halle Berry too?! lmao wow."
Another fan tweeted: "One of the best things about Teddy Riley vs. Babyface is finding out Michael Jackson tried to date Halle Berry,"
Some fans were in shock, and others were thrilled by the interesting revelation.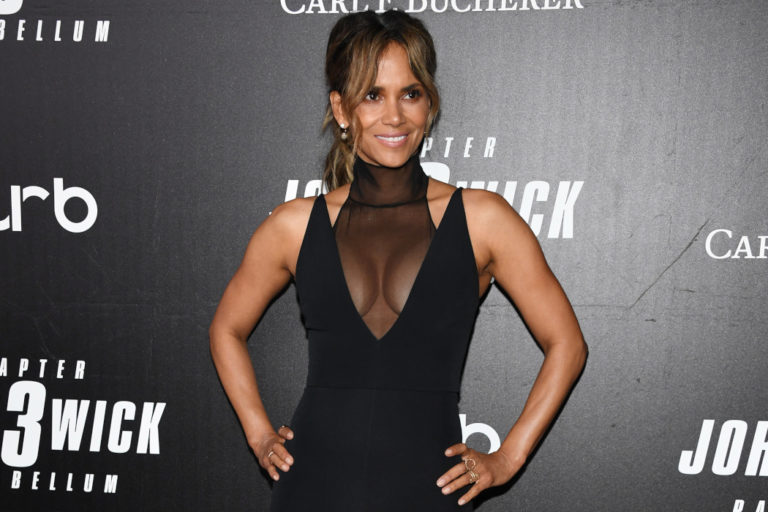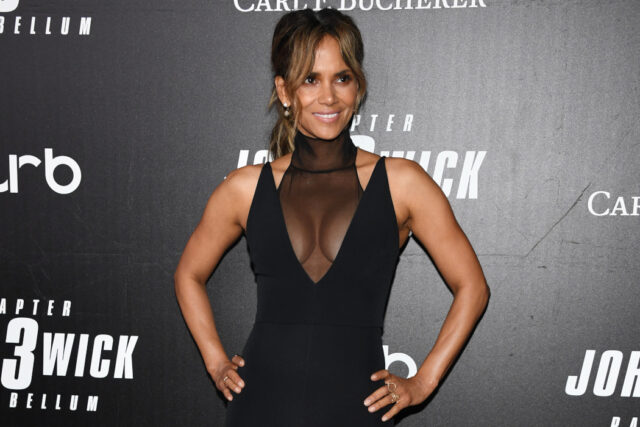 Nonetheless, it seems like Michael and Halle were not a couple, as they have never been linked before.
Both of them had relationships that were known to the public eye. Jackson dated many stars, and some of them are Brooke Shields, Lisa Marie Presley, and Stephanie Mills. With Debbie Rowe, he shared three children: Blanket, Paris, and Prince.
On the other hand, Halle dated Gabriel Aubry, Shemar Moore, Eric Benet, and some other stars. The actress also has three kids, and currently, she is single.