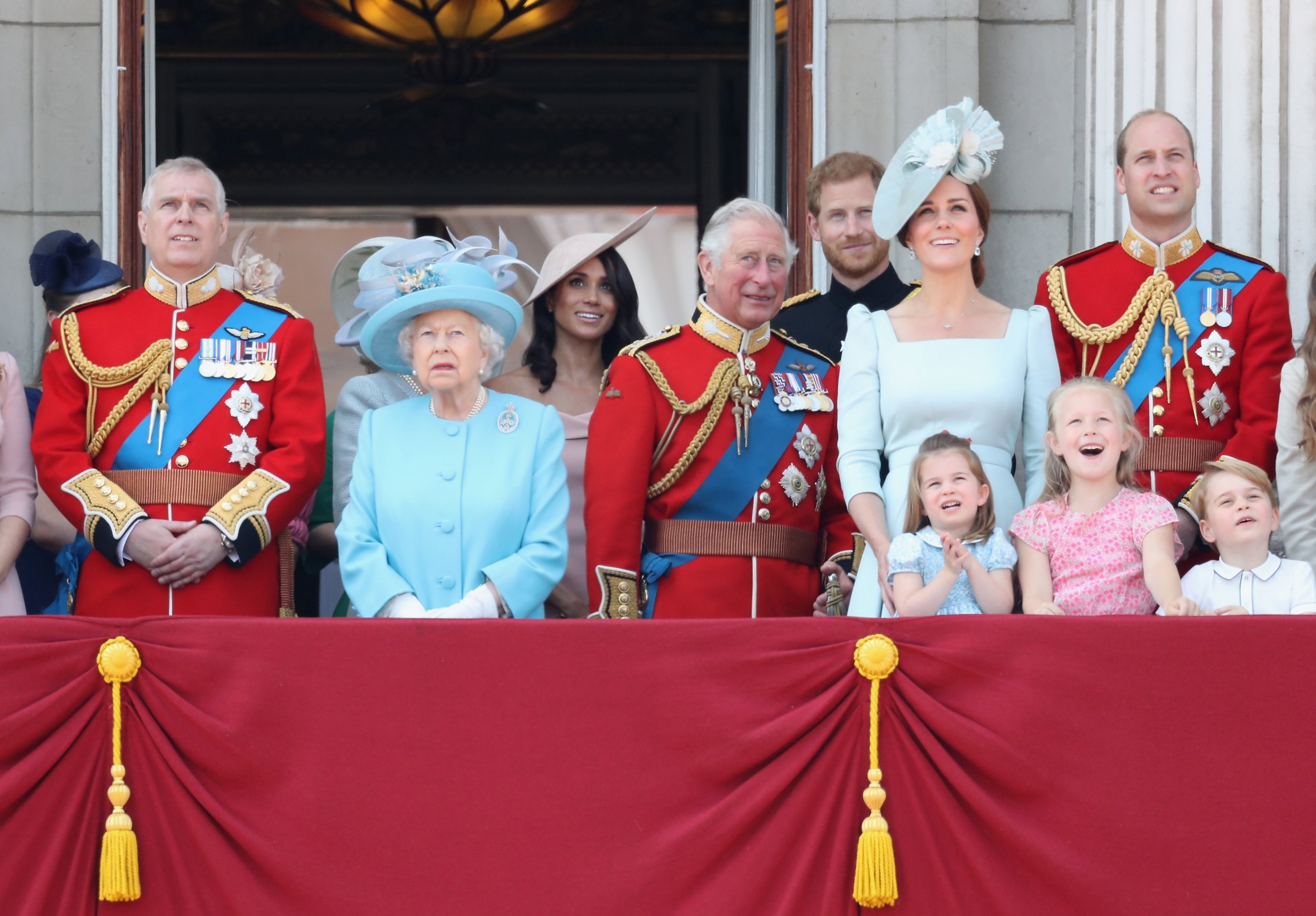 Everyone shares their first kiss as husband and wife after the official wedding ceremony is done. Still, in the royal family, that kiss is shared in front of a million people, and the newlyweds are standing on Buckingham Palace balcony. We all know that Prince William and Kate Middleton had their kiss there, but Meghan Markle and Prince Harry had their first kiss in front of St. George's Chapel as did Princess Eugenie and Jack Brooksbank.
Many were wondering who was the first to kiss on the balcony and how did the tradition actually begin. British magazine reported how Queen Victoria and Prince Albert got in front of the public on the balcony but didn't kiss as that wasn't popular then. The kissing on the balcony started when Prince Charles and Princess Diana shared their first kiss on the balcony after their nuptials in 1981.
The kiss happened spontaneously after Prince Andrew told his big brother to kiss his wife. Andrew Morton revealed, "On the palace balcony later, it was Andrew who was responsible for that kiss. As the bride and groom waved happily to the hundreds of thousands thronging outside the palace, Andrew urged Charles: 'Give her a kiss!' Big brother obliged." In 1986 Prince Andrew and Sarah Ferguson did it too, but according to Ferguson, they weren't supposed to do that. "Everyone told us not to kiss on the balcony, so we did it deliberately," said Ferguson to Oprah Winfrey. "That was one hell of a kiss! We both were so in love. We had three dinner dates one weekend, and we got married. I absolutely worshipped him."
Princess Diana got officially divorced from Prince Charles in 1996, as well as Prince Andrew and Sarah Ferguson.