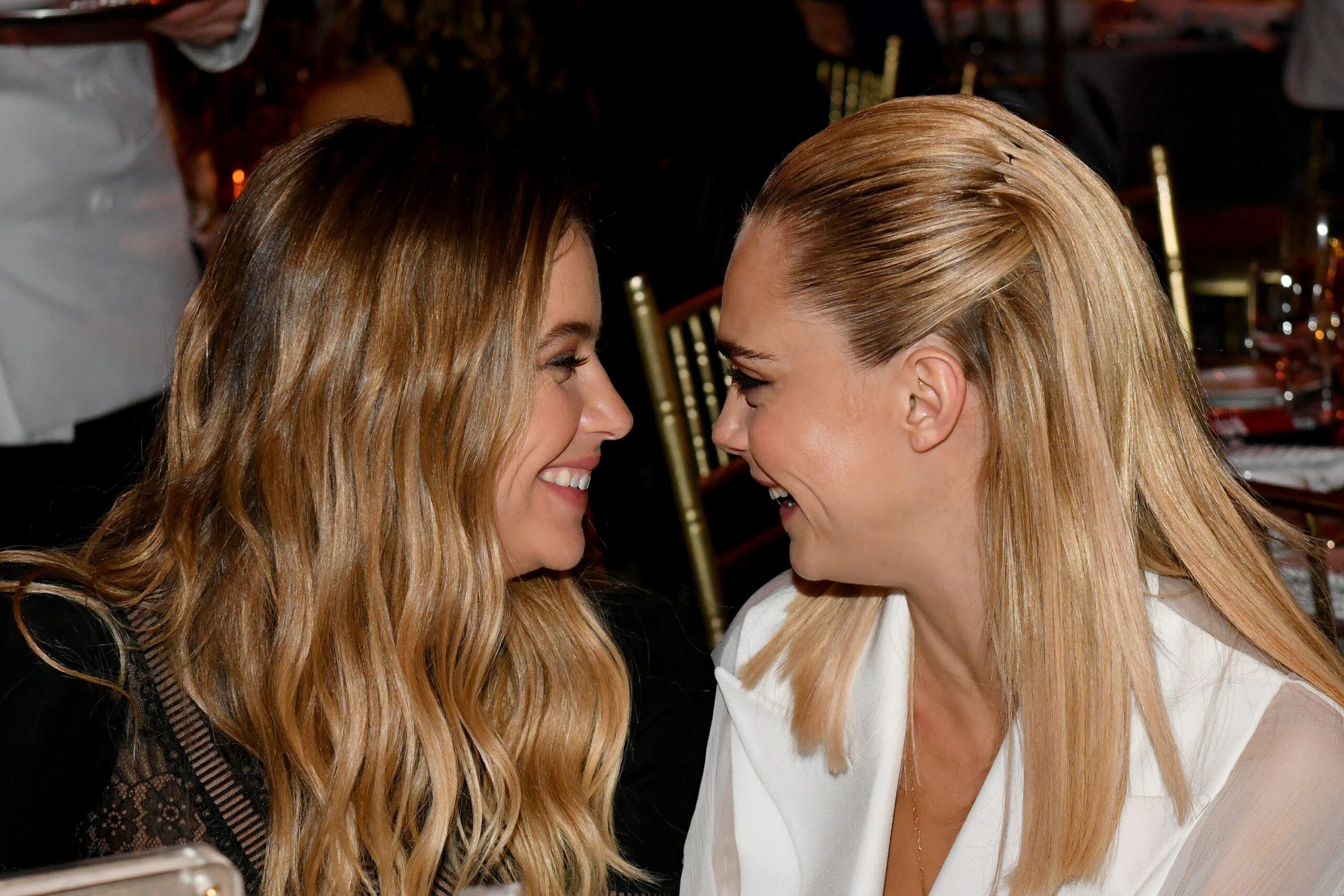 One of the favorite celebrity couples, Ashley Benson and Cara Delavigne, broke up after being almost two years together. The two kept their romance as a secret for a year and then finally revealed it in June 2019.
In October last year, Cara told E! News the following: "It's so nice to have someone in my life that supports me so much and loves me, and I'm the luckiest girl in the world."
"It's a different type of relationship with a lot of understanding, support, and loving communication," the source revealed E!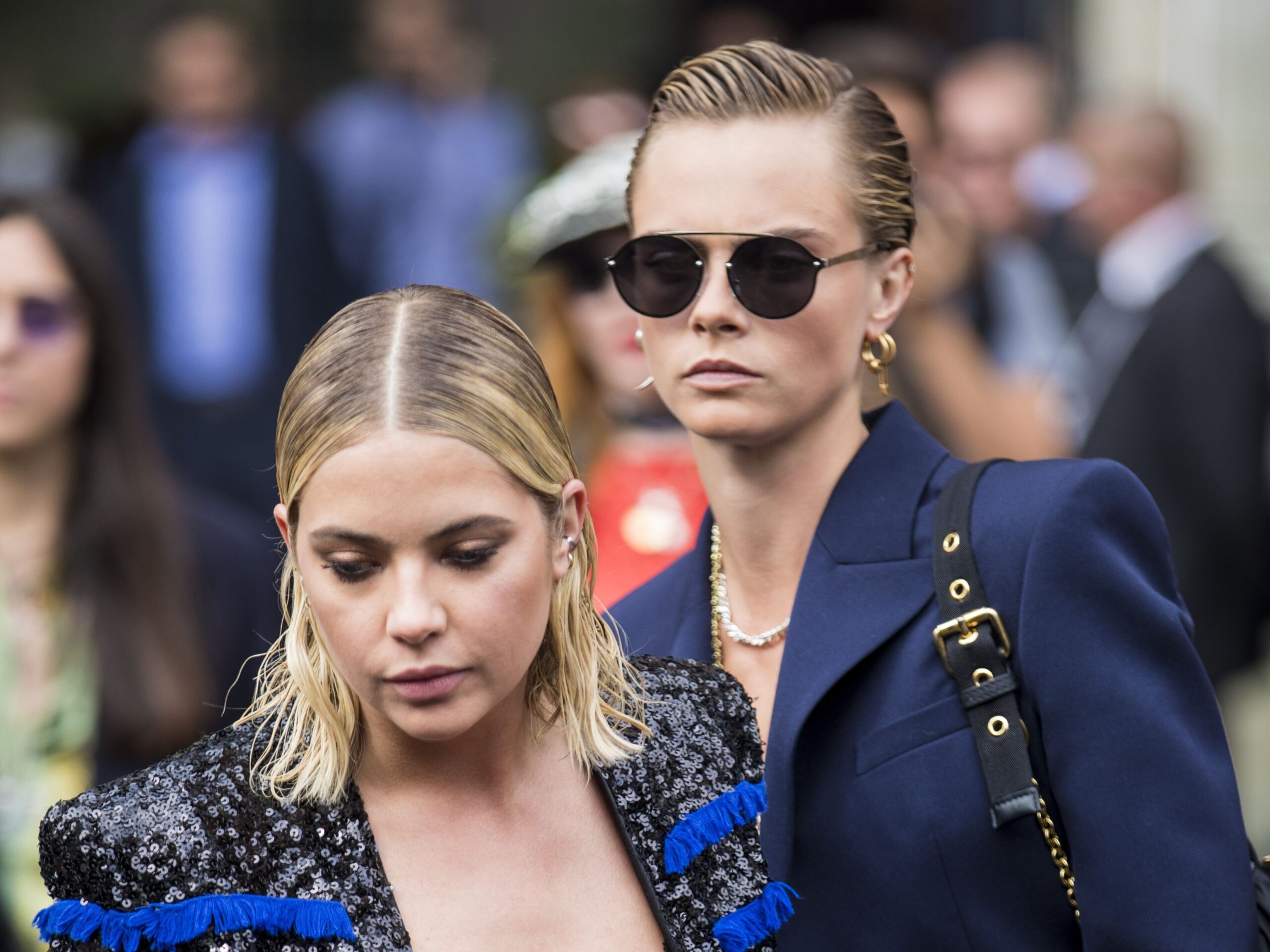 Read Also: Simon Cowell Is Accused of Having an Affair With Mel B by His Girlfriend
The two were even living together, but sadly, it came to an end.
"Cara and Ashley always had their ups and downs before, but it's over now. Their relationship just ran its course," an insider explained People.
This came as a surprise since the two were having a wedding ceremony in 2019 in Las Vegas, although the sources claimed that it was not a legally concluded marriage.