The 18-year-old Billie Eilish started her career at a very young age and yet she managed to become the second artist ever to win all four major Grammy Awards. Many are comparing her to Lana Del Rey and Lorde, but her brother, Finneas is not happy with that.
On Apple Music's ALT CTRL with Hanuman Welch, Finneas expresses his opinion about The Guardian article, where it was speculated who can be the "next Billie."
"Well, the only version of that question that I can get behind is who is the next person that will do exactly what they want and be deemed pop music?" Finneas expressed his feelings about the article.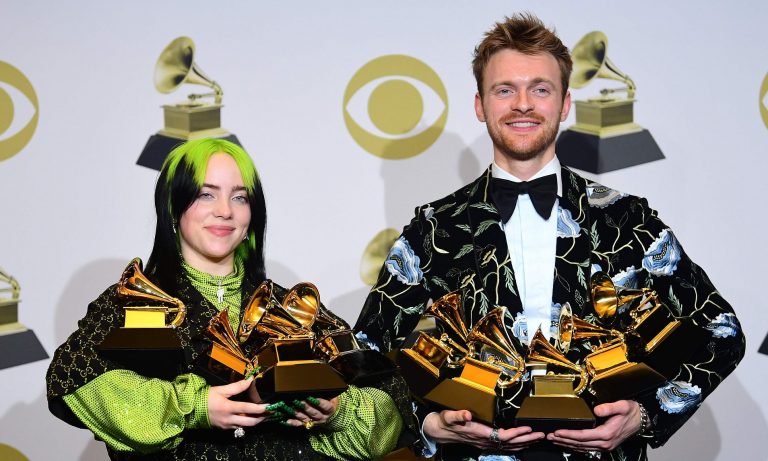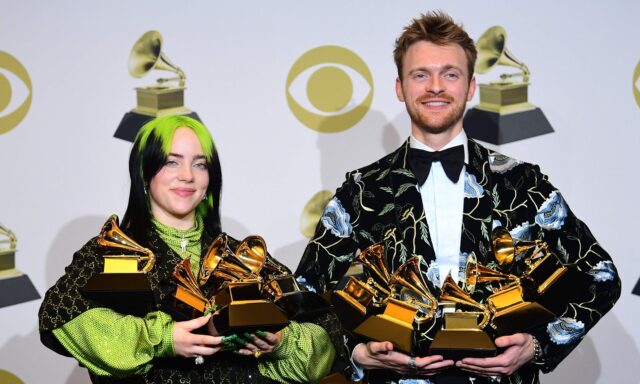 "That verbiage I would understand, but to me it does a disservice to two things. It does a huge disservice to Billie, in that you could be a next Billie," he clarified.
"It's not like you pass the torch and then you just retire," the 22-year-old Billie's older brother explained.
Read Also: Rita Ora Forms a Strong Bond With Mark Ronson's Ex-Wife and Is Now Isolating With Her
"I think the whole response to our art being so positive is that it rings true and it feels a unique thing and I feel that was the thing that we strive for in the beginning was to not conform to any preconceived notions of what we should be doing," he added.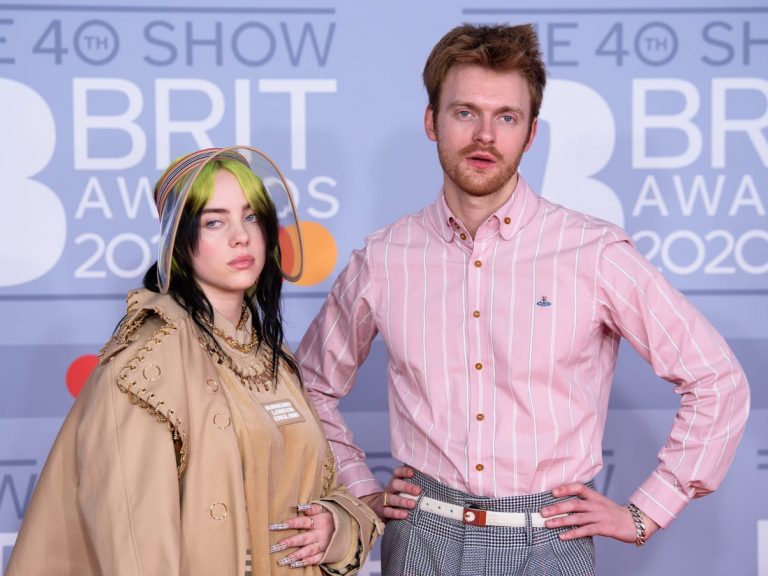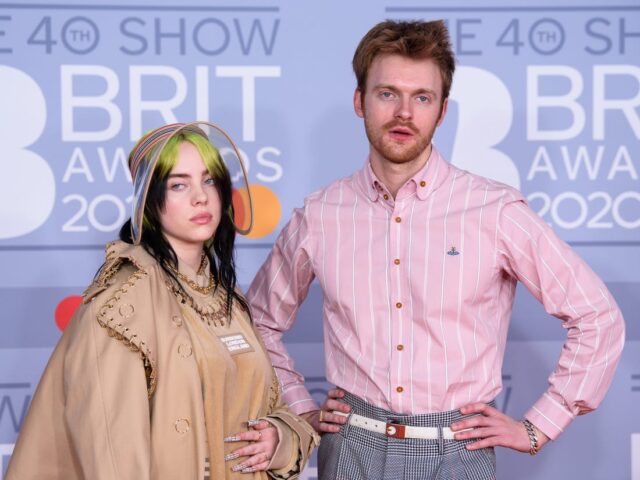 Read Also: Tom Jones Reveals He Was Isolated for Two Years as a Kid
In a very short time, Billie has made incredible success with her brother, and many love them because they create a completely different music art than others. The siblings always stay away from scandals and want to live a private life in peace and create what they are doing best.